Dr. Paul Ransom, a notable doctor from the United Kingdom, has asserted that hospitals in the country are worse than those in war-torn regions like Ukraine, due to overcrowding. He has also said that no other country in Europe would subject their patients to such conditions, revealing the dire state of the British healthcare system.
The United Kingdom has seen its worst season yet, with numerous people falling ill during the winter. Flu cases have spiked since the beginning of January 2023 as hospitals across the country have reached full capacity, with patients being admitted for health services but not having beds.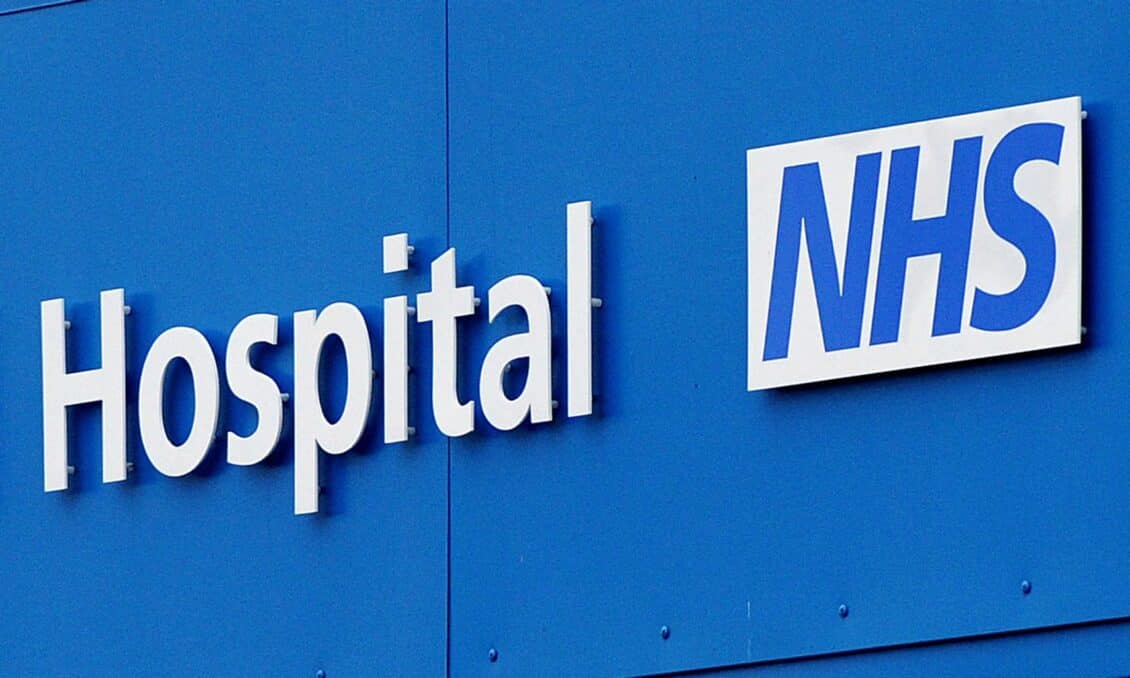 Table of Contents
Letter Raising Concerns
In a letter to the readers of a well-known local British newspaper titled The Argus, Dr. Paul Ransom wrote: "Sometimes I feel guilty at seeing my NHS colleagues trying to keep patients safe and sometimes even keep them alive in conditions that are worse than those I see in many hospitals I work in abroad.
"In Ukraine, Georgia, Sri Lanka, Zimbabwe, and many other places I have worked, I very rarely see corridors overflowing with patients waiting for a cubicle, with nursing and medical staff at their wits' end…
"…No other country in Europe would expose patients to these conditions. Sometimes when I read my WhatsApps from Brighton when I am deployed overseas, it seems to me that we should be re-directing our humanitarian efforts to the corridors in UK hospitals…"
These remarks were written in the letter specifically after Dr. Ransom had witnessed overcrowding of patients and staff members in the corridors of the Royal Sussex County Hospital in Brighton, England.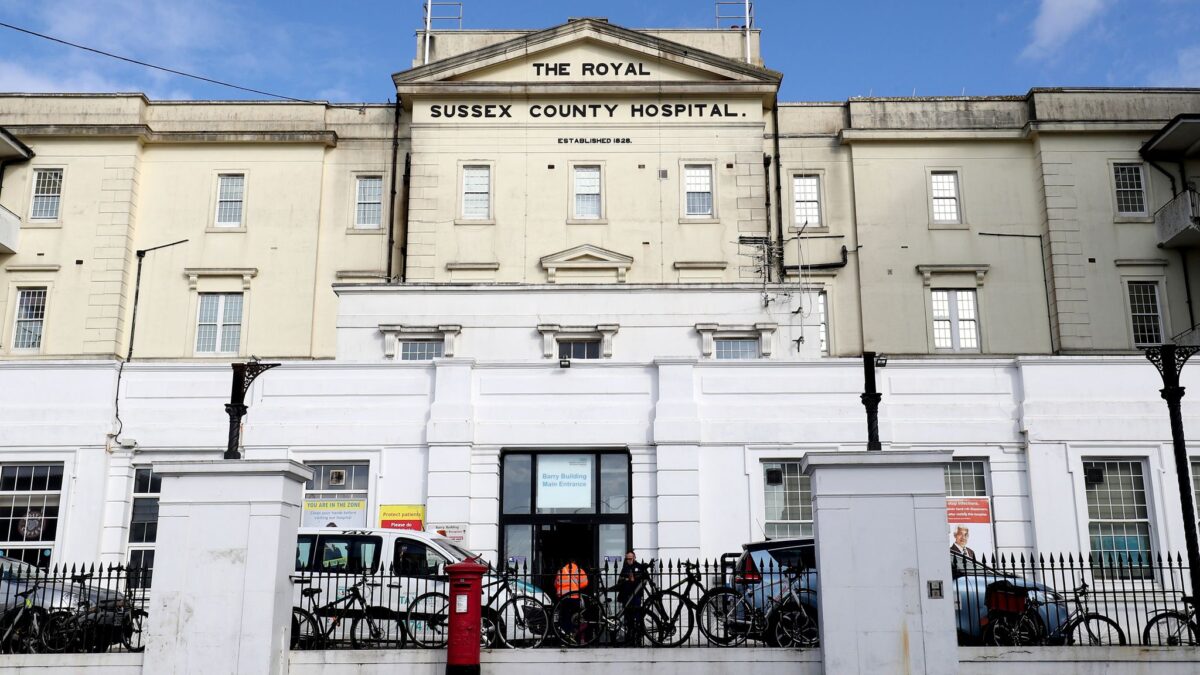 The Doctor Who Raised The Alarm
Dr. Ransom is a part-time NHS (i.e., National Health Service, the publicly-funded national healthcare system in the United Kingdom) worker while mostly providing healthcare services overseas, particularly in places struck by natural disasters and war.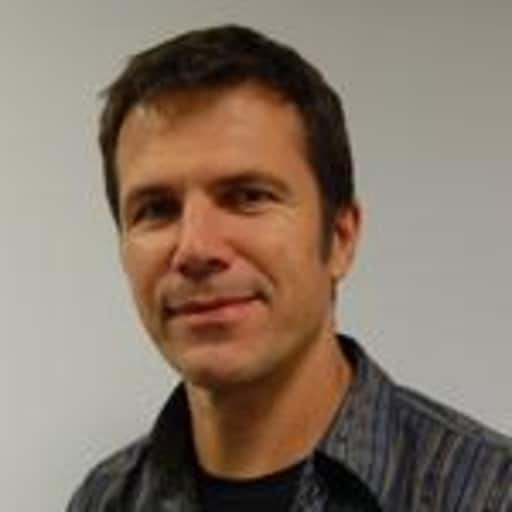 His work includes responding to crises such as the Haitian earthquake in 2010 and teaching medical skills in Ukraine amidst the Russian invasion the country experienced last year.
For his exemplary work, he received an OBE (Officer of the Order of the British Empire) from the King of the United Kingdom during the New Year's Honours this year. The OBE is the second-highest ranking in the Order of the British Empire award. It is awarded by the King of the United Kingdom to British citizens who have had a great impact in their line of work.
Previous Occurrences and Solutions for Overcrowding in UK Hospitals
This is not the first time Sussex is seeing critical incidents, as NHS Sussex had previously declared a critical incident on Friday, December 30, due to high demand for A&E (also known as emergency department or casualty) services, with more people calling 111 and 999.
While essential services remained open, the critical incident declaration paved way for managers to reduce pressure upon hospital staff by canceling or re-scheduling non-urgent operations, treatments, and outpatient appointments.
Dr. Ransom stressed that he would like to refrain from blaming or condemning the current hospital management and believed that the government was responsible for the dire state of the NHS.
Some possible solutions he wrote about included increasing the number of staff in hospitals, better pay for hospital staff, and using temporary facilities in Nightingale hospitals (a group of private adult mental health hospitals in the UK), as previously done to tackle the need for critical care during the outbreak of the Coronavirus pandemic.
Furthermore, Dr. George Findlay, chief executive of University Hospitals Sussex NHS Foundation Trust also expressed gratitude towards the hospital staff for doing a phenomenal job in tough circumstances.