Two teenagers face the death penalty, and capital charge after being sentenced to be hanged for involvement in protests that have rocked the Islamic Republics for months.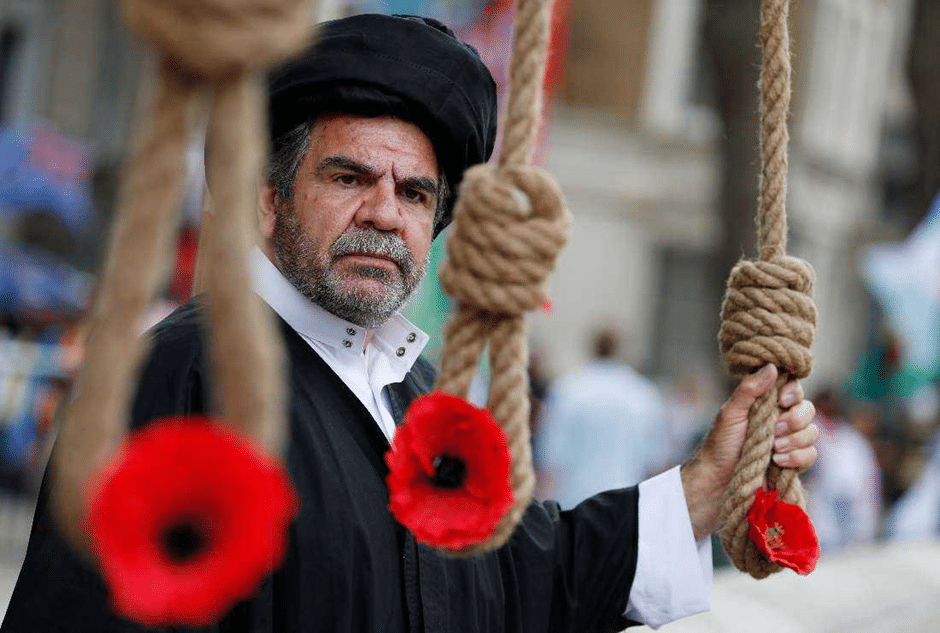 What Happened with teenagers?
It's been over three months since the commotion uprising and Iran continues its clamp down against Anti-Hijab protesters. Tehran has now announced the death penalty for two teenagers for their involvement in the massive protests. Among the two protesters facing the death charge is 18-year-old Mehdi Mohammadifard as per the Iran Human Rights group. He has been convicted of setting up a light-up traffic Kiosk in the western town of Nausea.
The IHR group says that the death sentence was issued by the Revolutionary Court in the provincial capital of Sari. Muhammadifard was convicted of the capital charges of corruption and energy against God. The double conviction means that he has been given a two-death sentence.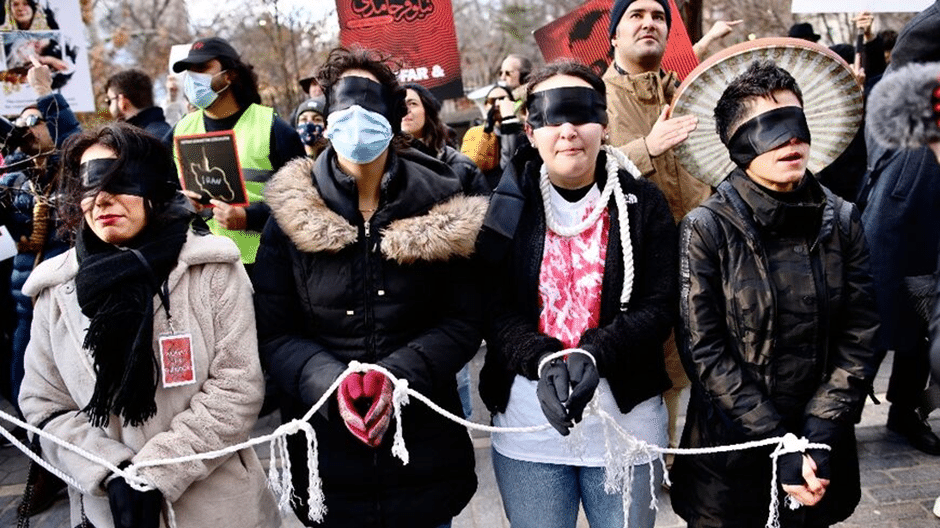 Meanwhile, the Iranian judiciary's news website reported that the death sentence of another protester Mohammad Boroghani had been upheld in December the 19-year-old was convicted on the charge of enmity against God as well the Oslo-based Human Rights group says that Boroghani is accused of wounding security personnel with a knife with the intent of killing him.
As sowing terror among the citizens, analysts and experts say that Tehran has been using death sentences as a way to intimidate people after it failed to quell the nationwide unrest two 23-year-old men have already been executed over the protest that was sparked by the death of Mahsa Amini back in September 2022. The Iranian Judiciary has handed down eleven death sentences in connection with the protests that Iranian officials describe as rights.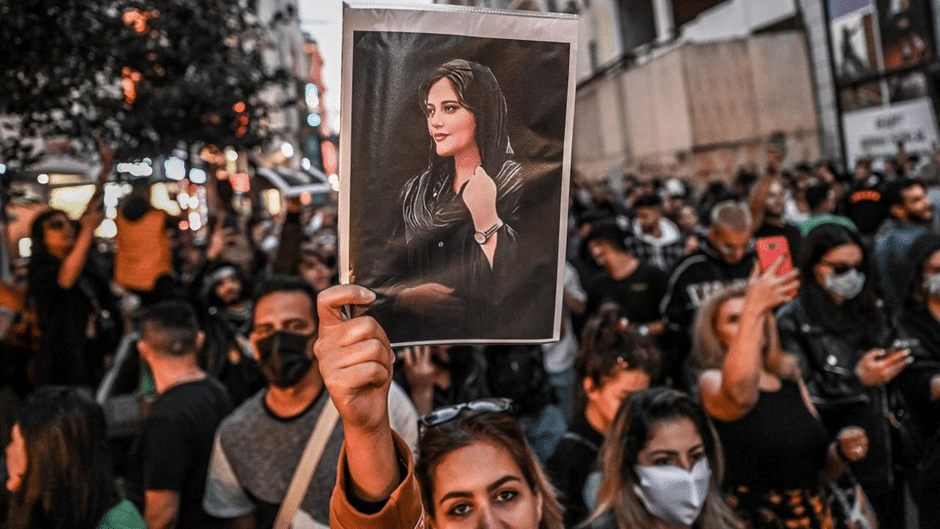 Amid the non-stop protest on Monday, the Iranian police resumed its warnings that women must wear mandatory head scarfs in public even in cars. Meanwhile, the British Media Report says that London might soon declare the Iran revolutionary guard as a terrorist group. After this, it arrested seven people who were linked to the United Kingdom over anti-government protests. As per the telegraph, the move will be announced in the coming weeks if the Revolutionary Guard gets prescribed as a terrorist group, then it would become a criminal offense to belong to that group, attend its meetings or carry its logo in public.
Political analysts predict that it won't have any real practical repercussions except only the one that the prospects for reviving the process of negotiations about the nuclear deal with Iran.