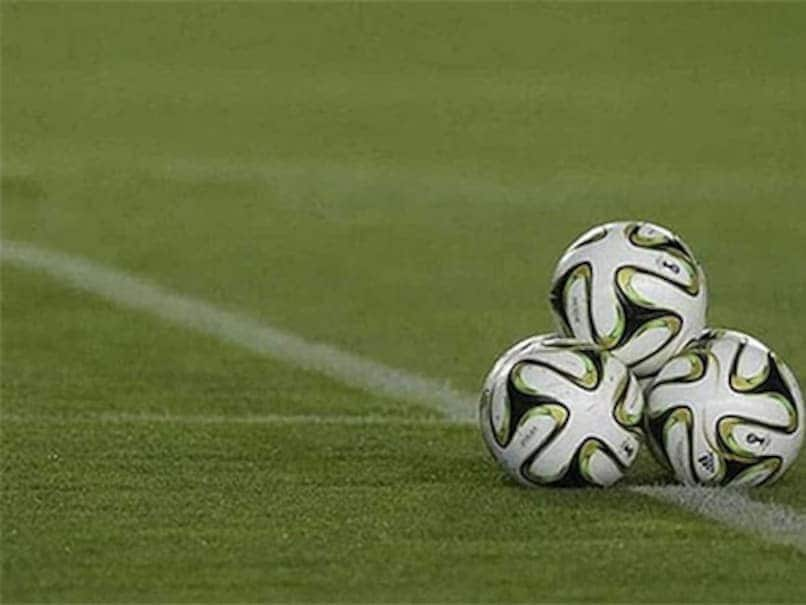 FIFA World cup announced on Wednesday that there will be 16 North American countries that will be hosting 2026 World Cup matches.
FIFA president Gianni Infantino said Canada, Mexico, and the US to be prepared to co-host the 2026 World Cup match.
This is the first-ever World Cup that will be co-hosted by 3 different countries and will also see a good record of teams taking part in this World Cup.
It has increased by 16 from 32 to 48 as the tournament comes back to North America for the first time since the finals that were held in 1994.
The 16 places that were named on Thursday include 11 in the US, 3 in Mexico, and lastly 2 in Canada. All of the US games will be held in places that are home to NFT teams.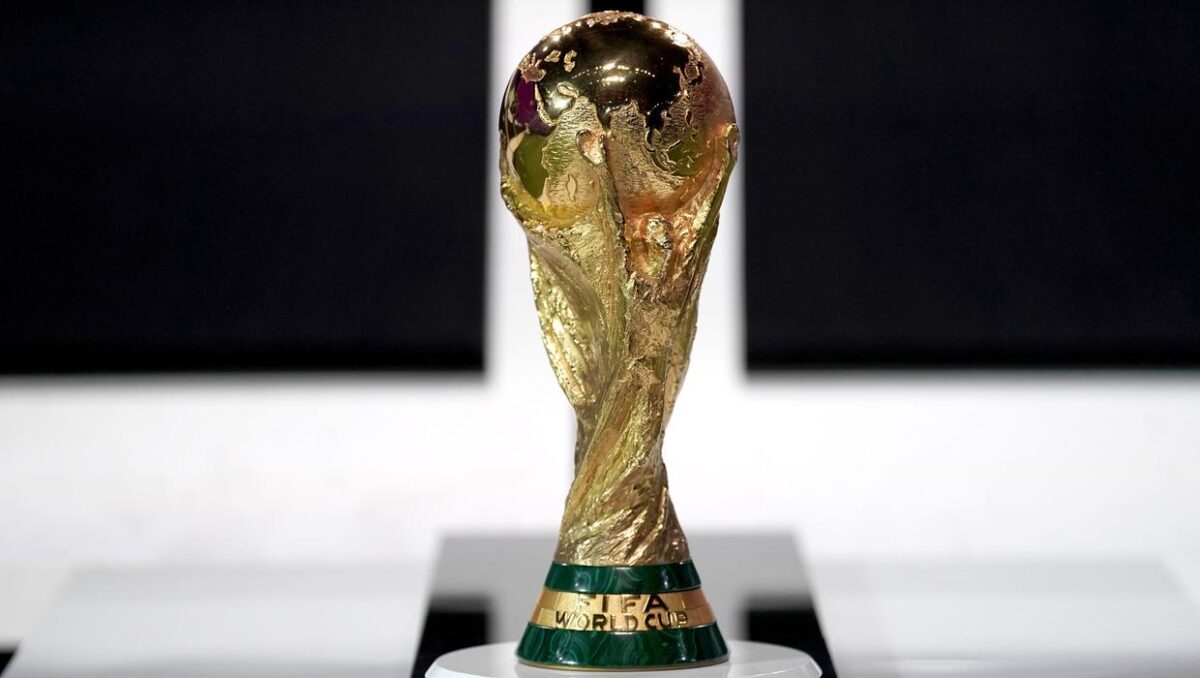 Full of 60 out of 80 games in the tournament as well as the eliminated games from the quarterfinal onwards will take place at these US venues. The United States will host 60 games overall, including the semifinals and championship game, while Mexico and Canada will each host 10 games. A total of 80 games will be played throughout the 20 sites. The three zones of the venues—EAST, CENTRAL, and WEST—were revealed on Thursday in New York City.
One would be mistaken to believe that North Americans are not enthusiastic about football (or soccer) and the approaching 2026 World Cup. In the USA, especially in a few places where simultaneous viewing parties were planned, the choice of the tournament's hosts has caused a stir.
The Kansas City residents most likely displayed the greatest happiness, based on responses in the media and on the Internet. Philadelphia and Dallas saw some partying as well. 
The famed Empire State Building in New York City, on the other hand, was decorated in the country's colors to commemorate receiving the privilege to host the World Cup.