The problem arose when the late individual insisted on performing a well-known Kannada film song, but a different group, headed by the primary suspect, Kabab Murthy, advocated for the singing of another song.
According to police officials, a fatal stabbing occurred on Saturday night during a dispute over a song, resulting in the tragic death of a 22-year-old individual. The victim, identified as Varun from Tarikere in Chikkamagaluru district, lost his life in the incident.
A felicitation ceremony was organized by the supporters of G H Srinivas, the Congress MLA of Tarikere Assembly constituency, in celebration of his victory in the recently concluded Assembly election. According to police officials, MLA Srinivas emerged victorious with a margin of 12,131 votes, defeating his rival D S Suresh from the BJP.
According to Tarikere inspector B Virendra, the conflict began when the late Varun insisted on singing a well-known Kannada film song. However, prime accused Kabab Murthy and his faction opposed Varun's choice and suggested singing a different song. This disagreement resulted in a confrontation between the two groups.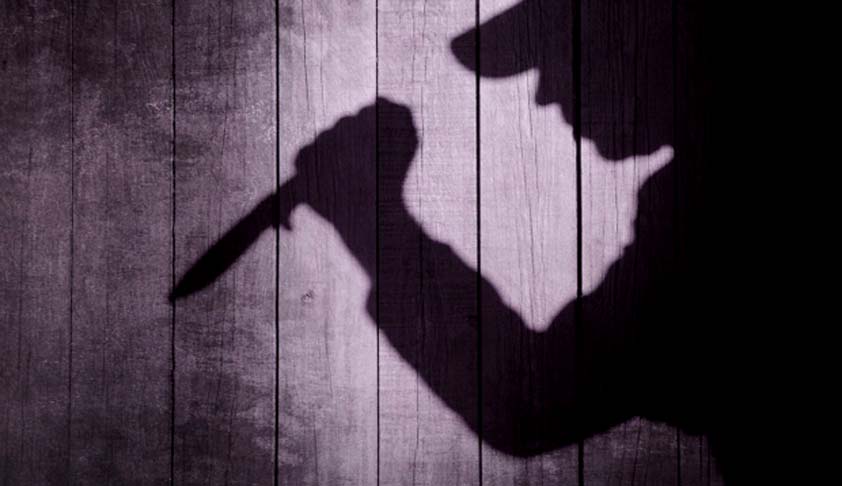 Following the conclusion of the orchestra, an altercation erupted between Kabab Murthy and Varun, resulting in a tragic incident where Murthy reportedly attacked Varun with a machete, leading to his immediate demise. Shortly after the incident, Murthy and his associates swiftly fled the scene, making their way to Bengaluru.
Superintendent of Police Uma Prashanth, of Chikkamagaluru, arrived at the scene and promptly assembled a team of police officers to apprehend the culprits.
"After receiving concrete leads, we pursued the suspects and apprehended seven individuals at a lodge in Bengaluru during the early hours of Sunday," shared B Veerendra, the investigating officer and inspector of Tarikere. The individuals who were taken into custody have been identified as K Murthy, Naveen, Sanjay, Gagan, Nithin, Dhanush, and Eshwar."
According to his statement, the authorities have filed charges against 12 individuals in relation to the incident. The registered case includes allegations under various sections of the Indian Penal Code, including section 302 for murder, section 307 for attempted murder, section 143 for unlawful assembly, section 147 for guilt of rioting, and section 148 for rioting with a deadly weapon.
He added that the remaining five accused are currently evading capture but will be apprehended shortly. He further mentioned that both individuals involved have a long-standing animosity that was the catalyst for the incident.