The Indian government has taken a step towards protecting the country's citizens by blocking 232 apps with links to China and other countries.
Table of Contents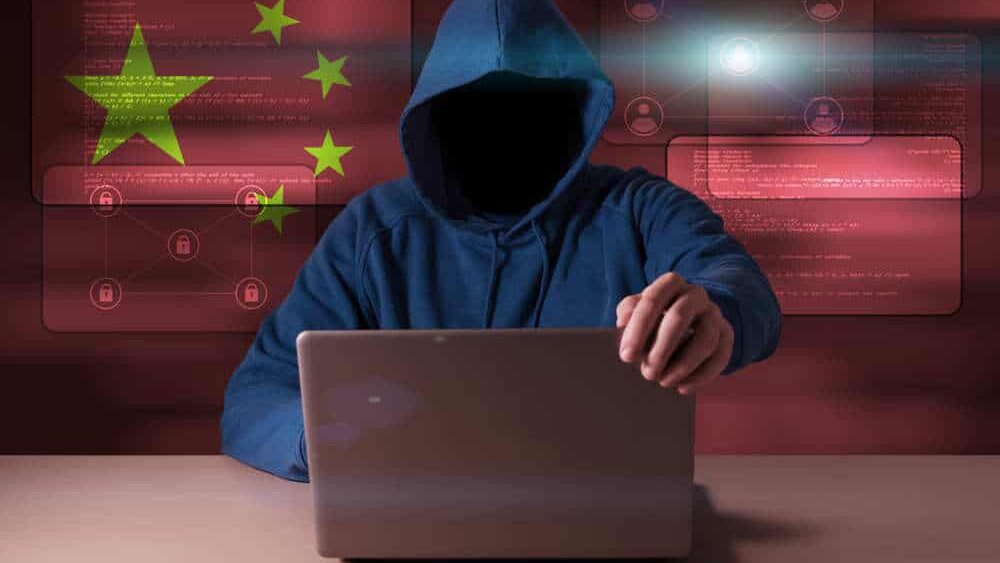 The Chinese apps were blocked for illegal activities including gambling, unauthorized loan services, and money laundering. The decision to ban the apps was taken after multiple complaints of extortion and harassment of common people who had availed loans of small amounts through these mobile apps. The action was based on the recommendation of the Union home ministry and was initiated by the Ministry of Electronics and Information Technology (MeitY). 
An official familiar with the developments informed the news agency PTI that the order to block 138 apps involved in betting, gambling, and money laundering was issued on Sunday (February 5th) and a separate order to block 94 apps engaged in unauthorized loan service has also been issued. The official stated that offshore entities, including Chinese, operated these apps and posed a threat to the country's economic stability.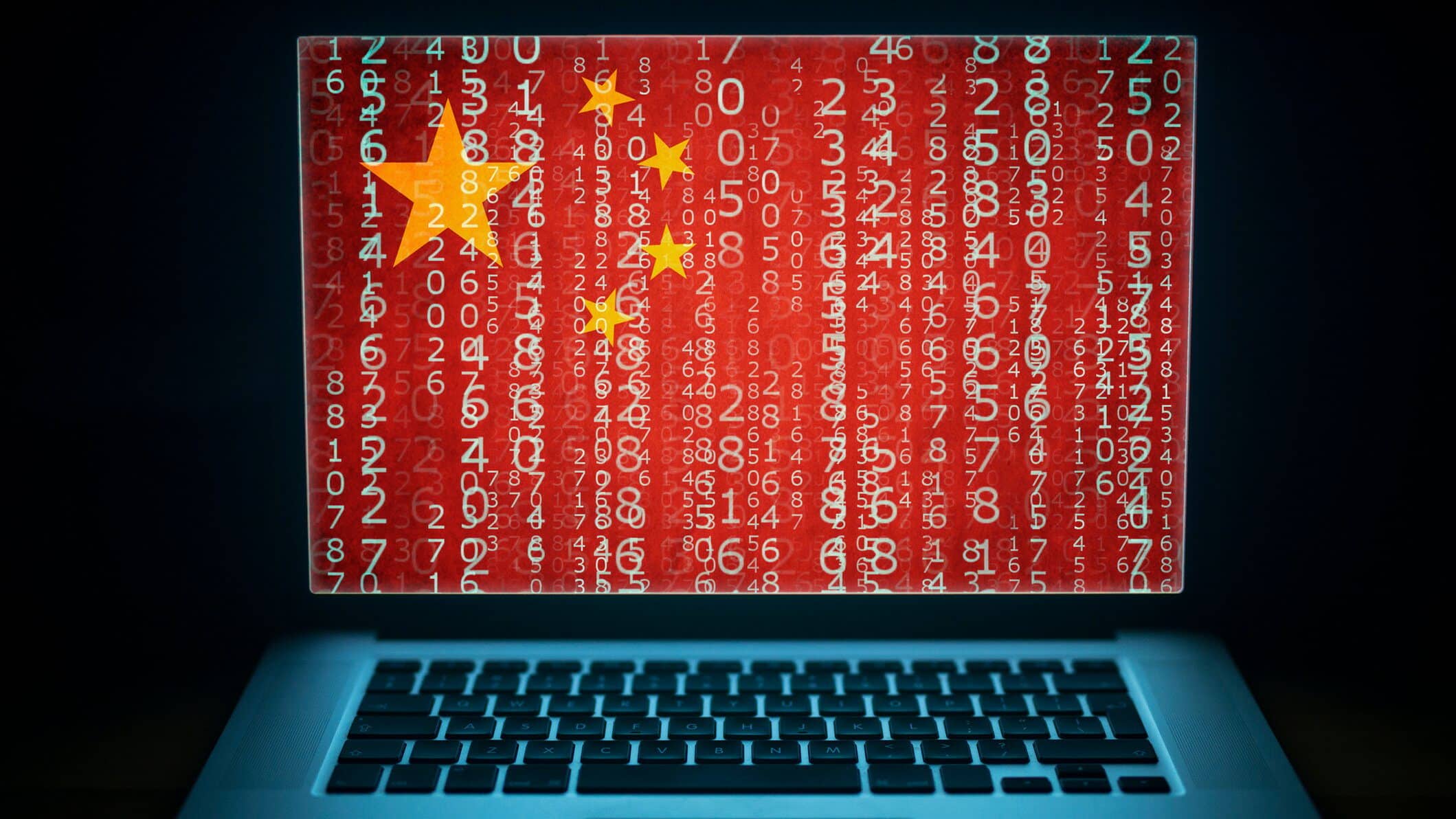 The names of the apps have not been revealed yet, however, the decision to ban them was taken after confirming that they breached Section-69 of the IT Act as they contained material prejudicial to the country's integrity and sovereignty. Suicides in states like Andhra Pradesh, and Telangana shed light on this problem. The Union home ministry received requests from the state governments of Telangana, Odisha, and Uttar Pradesh and central intelligence agencies to take action against the apps.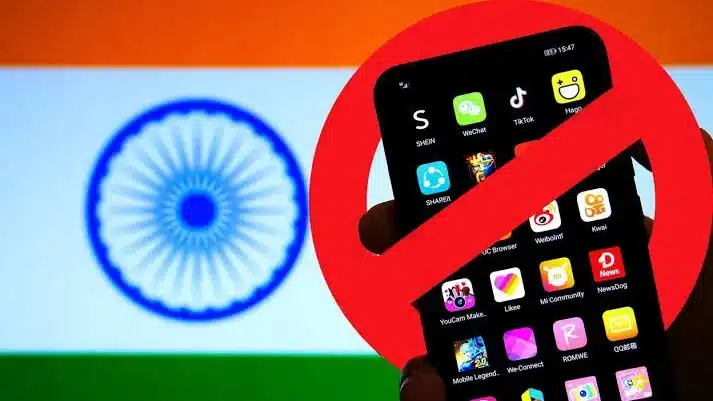 This recent ban on loan apps is not the first time the Modi government has taken action against Chinese apps. In February 2022, 54 apps were banned for the alleged collection of sensitive user data through critical permissions. Additionally, over 200 apps were blocked in 2020 following the Galwan clash in eastern Ladakh.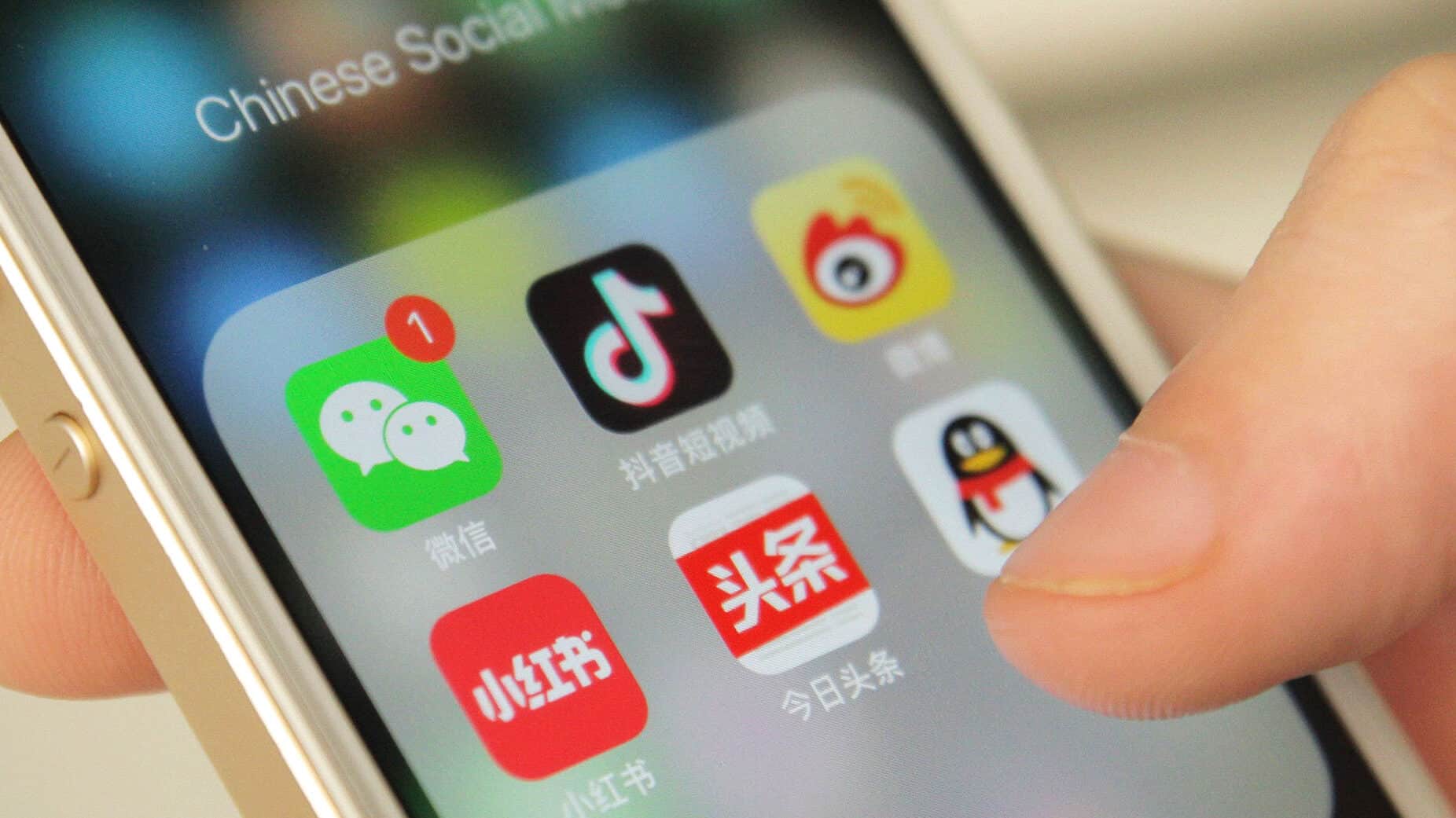 Involvement of Chinese Nationals in Loan Apps Operations
Chinese nationals create these loan applications, hire Indians and appoint them as directors in operations. These applications started luring desperate individuals into taking loans with an interest rate raised to 3,000% annually. When debtors were unable to pay the interest, the people representing these apps started harassing them. They started sending them lewd messages and threatened to release their morphed photos and shame them by sending them to their contacts.
The Union home ministry started analyzing 28 Chinese loan lending applications six months back and found out that 94 of them were available in e-stores and others were working through third-party links. People were downloading betting applications and games through independent links or websites.
Over the Past Two Years, Government Bans Nearly 400 Apps with Chinese Ties for Improper Use of Indian Citizen Data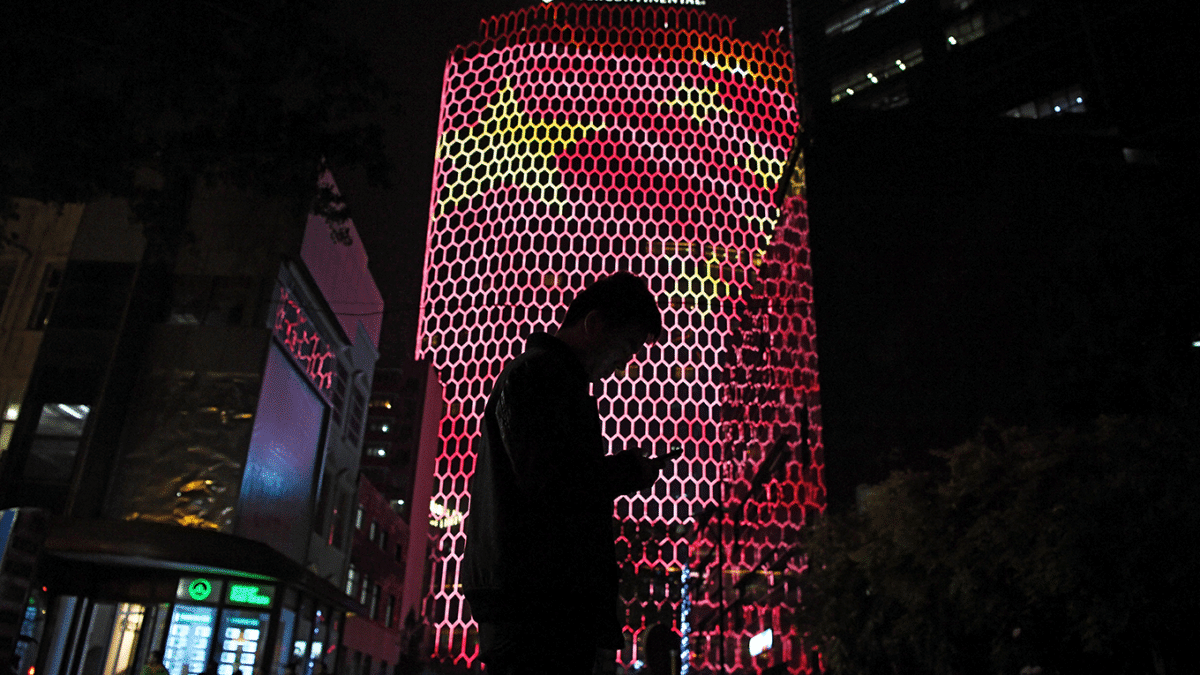 In recent years, the Indian government has taken a strict stance against applications with Chinese connections that pose a risk to the security and privacy of Indian citizens.
The government has been proactive in banning applications that pose a threat to the country's security and sovereignty. The past two years have witnessed over 400 applications with links to China being banned for improper use of Indian citizen data. The first wave of application bans took place in 2020, which included well-known short-video sharing platforms such as TikTok, as well as others like WeChat and Helo.
Blocking Orders Based on IT Act's Section 69A to Protect India's Sovereignty and Security
The Indian government's efforts to ban loan applications linked to China and other countries have been carried out under Section 69A of the Information Technology (IT) Act of 2000. This section empowers the government to take emergency measures in order to safeguard the country's sovereignty, integrity, defense, security, and public order. The blocking orders issued so far have been based on this crucial section of the IT Act, reflecting the government's commitment to protecting the interests of Indian citizens and the nation as a whole.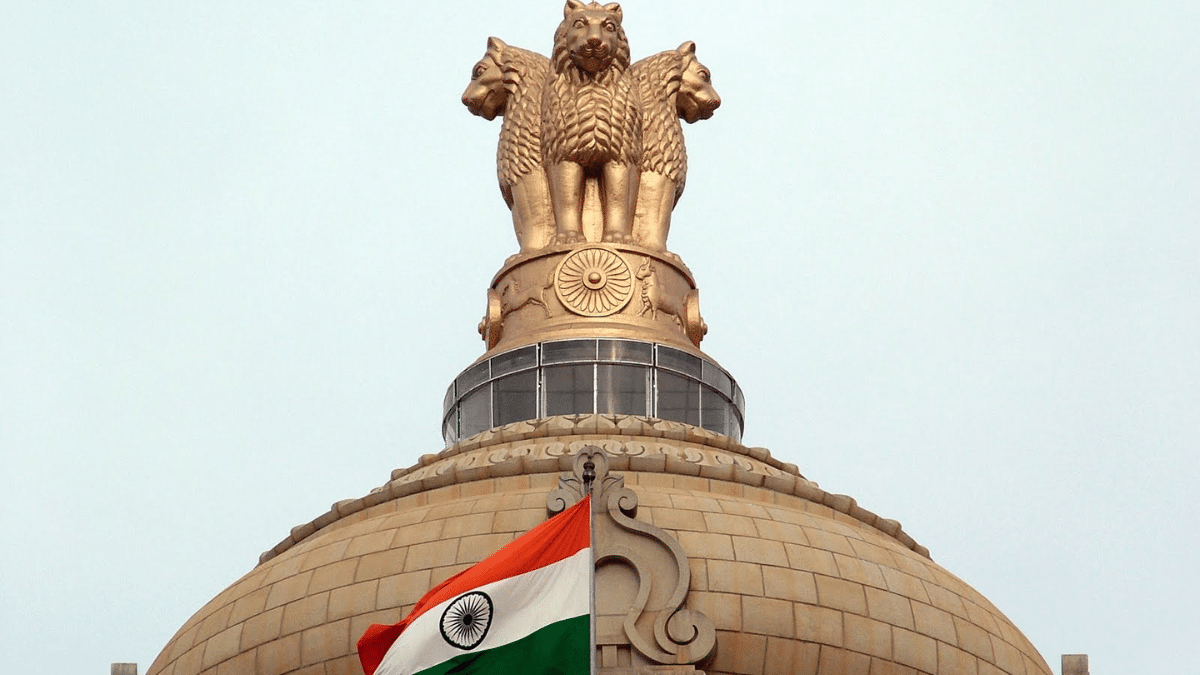 Over the past two years, the trend of banning Chinese-linked applications has only increased. The government's efforts have been appreciated by citizens who are concerned about the protection of their personal data and privacy. With the ever-growing digital landscape, it is imperative that governments around the world take similar steps to protect the rights of their citizens.
In conclusion, the Indian government's decision to ban these loan apps is a necessary measure to prevent the exploitation and harassment of common people. The government's efforts to protect the country's sovereignty and security by banning apps that pose a threat are commendable. It is imperative that citizens exercise caution when availing loans through mobile apps and only use reputable and licensed financial services.