A recent study from the American Cancer Society shows that there has been a 33 percent decline in cancer fatalities in the United States over the past three decades.
According to an American Cancer Society survey, cancer fatalities are continuing to decline, but health professionals believe more may be done to prevent cancer.
In 2023, according to the organization's annual Cancer Statistics, more than 1.95 million people will receive a cancer diagnosis, and close to 610,000 people will die from the disease, an increase from 2022 predictions.
The statistics show that cancer-related fatalities are still declining despite the minor increase: Overall cancer mortality has declined 33% since 1991, saving an estimated 3.8 million lives, and mortality rates decreased by 1.5% between 2019 and 2020.
The main conclusions include the fact that lung and colorectal cancers are the most lethal, that men are developing prostate cancer at a higher rate, and that young women's rates of cervical cancer have dropped "astoundingly."
A total of 3.8 million fewer fatalities, according to the report, have occurred. About 2.6 million deaths were prevented in males compared to 1.2 million in women, which the study attributed to a greater peak and quicker drop in the death rate in men. Despite this significant decline, men continue to die from cancer at a higher rate than women. A decline in smoking and improved cancer diagnosis and treatment has both contributed to the 30-year decline in the mortality rate from cancer, which peaked in 1991.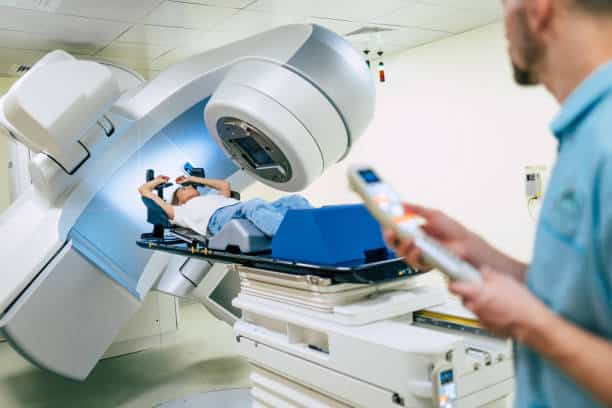 The rise in Cancer Death- A prediction
The American Cancer Society predicts that in 2023, lung and colorectal cancer will account for the majority of cancer deaths among both men and women.
Researchers claim that despite a 58% decline in male lung cancer death rates from 1990 to 2020 and a 36% decline in female lung cancer death rates from 2002 to 2020, smoking remains the primary risk factor for lung cancer. The analysis predicts that smoking will directly account for almost 81% of the 127,010 predicted lung cancer deaths in 2023.
52,550 people will perish from colorectal cancer, according to studies, in 2023. While overall mortality rates have been declining from 1980 to 2020 by 55% for men and 61% for women deaths among those under the age of 50 have rose by 1.2% yearly from 2005 to 2020.
The report also emphasizes the rising number of new instances of breast, uterine, and prostate cancer in the US.
Since the middle of the 2000s, women's incidence rates of breast cancer have been rising by roughly 0.5% annually, according to the report. Incidence of uterine corpus cancer has increased by almost 2% per year since at least the mid-1990s in younger women and by around 1% annually since the mid-2000s among women 50 and older. After declining for two decades, the incidence of prostate cancer increased by 3% a year from 2014 to 2019.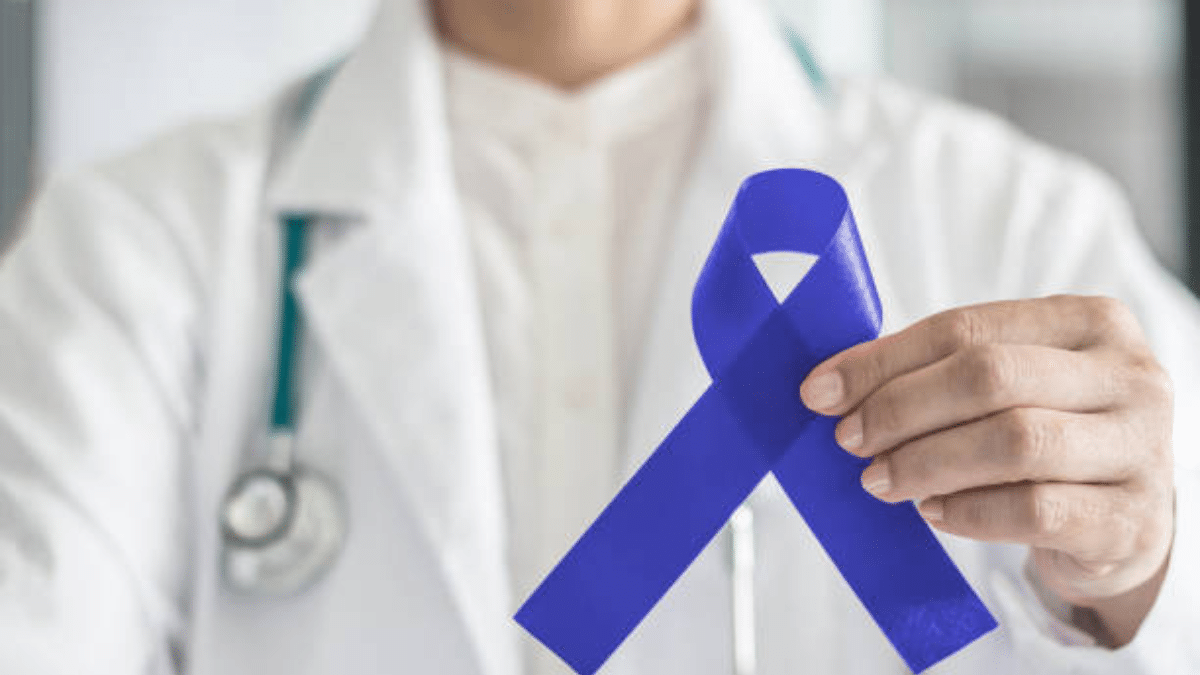 The second most common cancer among men in this country is prostate cancer. From 2014 to 2019, there was a 3% yearly increase in prostate cancer cases.
Before, early detection through screening had led to a 40% decrease in prostate cancer cases between 2007 and 2014.
Black males, for instance, are 70% more likely than white men to develop prostate cancer, while Black women are 40% more likely than white women to pass away from breast cancer.
According to the report, the cancer types with the highest current survival rates include thyroid (98%), prostate (97%), testis (95%), and melanoma (94%).
Pancreatic cancer now has the lowest survival rate, at 12%. According to a survey, the survival rate for lung cancer in the US has increased by 21%.
Researchers have also observed a decline in young women's cervical cancer since 2012. According to the study, cervical cancer incidence among women aged 20 to 24 decreased by 65% from 2012 to 2019.
Health professionals credit the HPV vaccine and routine screening for the advancement. According to ACS, the human papillomavirus, or HPV, is the main risk factor for cervical cancer.
Takeaways
After heart disease and COVID-19, cancer was the second-leading cause of death in the United States in 2020.
Many people ignored routine physicals in the early stages of the Covid-19 pandemic, and some medical professionals have noticed an increase in cases of severe cancer as a result of delayed screenings and treatment.
The decline in screening that was evident nationwide during the pandemic was not being tracked by American Cancer Society researchers. At this time next year, they anticipate that their report will offer some preliminary insight into the impact of the epidemic of cancer incidence and cancer death.
President Biden revived the White House's "Cancer Moonshot" campaign last year, pledging the country's cooperation in the effort to cut the country's cancer death rate by at least 50% over the following 25 years.
Great progress was made in reducing smoking rates, enhancing early detection, and providing better therapies for various diseases, which led to a report showing that the United States had reduced cancer fatalities by one-third over the past 30 years.