According to Bengaluru police, Arun Kumar aged 32, discovered a device that aids in car lock breaking while he was incarcerated through a fellow prisoner and stole cars.
A BCom graduate student stole the high-end cars. On Monday, the Bengaluru police announced the arrest of a BCom graduate who stole expensive vehicles. He did it after viewing YouTube instructional videos. According to authorities, the accused also received instruction from a fellow prisoner in Andhra Pradesh.
Arun Kumar, a 32-year-old native of the Kolar district of Karnataka's Mulabagilu taluk, is the main the culprit behind it. He Kumar was in the Madanapalli sub-jail in Andhra Pradesh. There he met fellow inmate Rakesh. He showed him how to use auto diagnostic equipment to unlock automobile locks. He used this technique to steal the cars.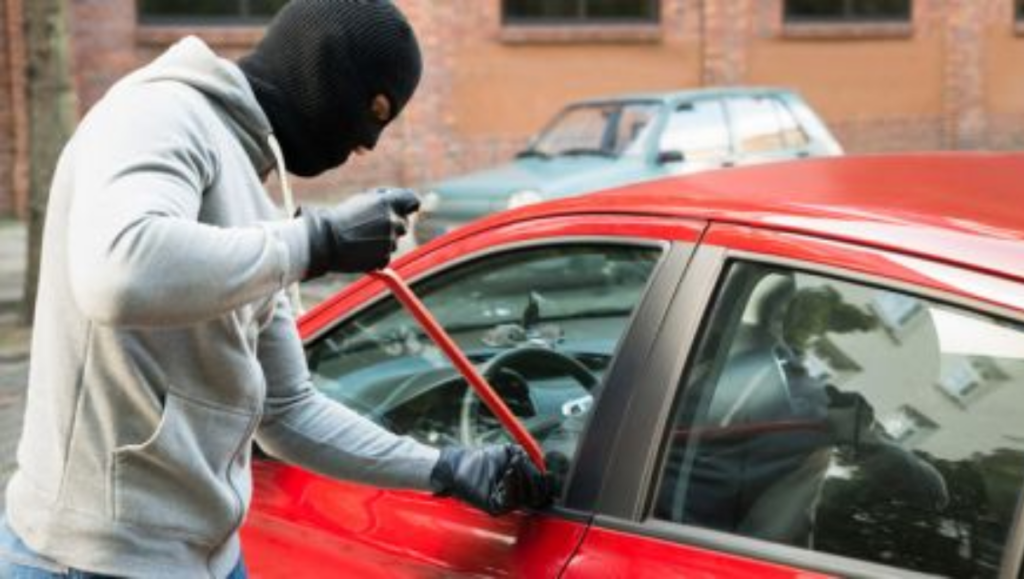 According to the authorities, Kumar bought the tool after got the bail. He then started robbing expensive cars late at night at HSR Layout and other neighboring areas.
kumar allegedly used to break automobile windows, install the device underneath the steering wheel, and use the software to unlock the door. He would then ship these vehicles to Tamil Nadu or Andhra Pradesh, where he would use fake Registration Certificate (RC) books to sell them for less money.
He owned ten automobiles and a bike worth Rs 70 lakh, the HSR Layout police reported. After committing several crimes in Andhra Pradesh, he moved to Karnataka. Officers also found that he lived a luxurious lifestyle and frequented casinos in Goa, according to The Indian Express.
Places from where he has stolen cars
According to the police, he allegedly sold the stolen cars in Thiruvannamalai, Chennai, Vellore, Namakkal, Nagapattinam, and other Tamil Nadu cities for less money. The accused is arrested. Now he is in the lock up.