A mentally challenged woman was sexually assaulted in Vijaywada. She was gang-raped by three contract employees of a government hospital in Vijayawada.
A 23-year-old woman was admitted to the government general hospital for 24 hours. During that period, she was sexually assaulted by three men. They alleged that police didn't provide a quick response to this incident that led to this crime.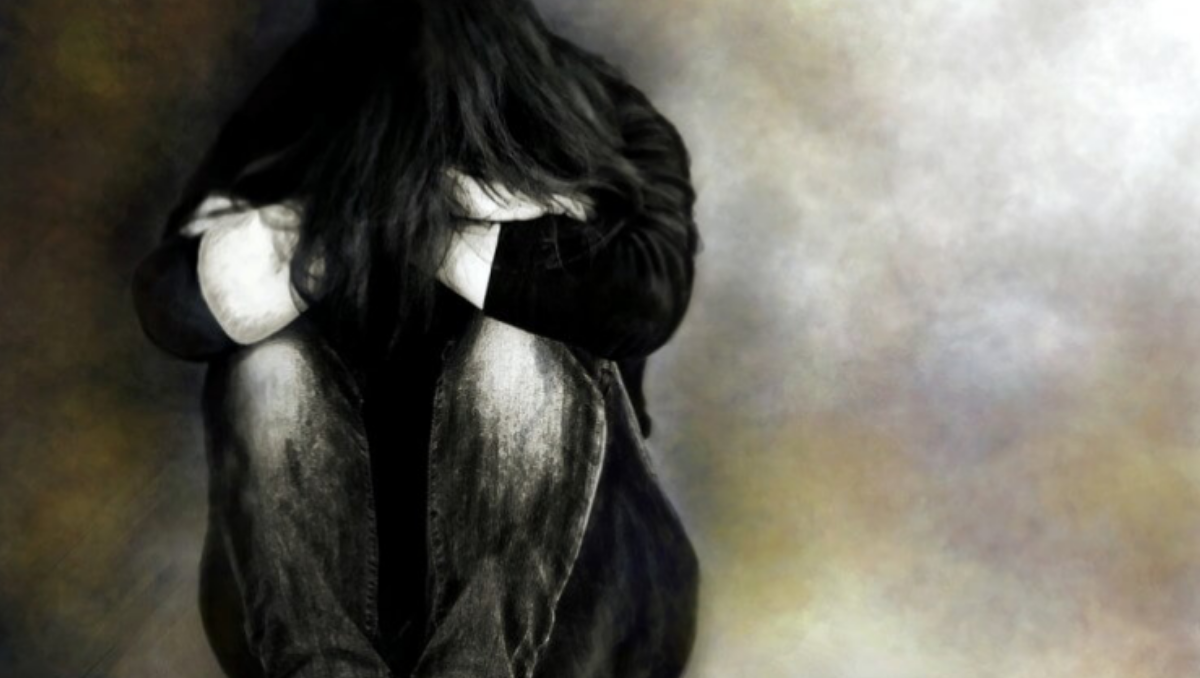 Police have registered FIRs on Dara Srikant, Chenna Babu, and J. Pawan Kalyan and have arrested them. The police have said that Srikant has asked to marry her and provide her with a job.
Her parents have complained to the police station, saying that their daughter has been missing since the 19th evening, but the police didn't take quick action. And they asked them to come back in the evening. When they returned in the evening, they were asked to identify the mobile number that belongs to the government general hospital staff member Srikant.
When they called him and asked about her, he said he saw her in the hospital and told her to go home in an auto-rickshaw. in addition, The police believed him and didn't make any effort to find her.
When the victim's parents went to the hospital to find her, they saw her tied and the youth was sexually assaulting her. They caught them and handed them over to the police.
According to the police, they took her to the government general hospital on the 19th where Srikant worked in a pest control department. He kept her in the room and raped her the whole night. The next day, his friend Pawan Kalyan went to the room and raped her on the morning of the 20th.
---
Published by: Aditya Negi
Edited by: Khushi Thakur