Persistent Barriers to Immunotherapy and Cell Transplantation May Be Removed by New Method preventing Antibodies from immune rejection.
An innovative, possibly life-saving method has been devised by researchers at UCSF that may stop antibodies from causing the immune system to reject tailored therapeutic and transplant cells. The most frequent reason for late allograft failure following kidney transplantation is antibody-mediated rejection (AMR).
It has been particularly difficult to cure rejection caused by antibodies as compared to the chemical attack started by immune cells, which has slowed the development of some of these therapies.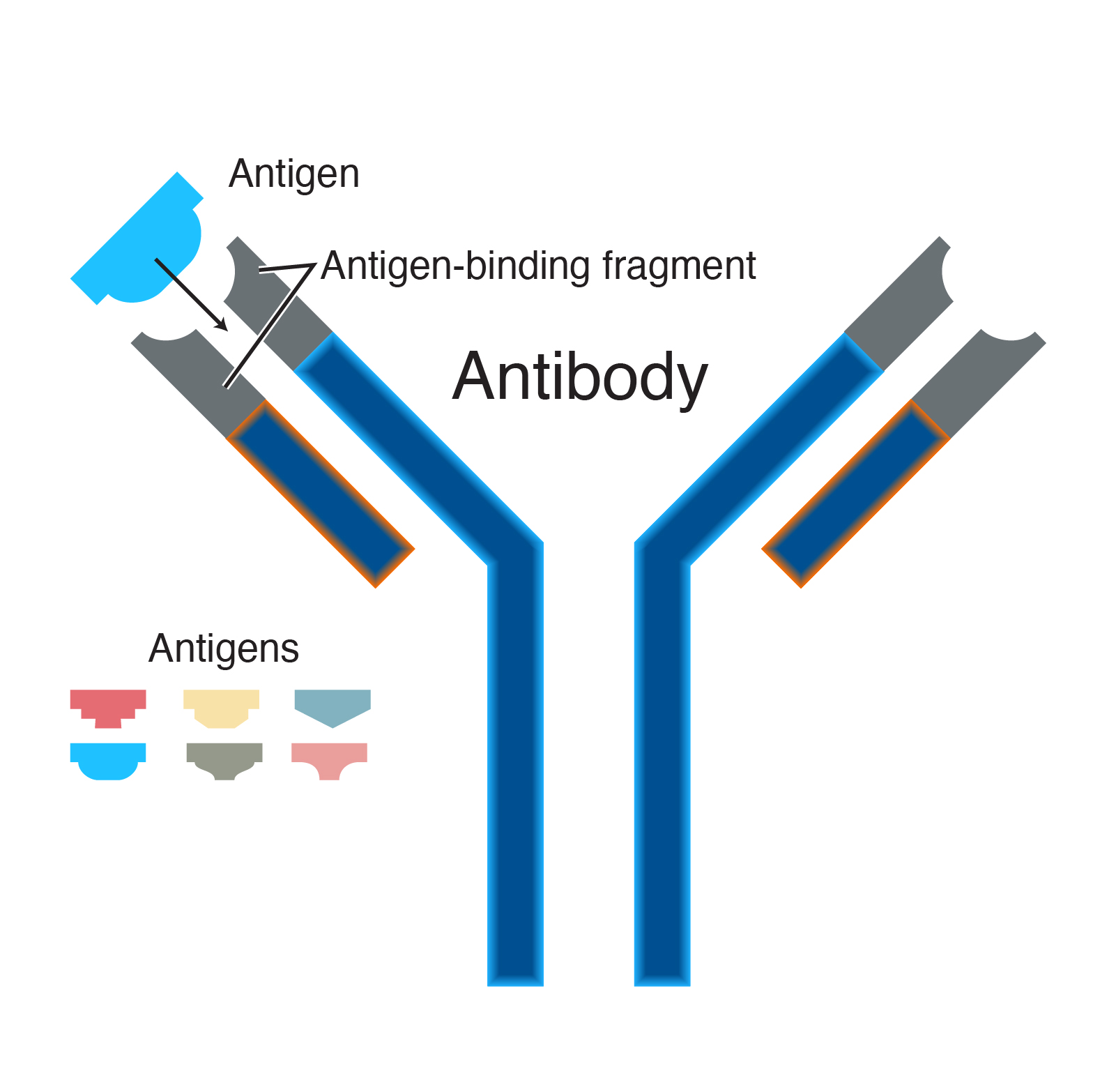 The novel tactic, which was detailed in the Nature Biotechnology article published on Monday, January 2, 2023, entailed utilizing a "decoy" receptor to trap the antibodies and remove them from circulation before they could destroy the therapeutic cells, which they treat as invading foreign invaders. The method could also be useful for organ transplants.
"Overcoming this antibody-mediated rejection is really challenging. So instead of attempting to weaken the patient's immune system, we searched for methods to change the cells the patient would get so they have a higher chance of surviving."
-Dr. Tobias Deuse, senior author of the paper and holder of the Julien I.E. Hoffman, M.D. Chair in Cardiac Surgery
Shielding Foreign But Ally Cells
The most well-known cellular therapies in the US are CAR-T cell therapies, which are chimeric antigen receptors. Certain types of lymphomas, a kind of frequently fatal malignancy, are successfully treated with these CAR-T treatments on a regular basis. It has turned out to be much harder to use them on solid tumors.
Prior to recently, the majority of CAR-T treatments were created using the patient's own cells; however, "allogeneic" cells—mass-produced therapeutic cells generated from a source outside the patient—will be necessary for the long-term economic sustainability of cellular therapies of all varieties.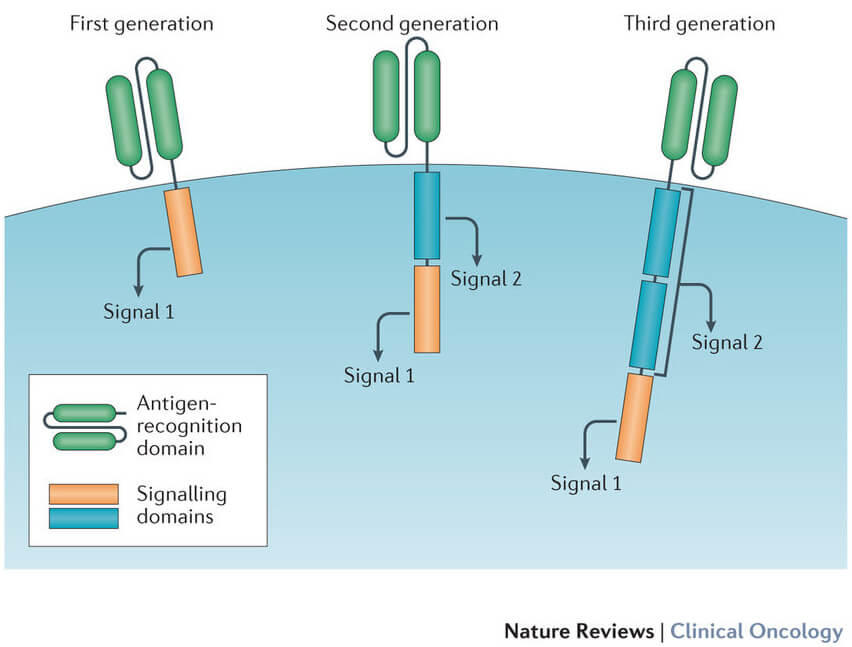 According to Deuse, a heart transplant surgeon who is familiar with the problems brought on by immune rejection, "We have been through this with organ transplantation, so we know what's coming with cellular transplantation." This problem is probably going to be a major barrier to any kind of allogeneic cell transplantation. The immune system of the receiver is likely to mistake any foreign cells or tissues made from them for foreign and reject them, much like it does with transplanted organs.
He highlighted that immunotherapy has the additional problem of these free-floating cells being more open to immune attack than those in a transplanted organ and that clinical studies of allogeneic CAR-T therapies have had worse results than treatments produced from the patient's cells.
Antibodies Decoying
The majority of the time, when an antibody binds to a cell, it acts as a form of tag, telling an immune cell to bind to the antibody and start an efficient process of removing the tagged cell. To halt this series of events, Deuse and his colleagues developed a method to capture the antibodies before they attach to cells and prevent the immune response from being triggered.
Three different cell types—insulin-producing pancreatic islet cells, thyroid cells, and CAR-T cells—were genetically altered by the researchers such that each produced and exhibited a significant amount of the protein CD64 on its surface.
The CD64 on these altered cells served as a form of decoy, collecting the antibodies and adhering them to the designed cell so they wouldn't activate immune cells. CD64 strongly binds the antibodies responsible for this type of immunological rejection.
The therapeutic cells were well-protected as a result of the high amounts of these antibodies that were captured, according to Deuse. "This is clear evidence that the tactic is effective", Deuse added.
Before the method can be tested on cells intended to be medicines or transplanted cells, additional work needs to be done, according to him. Such cells are complex physiologically, but they are also costly and challenging to produce.
Deuse expressed his belief that his idea may contribute to the creation of generally useful allogeneic cells, "That would make cellular treatments more affordable and available, making them affordable for many more people."