Aamir Khan, who last appeared in Laal Singh Chaddha, made headlines last year after he announced that he wished to take a break from the film industry. According to him, he looks forward to taking a break from acting and instead focusing on his family for the next year and a half.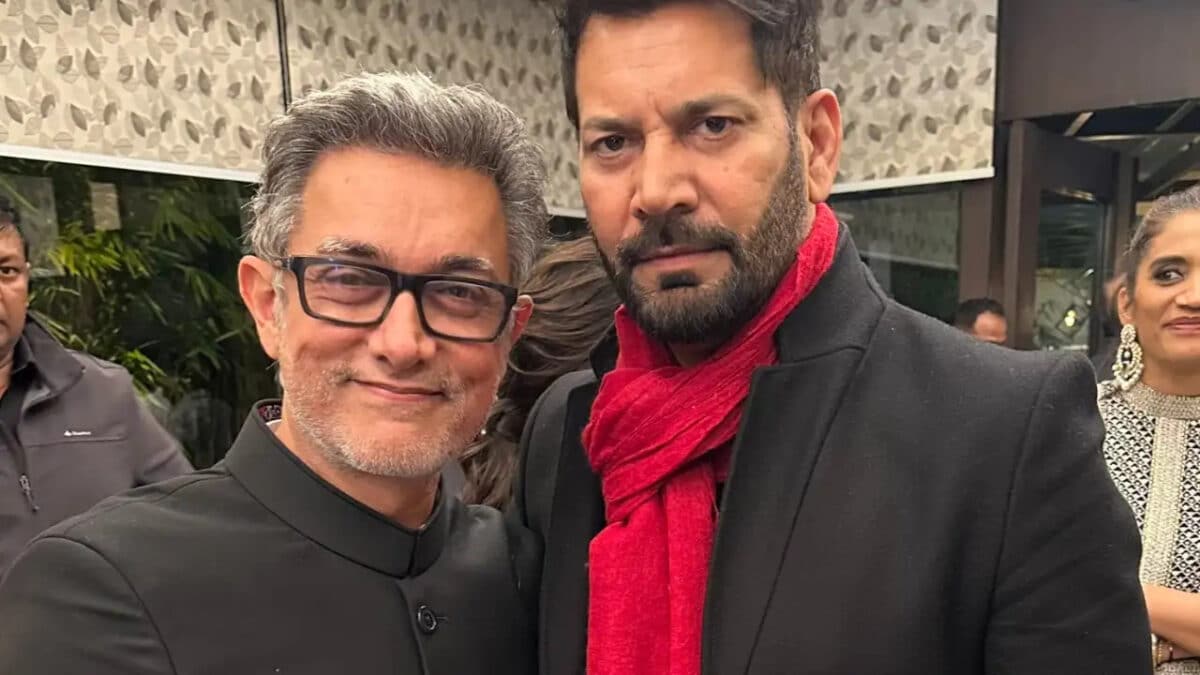 During the event, he stood out for his salt-and-pepper look. In 2018, he attended the engagement party of his daughter Ira Khan. At a recent event in Delhi, the actor appeared with Punjabi singer Jasbir Jassi, popularly known as Jassi.
Viral pictures of Aamir Khan and Jassi
Singer Jassi posted a series of pictures on his social media accounts that show him posing with Aamir Khan. In the pictures, Aamir can be seen wearing an awesome sort of ethnic ensemble. In addition to gray hair and a beard, Aamir wore black-framed glasses. Jassi captioned the photos, "Dil da Ameer, AKhankhan #aamirkhan." While one Twitter user said "Hey great dude, Aamir sir," another was intrigued by Aamir Khan's return. "'Sir ka comeback ka koi irada nahi lag raha hai (seems like Aamir isn't planning a cinematic return anytime soon)," read the comment. Take a look at the images below!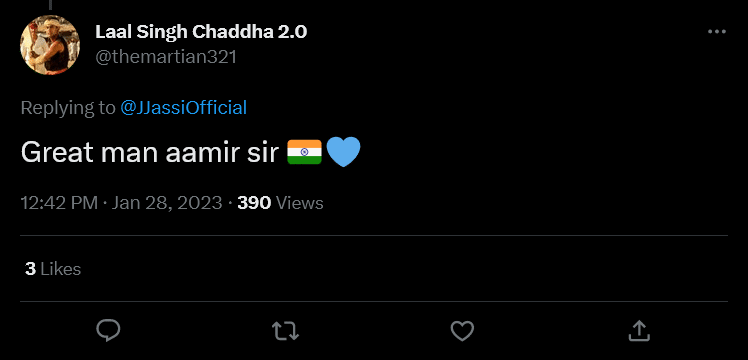 Aamir Khan is seen seated at a table in another video uploaded by Jassi, enjoying listening to a musician play. Aamir was spotted clapping for the vocalist throughout the musical performance. Check out the video below.
When Aamir Khan announced his retirement from acting,
Aamir Khan declared his retirement from acting during an event in November 2022.
"When I'm shooting a film as an actor, I become so immersed in it that nothing else occurs in my life," he explained.
I was scheduled to shoot a film called Champions after Laal Singh Chaddha.
It's a comforting and delightful picture with a superb storyline and a nice plot.
But I feel the need to take a vacation and spend time with my family, especially my mother and children."
"I am looking forward to the next year and a half of not working as an actor," Aamir continued. For the first time, I'll be actively working as a producer rather than an actor. Champions will be produced by me."