ADHD, or Attention Deficit Hyperactivity Disorder, is classified as a pattern of inattention, hyperactivity, and impulsivity that manifests early in life and persists into adulthood, showing repressed coping mechanisms as adaptation to the world's methods—if left undiagnosed.
Table of Contents
A recent study conducted by psychologists at the University of Bath suggests that adults with high levels of ADHD traits are more likely to encounter depression and anxiety at later stages of life. The study was conducted in relation to Autism Spectrum Disorder (ASD), deriving the groundbreaking conclusion that the former is more predictive of anxiety and depression than individuals with ASD.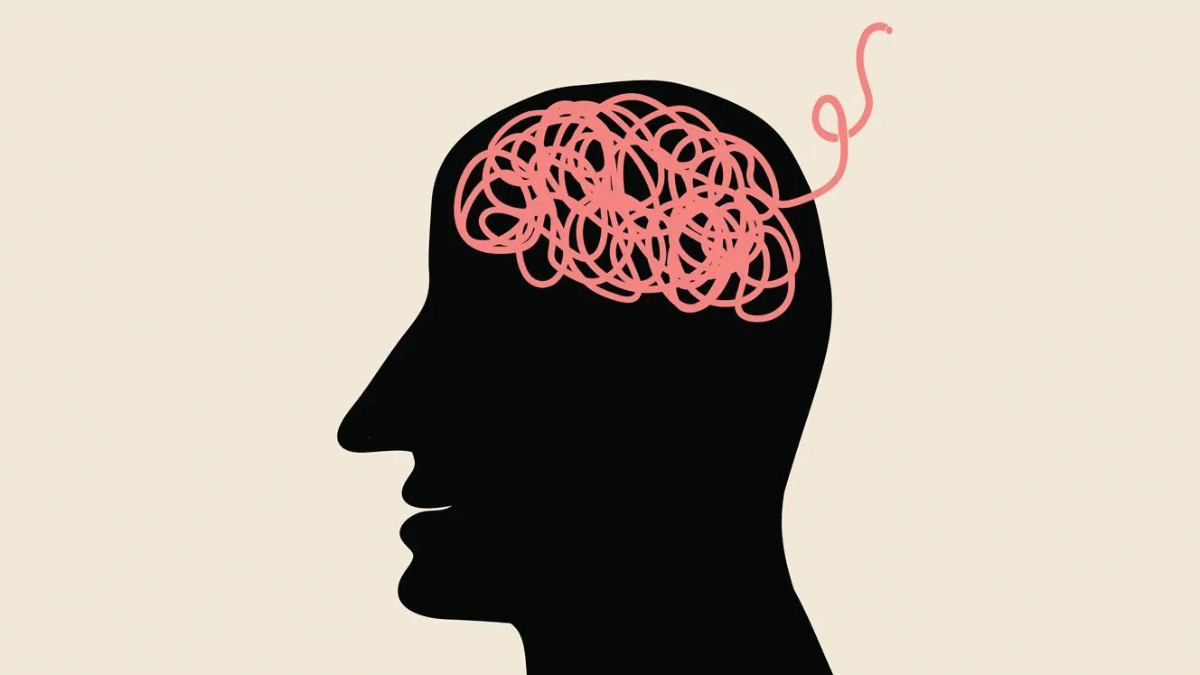 Many people may confuse ADHD with anxiety disorders—both are intertwined in their characteristics—and a clinical diagnosis of a disorder such as ADHD must be sought in order to receive appropriate treatment and medication to combat the symptoms. Most people on the ADHD spectrum struggle to maintain social and personal relationships, and impulsivity—a quintessential ADHD trait—can cause one to be rather impetuous in their decisions, causing one to be perceived by society as having poor decision-making skills.
There is a wide discrepancy in the intention and action exhibited by these groups of neurodivergent people, which can be basically associated with executive dysfunction. It occurs when the brain has a difficult time processing its memory and sensory perceptions, leading to an overlapping of priorities. But executive dysfunction cannot be considered a diagnosis for ADHD since it is only a group of symptoms that is associated with ADHD and it can also be a manifestation of other underlying mental health conditions such as depression or learning disorders.
ADHD and Patronizing Views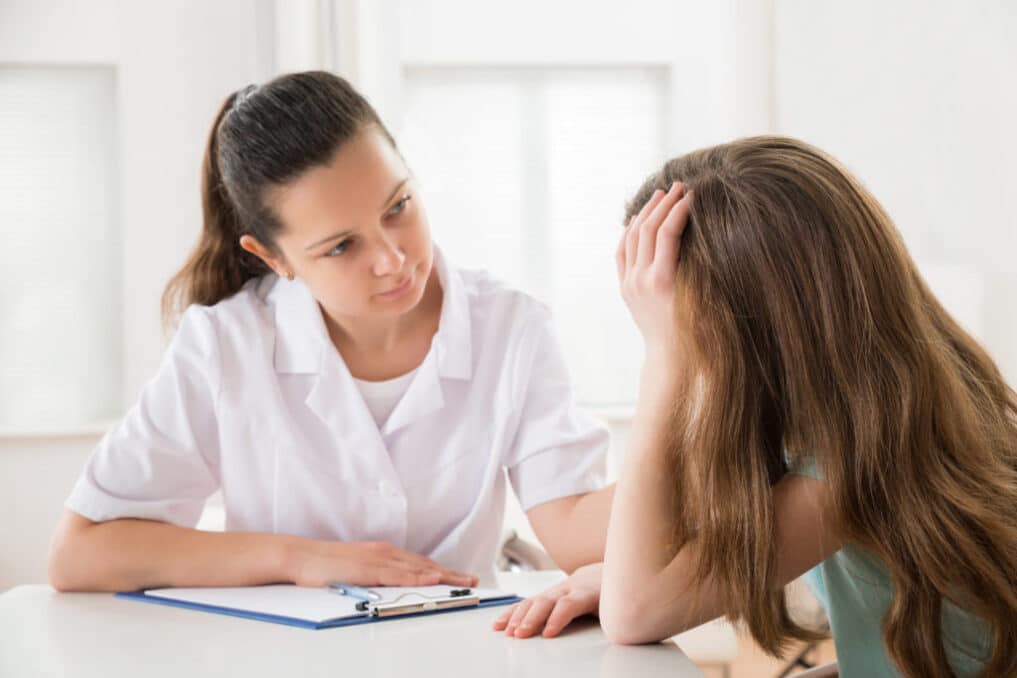 In fact, most Indians are in the dark when it comes to ADHD awareness. Unbeknownst to most of them, this neurodivergent condition falls into one of these three classifications: one that is predominantly fixated on inattention, one that tends primarily to be hyperactive-impulsive, and one that combines both. When symptoms emerge at an early age, it is the responsibility of caretakers and educators to identify problems and nip them in the bud.
However, most people, including parents, ignore these signs, thinking they are just childhood tantrums, which, in turn, can produce lasting mental health deficits later in life.
Subsequently, when the conditions become irreversible over time, they are forced to rely on quick fixes like psychotropic medications, which most Indian parents are hesitant to try out.
 Women and ADHD 
The silent majority of women on the ADHD spectrum are inattentive, which makes them extremely difficult to diagnose because society most likely perceives this quality as one of the feminine inborn characteristics—which is not the case. They either inhibit themselves from making meaningful social relations, or in some cases, the difficulty underlies "maintaining" said relationships. While it is plausible for a woman with ADHD to "act normal" and be friendly to her social circle, she might be on the brink of a breakdown, internally.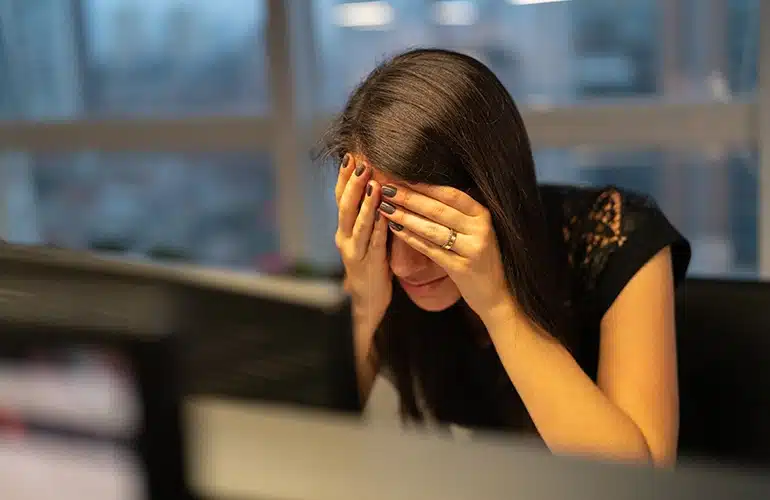 According to the Centers for Disease Control and Prevention (CDC), boys are more likely to receive a diagnosis than girls. This is primarily due to the numerous factors correlated with their hormonal changes and puberty, which might lead to caregivers misdiagnosing their symptoms as coming of age. Whereas in boys, they show the exact opposite traits to those of girls—being impulsive and aggressive in nature (the typical troublemaker)—which is more feasible to identify and assist accordingly.
Inclusivity in Action
ADHD can have so many problematic and unfavorable ramifications, whether it is in social or academic environments, proper assistance and therapy from a certified mental health practitioner are the prerequisites to alleviating its influence on one's day-to-day life.
The frontline detectors should be, unquestionably, parents and mentors. If the first step towards a successful diagnosis comes to fruition, then the rest won't be as intricate as we make it out to be.
The common notion that only affluent families are able to afford the luxuries of proper ADHD treatment cannot be fully dismissed. In a particularly populated nation like India—where more than 21.9% of the population suffers from extreme poverty—even basic necessities like medical provisions are denied.
Government and educational institutions must make a concerted effort to come forward and facilitate holistic care for their upliftment. A proportionate diagnosis, adequate funding in research faculties, and emotional support for people with ADHD throughout their life stages can all contribute to unlocking their potential and allowing them to live a normal, struggle-free life.