As the deadline nears, Afghan beauty salons prepare for closure despite rare public protests.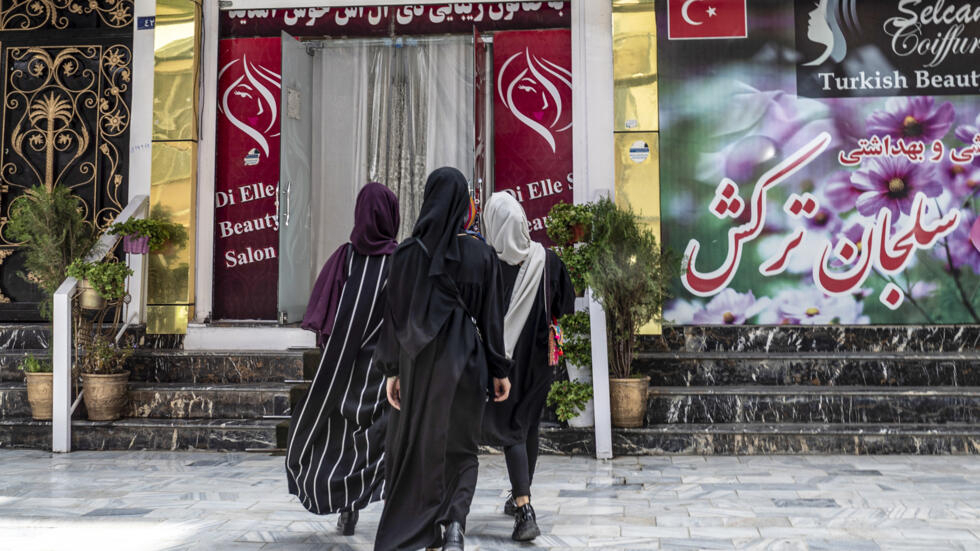 On June 2023, the Taliban government announced a ban on all beauty salons in Afghanistan while giving a month-long deadline for the salon owners to shut down their business, despite a rare public opposition by dozens of beauticians and makeup artists, to the edict in Kabul.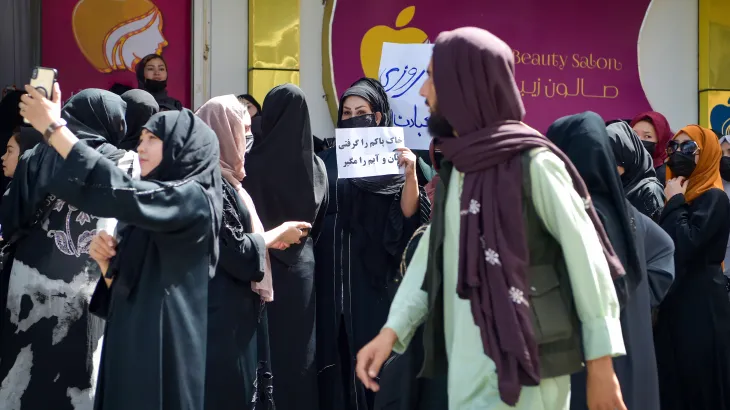 Let's look into
The decision is the most recent restriction on the rights and liberties of Afghan women and girls after directives banning them from education, employment, and thus most public places.
STORY BEHIND THE BAN
The Taliban government issued this ban on beauty salons because they provided services that were against Islamic law and put the grooms' families through financial hardship during wedding celebrations.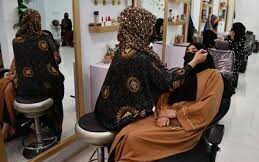 The Taliban identified a number of beauty parlor services that they claimed were against Islam. The use of makeup, it claimed, interferes with the ablutions necessary before praying, as well as eyebrow shaping and the use of human hair to supplement a woman's natural hair.
Furthermore, grooms' families are required to pay by custom for the pre-wedding salon visits by the brides and their close female relatives. Thus, putting financial pressure on the groom's family. Therefore, extravagant sums were spent on makeovers causing hardship for poor families, and some treatments at the salons were un-Islamic.
TALIBAN'S STEP TO CHAIN DOWN WOMEN
Since taking control in August 2021, the Taliban government has forbidden girls and women from attending high schools and universities, as well as parks, amusement parks, and gyms. Moreover, orders have been issued to cover up in public.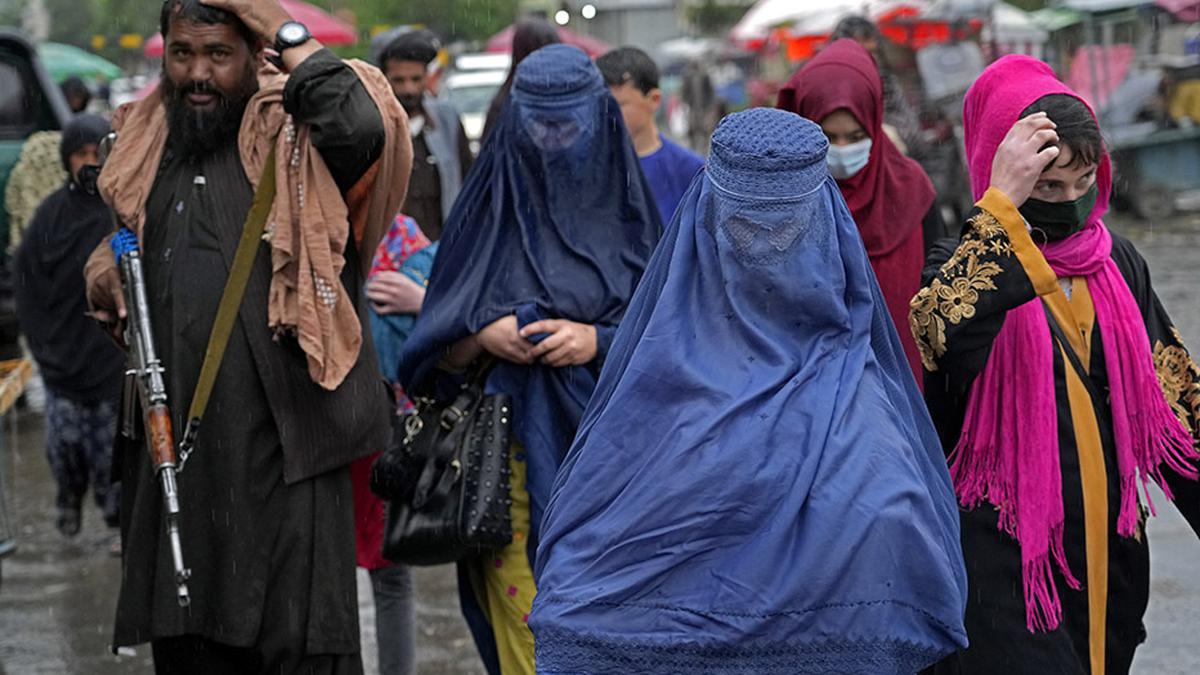 However, the decree announced last month forbids one of the few possibilities left for women to socialize outside of the home and forces the closure of hundreds of salons nationwide managed by women. These salons are often the only source of revenue for homes.
These beauty parlors were also safe spaces for women to gather and socialize away from men. Women would often come and sit by, discussing their problems, or ways to influence their husbands and finding solutions together.
Thousands of female government employees had already lost their jobs when the Taliban took over the country in 2021. But the ban on beauty salons will witness another 60,000 women losing out on their income at some 12,000 salons, as per the Afghanistan Women Chamber of Commerce and Industry.
So in other words, the Taliban government systematically destroyed the whole system which existed to respond to domestic violence.
GLOBAL IMPACT OF THE BAN
Since regaining control of Afghanistan in August 2021 as US and NATO forces withdrew, the Taliban government has implemented harsh policies, in spite of earlier promises of a more moderate reign than during their previous period of authority in the 1990s.
They have restricted media freedoms and banned women from using public facilities like gyms and parks.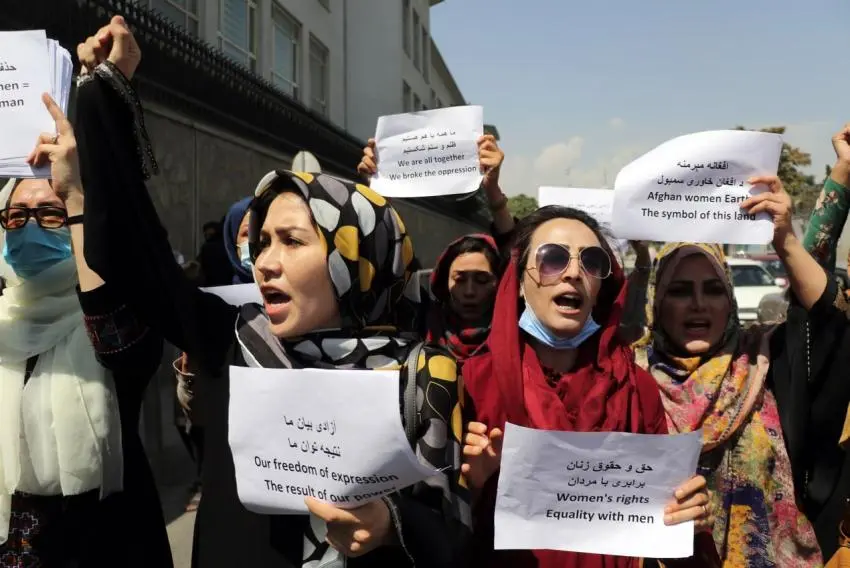 The actions have drawn vehement international criticism, deepening the nation's economic problems and isolation, and escalating a humanitarian crisis.
Furthermore, some international beauty brands are concerned about the shrinking market of Afghanistan.
Associate Women's Rights director of Human Rights Watch, Heather Barr commented on how this issue wasn't about getting a makeover but rather about 60,000 women losing out on their income, which was probably their only gateway from the daily hassles.