Google is launching a new conversational artificial intelligence service called Bard, to a select group of testers, with plans to launch it to the public in the coming weeks. This move is part of Google's effort to compete with rivals such as OpenAI, the creator of the popular chatbot ChatGPT.
Table of Contents
OpenAI introduced ChatGPT in November last year, showcasing its remarkable capabilities and how it can revolutionize daily life. After six years of dedicated AI development, Google has now unveiled its own AI chatbot, called Bard, as a rival to ChatGPT. The AI competition is heating up with these two industry giants leading the charge.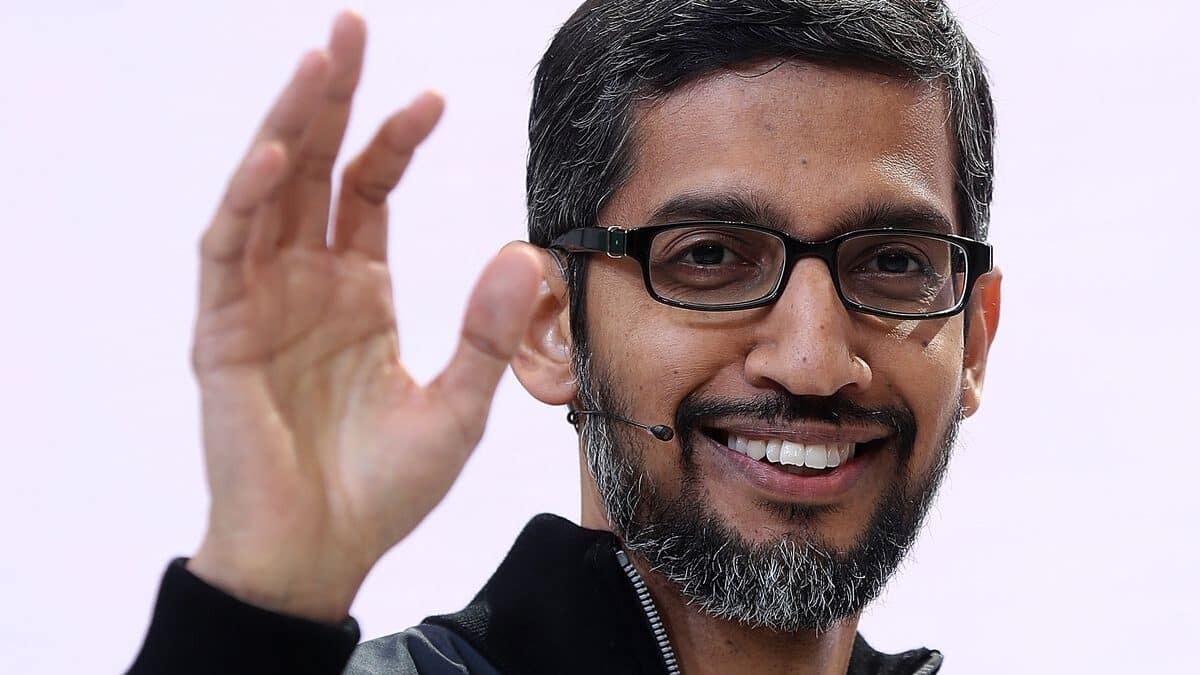 Bard generates textual responses to questions posed by users, based on information drawn from the web, according to Sundar Pichai, CEO of Google's parent company Alphabet Inc. In a blog post published on Monday, Pichai also shared a glimpse of new search engine features that will use AI to answer user queries.
Competition with Microsoft and OpenAI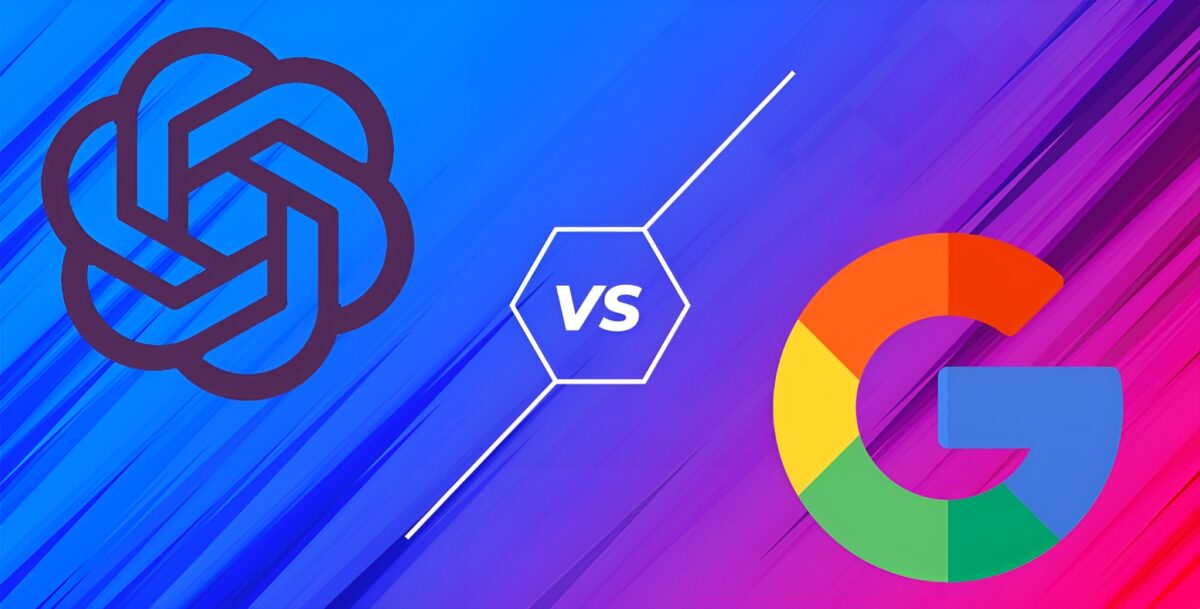 Google CEO, Sundar Pichai described Bard as an outlet for creativity and a launchpad for curiosity. Less than two weeks after Microsoft's announcement of investing billions of dollars into OpenAI, Google revealed the existence of its own AI chatbot, Bard.
Google's new product launch comes amid announcements from Microsoft about its use of AI technologies developed by OpenAI. Microsoft announced last month that it is making a multiyear, multibillion-dollar investment in the San Francisco AI startup and plans to open up its tools for developers to build upon and integrate into services such as its Bing search engine. This raised the prospect of a new challenge to Google's search engine market power. Google's response to this challenge is to unveil Bard.
Investor Complaints and Google's Response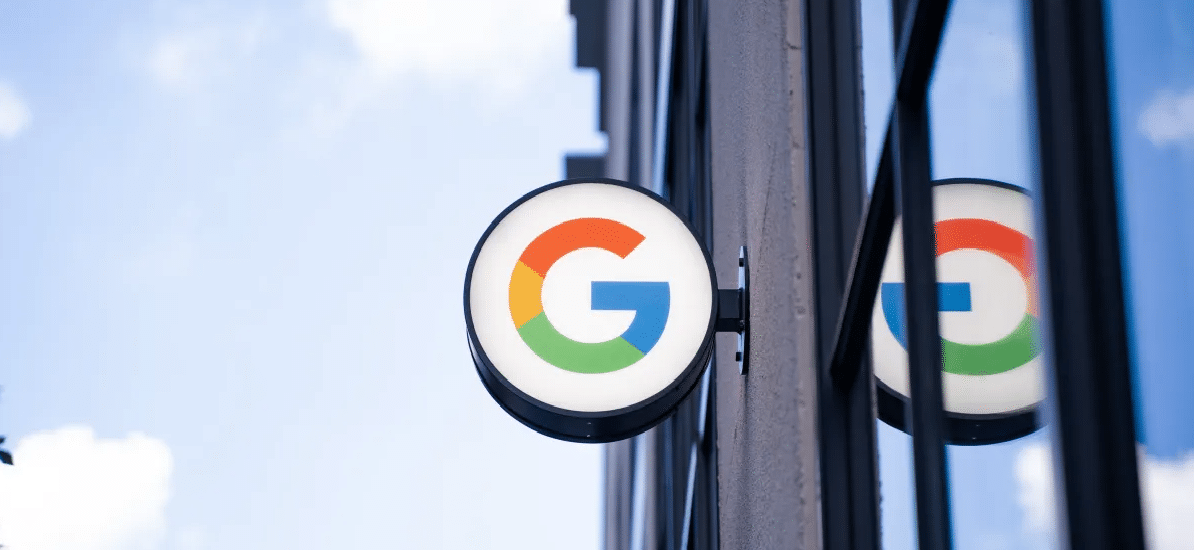 Investors have complained that Google hasn't moved quickly enough to release its in-house AI tools, despite being a pioneer in the technology used to build tools like ChatGPT. In response, Google has stepped up its efforts to make its AI programs available to the public. The company is reviewing and releasing these programs while also dedicating teams of engineers to finding new ways to integrate their developments into key areas such as its core search experience.
Google's Approach to AI Development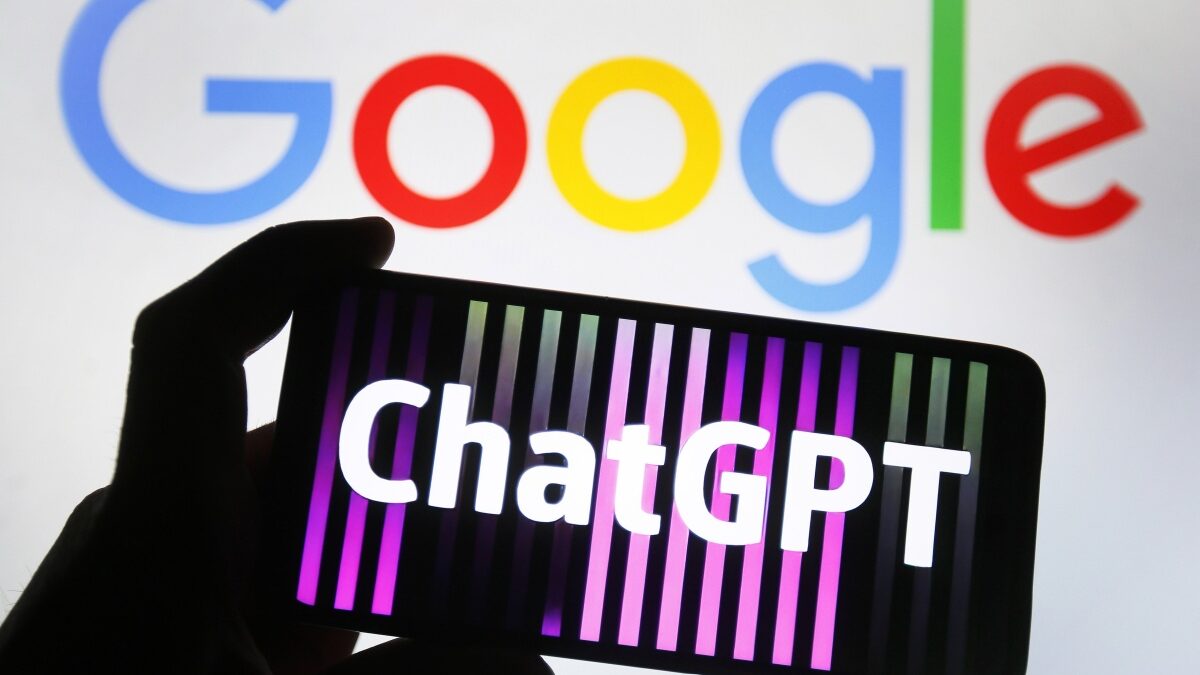 Google executives have suggested that they haven't been slow so much as careful with their tools, drawing an implicit contrast to competitors' tools like ChatGPT, which can provide false information in response to user queries. Google executives say they must test new tools to ensure they don't show bias and guard against misuse, concerns shared by many academics. In his Monday blog post, Pichai states that it is crucial to present experiences based on these models to the world with audacity and accountability.
Features of Bard
Google offered a few details about how Bard will work and what kind of answers it will offer. The company said that Bard would initially use a smaller model of its experimental artificial intelligence program LaMDA (Language Model for Dialogue Applications), which uses less computing power, making it more widely available. As a user, you can ask Bard questions like "What new discoveries from the James Webb Space Telescope can you share with a 9-year-old?" and "Can you compare two Oscar-nominated movies?".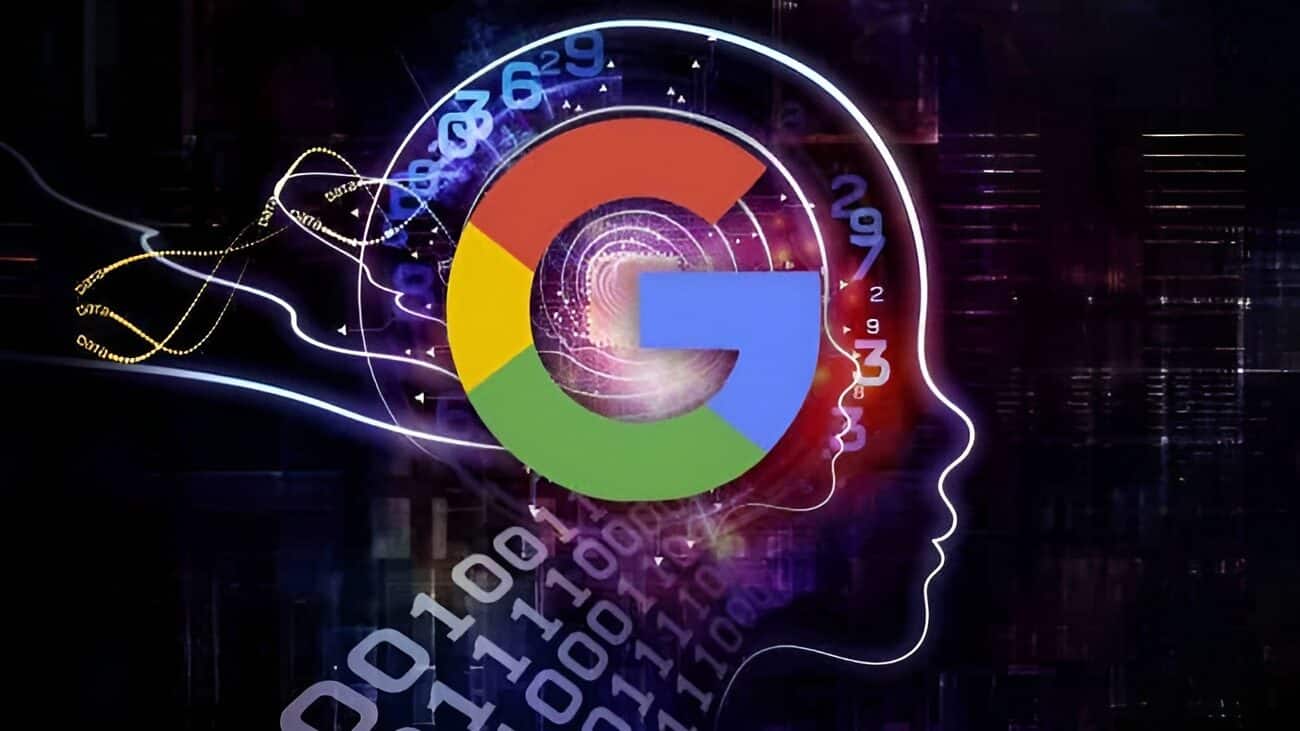 What separates Bard from ChatGPT is Bard's ability to derive and include real-time information from the web. ChatGPT employs a transformer model for generating answers, while Bard is a full-fledged conversational AI system that integrates NLU (Natural Language Understanding), dialogue management, and advanced dialogue models.
AI Integration into Google Search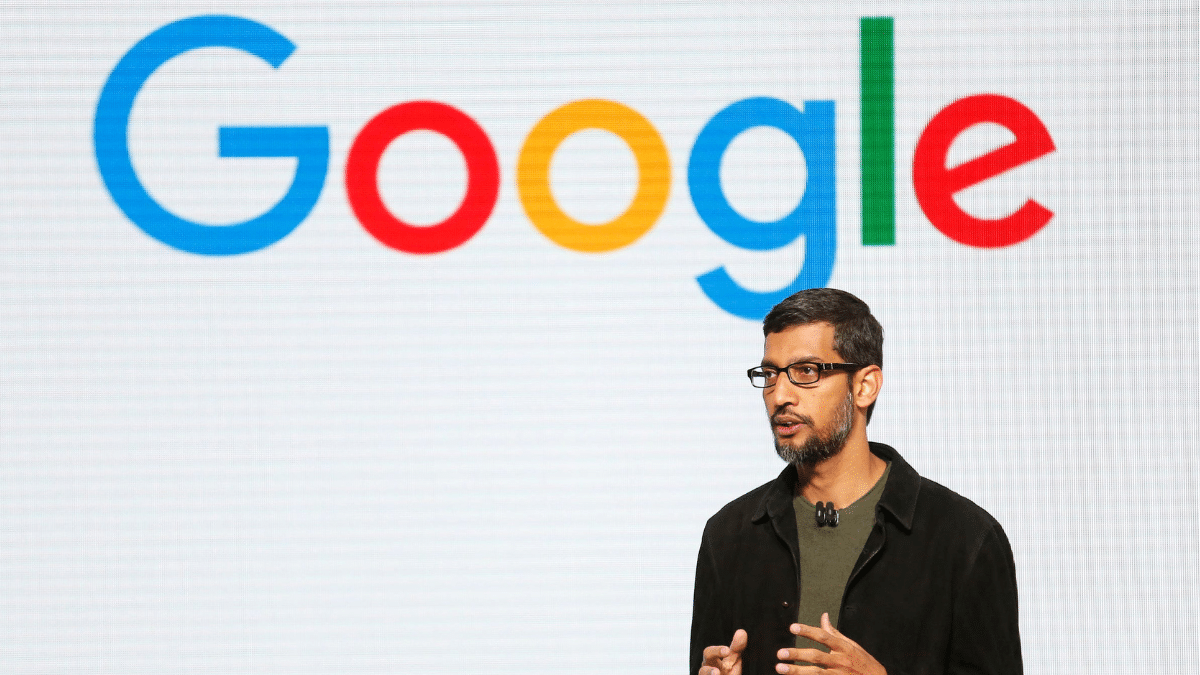 In his blog post, Pichai clearly states that the company plans to integrate AI-powered features into Google Search. He stated that these features strive to simplify complex information and present multiple perspectives in an easily comprehensible format. Bard will be accessible to trustworthy testers in the approaching weeks, prior to its widespread availability to the public.
Google is under scrutiny from regulators in the European Union, the US, and other parts of the world. In the European Union, policymakers are examining a potential new AI law that might necessitate companies to assess risks prior to launching new tools.
Google's launch of its conversational AI service, Bard, is a significant step towards competing with rivals like OpenAI and Microsoft. The company is taking a cautious approach and hopes to disrupt the AI industry.