On a recent flight from New York to Delhi, on board Air India on November 26. A drunken male passenger exposed himself and urinated on a female passenger, a senior citizen in her seventies, who was seated in an aisle business class seat. The person fled free once the plane landed in Delhi despite the woman's warnings to the cabin crew, who failed to detain him.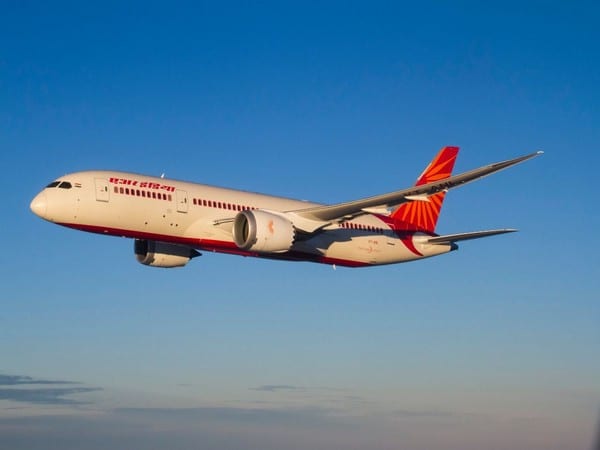 What Happened in Air India?
The woman then addressed a letter to Tata Group Chairman N Chandrasekhar after she arrived in Delhi, detailing the horrific experience she had while on an Air India flight. After that, the airline run by the Tata Group filed a police complaint and formed an internal committee that recommended putting the male passenger on a "no-fly" list."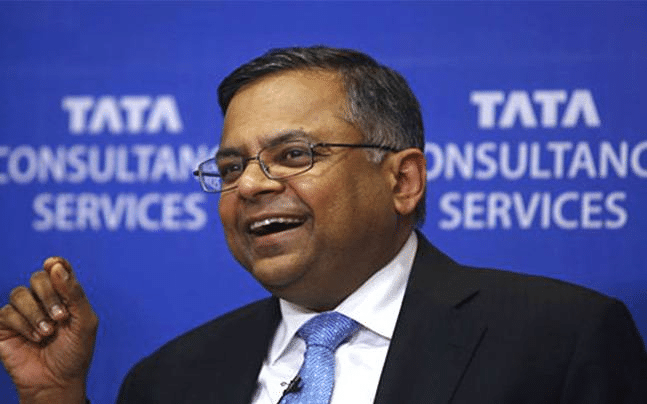 Shortly after lunch was served and the lights were switched off, …another passenger walked to my seat, completely drunk. He unzipped his pants, relieved himself, and continued to expose me to his private parts. After urinating, the man continued to stand there, exposing himself, and moved only after one of her co-passengers asked him to leave," the letter added.
"My clothes, shoes, and bag were completely soaked in urine. The stewardess followed me to the seat, verified that it smelled of urine, and sprayed disinfectant on my bag and shoes…," the woman said in the letter. "We are aware of the situation involving the passenger whose improper behavior negatively affected others. In order for them to conduct a thorough investigation and take any required action against the misbehaving party, Air India has reported the incident to the police and regulatory authorities. Throughout the investigation and reporting process, we have also maintained constant communication with the offended passenger and her family, according to Air India.
The incident happened on board AI-102, according to TOI's report. The man went to the female passenger's seat, unbuttoned his pants, and urinated shortly after lunch was finished and the lights were turned off.
According to the complaint, he was totally inebriated. The man urinated, then stood there, unmoved, exposing his privates. He didn't move until other travelers asked him to. The crew offered the woman a fresh pair of clothes and covered her pee-stained seat after her clothes, shoes, and bag became covered in urine. The passenger received a set of pajamas and disposable slippers from the flight service. She stood by the toilet for about 20 minutes as she did not want to return to her soiled seat. Despite the fact that there were multiple open first-class seats, the woman claimed that the Air India employees initially told her to take her original seat, which was "reeking of urine."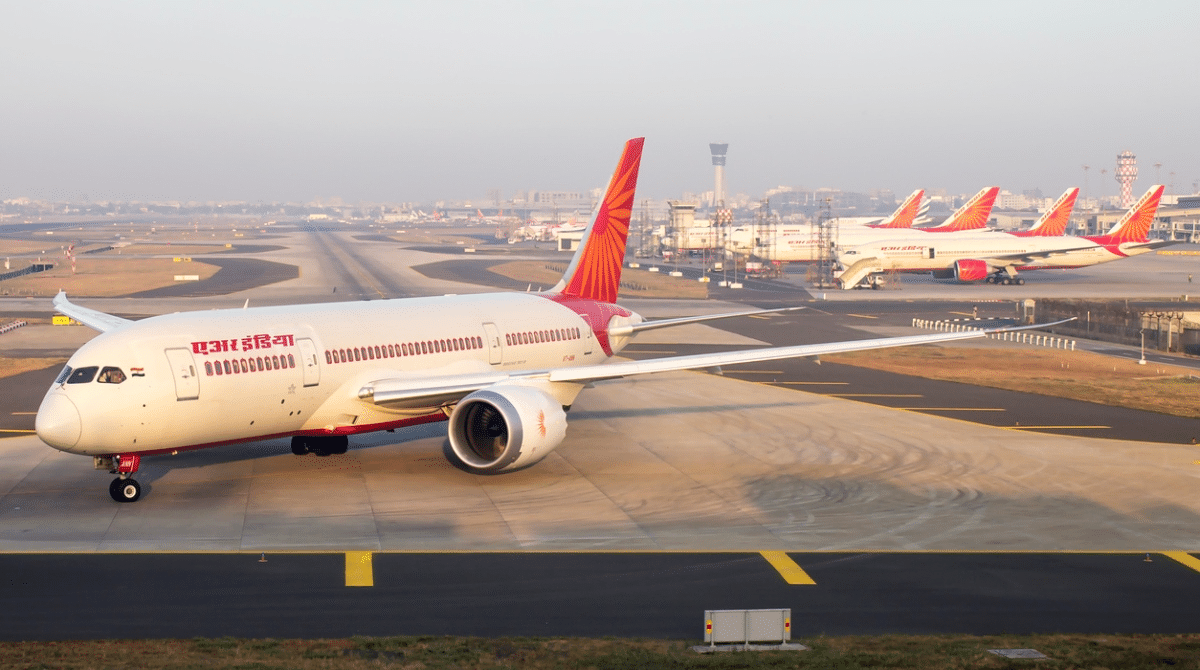 The Directorate General of Civil Aviation has now taken notice of the situation and announced that they will punish anybody found to be at fault after requesting a report from the airline.
The ban comes more than a month after the incident occurred on the flight business class. An Air India spokesperson said, "The passenger has been banned from flying with Air India for 30 days or till the decision of the internal committee, whichever is earlier. If found guilty, action will be taken against the unruly passenger as per regulatory guidelines."