The news of Air India and Vistara merging was announced in November 2022. In a new announcement, Campbell Wilson, chief executive and managing director of Air India, said that once the merger is completed, Air India will discontinue the Vistara brand.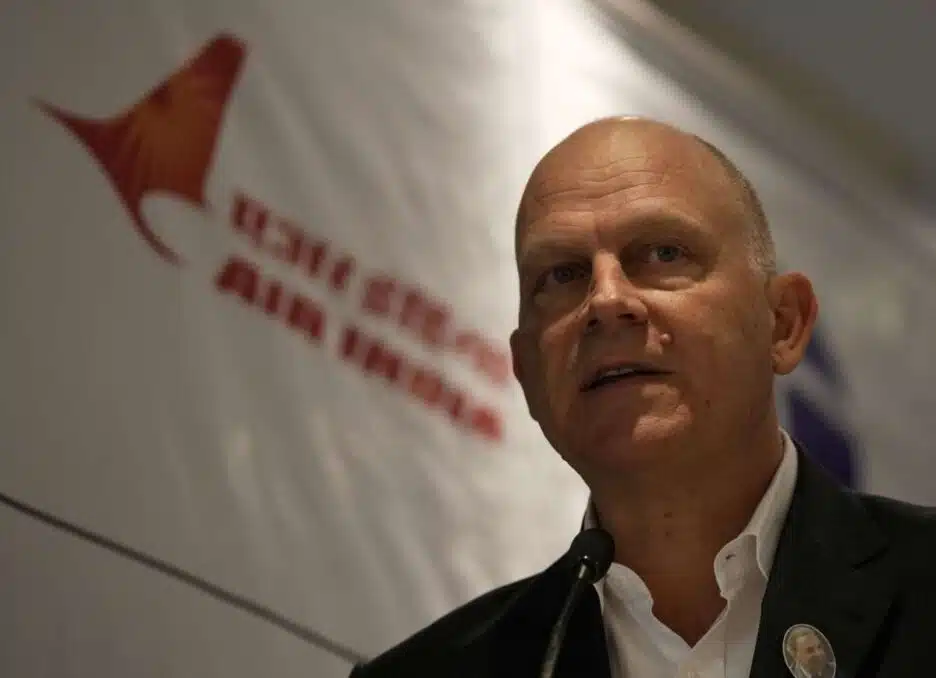 Wilson was reported as saying that even though Vistara has a great brand name in the domestic market, it is not that well recognized on a global scale. On the other hand, the Air India brand name is much more recognized and has a 90 year history. He further added that the future full-service airline will be called Air India, but the company is planning to retain and celebrate some of the Vistara heritage in the new appearance of Vistara.
The merger between Vistara and Air India
Vistara started as a joint business venture between Tata Sons and Singapore Airlines in 2015. On the other hand, Air India was first a government-run airline and was later privatized when it was bought by the Tata Group in October 2021.
Currently, IndiGo holds the largest market share in the domestic aviation market. Vistara became the second largest domestic airline in 2022 and held the title for six months, after which Air India surpassed Vistara to become the second largest domestic airline.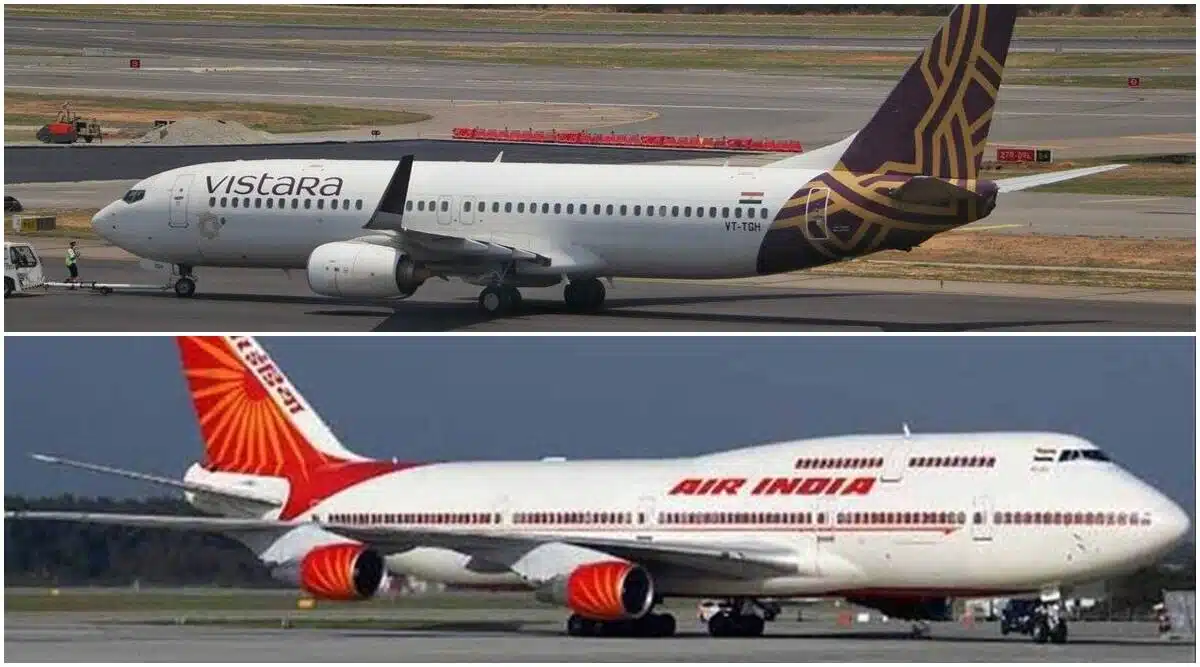 The new merger between the two airlines was announced by Tata Group and Singapore Airlines in November 2022. According to the terms of the merger, Singapore Airlines will hold 25.1 percent of the merged entity.
The merger will reportedly be completed by 2024.
The future of Vistara under the new merger
Even though the Vistara brand name will be discontinued once the merger is complete, the airline is hoping to keep the cultural heritage of Vistara alive. Wilson announced that the company has decided to retain the Maharajah brand and is working on developing the brand in accordance with modern standards.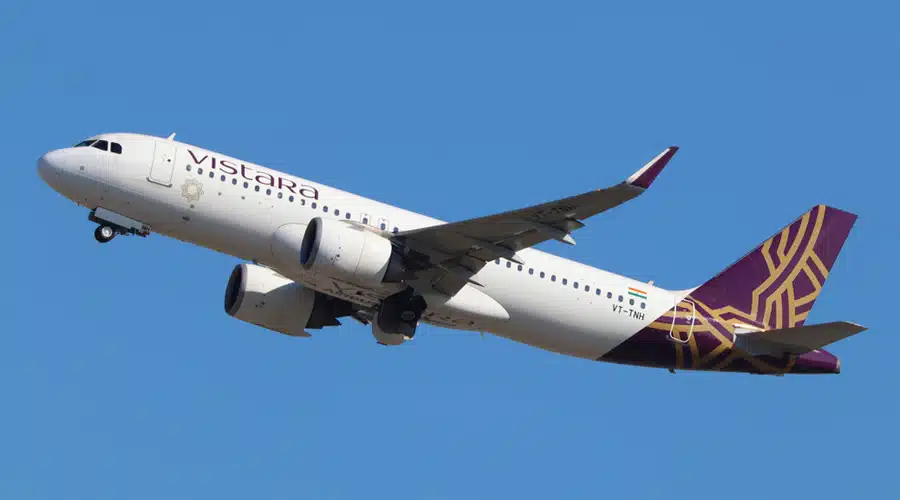 Wilson told reporters in a press conference, "We want an Air India brand that respects the past but looks at the future too." The airline is also reportedly working with third parties to extract possible opportunities from the merger between the two airlines. The company is trying to figure out where to focus, what aspects to highlight, and what the final product will look like once the parties are done with the integration.
Air India- The Bright Future of Indian Aviation
The International Air Transport Association (IATA) has predicted that India is on track to become the third largest market for aviation in the world by the end of 2024. Air India is slowly becoming the dominant player in the aviation market and will certainly play a major role in taking India to the point of becoming the third largest aviation market in the world.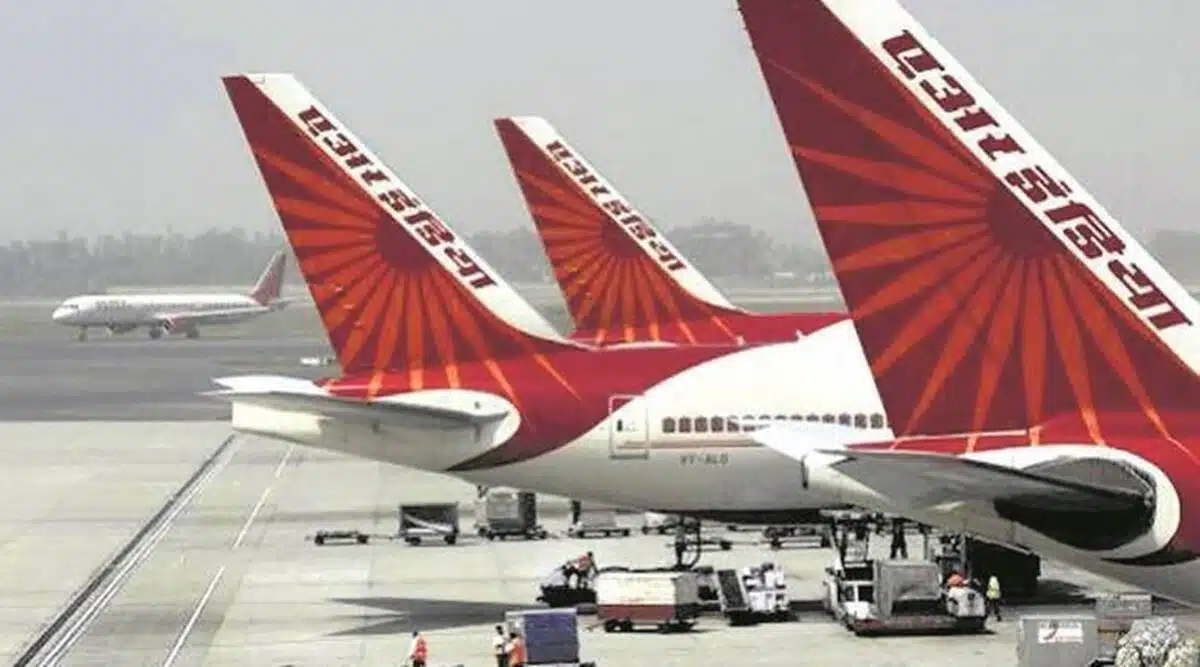 The airline made aviation history earlier this month with the biggest-ever aircraft order. Air India agreed to buy 840 aircraft from Boeing and Airbus, of which 470 were firm orders.
The purchase came as a way for the airline to expand its brand on a global scale. Wilson said about the purchase, "Air India has started what is probably the biggest change in the history of aviation."