According to a study published in the journal of Management Science, even a slight increase in air pollution tends to raise a chess player's probability of making blunders by 2.1% and the seriousness of those mistakes by a massive 10.8%!
Can you picture spending years trying to master a particular game, developing your memory and cognition to the point where you know the chess board's layout like the 'back of your hand' and can predict your opponent's move before he even thinks about it, only for a significant amount of air pollution to make you lose focus?
How was the study conducted?: –
Researchers analyzed the performances of a total of 121 chess players in three seven-round tournaments that lasted over 30,000 moves in Germany between 2017–19. Particulate matter, carbon dioxide concentrations and temperatures were monitored closely within the tournament playing halls using real-time web-connected sensors.
PM 2.5, or fine particulate matter, are microscopic particles with a diameter of 2.5 microns or less that are commonly released into the air by burning sources such as fires in forests, coal plants, automobile engines, and wood stoves.
The eight-week duration of each tournament enabled the researchers to use computer models in order to compare variations in air quality to a player's performance.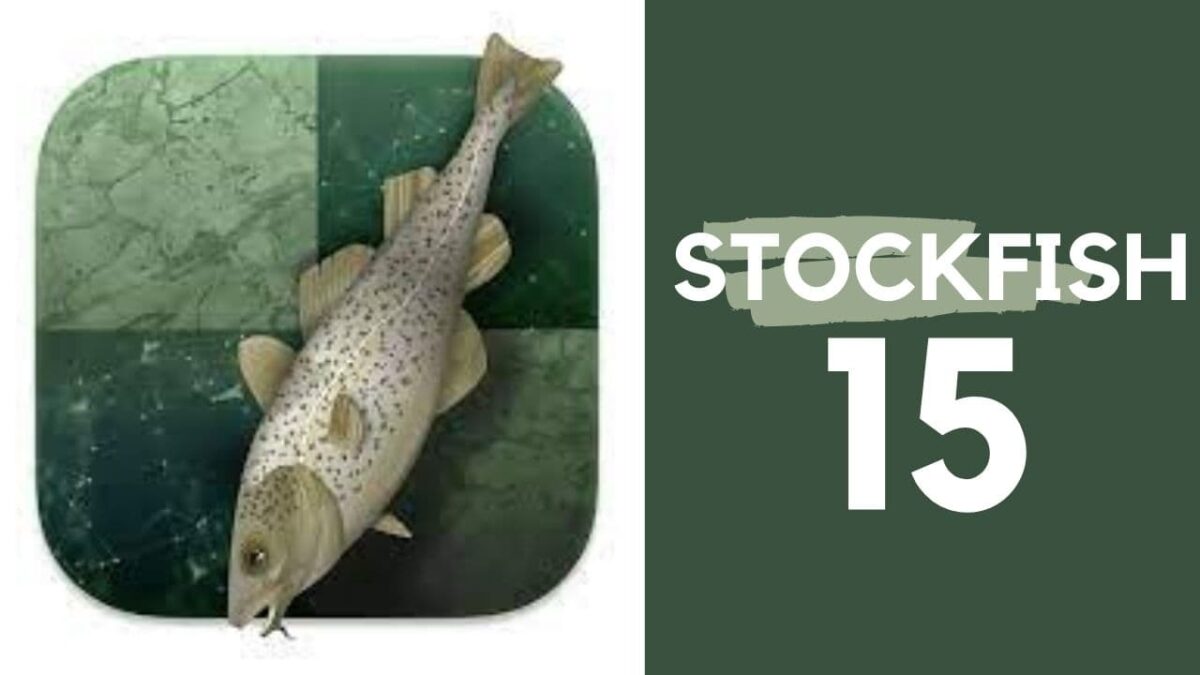 An open-source artificial intelligence chess engine called Stockfish was used to evaluate the quality of the player's actual moves in comparison to the best moves possible in that position.
The PM 2.5 concentrations at the time of the competitions ranged from 14 to 70 micrograms per cubic metre of air, which is a common exposure level in US cities and other regions.
Findings of this study: –
To check whether their conclusions were substantiated, the authors also examined data from matches played in the past 20 years from the top level of the German Chess League. From that data, they found that some of the top players were experiencing the same effects of air pollution.
Air pollution was taking a hit and causing a decline in a player's performance, even when other factors like noise and variations in mercury and carbon dioxide concentrations were also taken into account.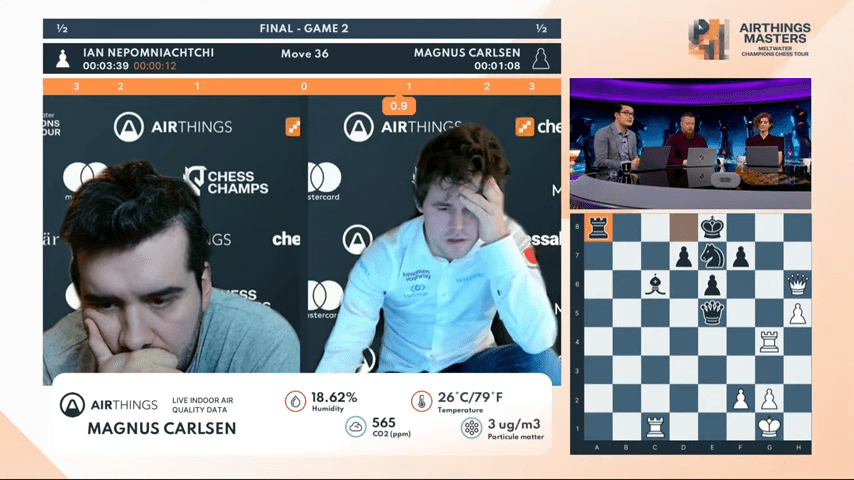 "We discovered that people make more mistakes and bigger blunders when they are exposed to higher levels of air pollution," MIT's Sustainable Urbanization Lab economist and paper co-author Juan Palacios said. "It's pure random exposure to air pollution that is driving these people's performance," Palacios quoted. He continued by stating,"Being exposed to various air quality levels affects the player's move quality and also to make decisions when playing similar opponents in the same tournament round."
The study titled 'Indoor Air Quality and Strategic Decision-Making', which is co-authored by a Massachusetts Institute of Technology (MIT) researcher, is published in the journal Management Science.
The study also found that chess player's ability to perform well under time pressure situations decreased as air pollution got worse. The regulations of the tournament required the players to make 40 moves in 110 minutes.
It was noticed that an increase in air pollution of 10 micrograms per cubic metre led to a 3.2% rise in the probability of error and a 17.3% increase in the amount of these errors for moves between 31 and 40.
It's strongly evident, according to Palacios, because those errors happen when players have to handle time pressure situations. "Where we are finding the most impacts is when these players are unable to compensate for lower cognitive performance with increased consideration."
Professional players have already started paying attention to the air quality when playing, according to Leon Watson of Chess.com. In chess, cognition is undoubtedly crucial, and some of the world-class and elite players, such Magnus Carlsen and Anish Giri, have already realized this.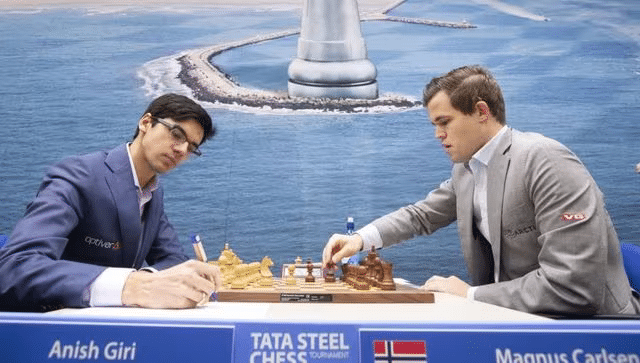 To establish the ideal climate while competing from home in major tournaments like the Champions Chess Tour events, players have begun measuring and recording their CO2 and particulate matter levels. Fine margins create a huge difference in all sports. Players will certainly endeavour to eliminate any competitive disadvantages, regardless of how small the difference may be, Watson added.
The wide-ranging effects of air pollution on people's cognitive abilities are brought to light by this study.
According to an increasing number of studies, air pollution does have a cost for more and more people.
Palacios says, "And this is just one illustration demonstrating that even the world's best chess players, who believe they can defeat anything and everything, appear to have an enemy in the form of air pollution that continues to harm them."