Surrogacy is an assisted reproduction technique in which intending parents collaborate with a gestational surrogate who will carry and care for their baby(ies) until birth. When intended parents are unable to start or expand their families on their own, they turn to surrogacy.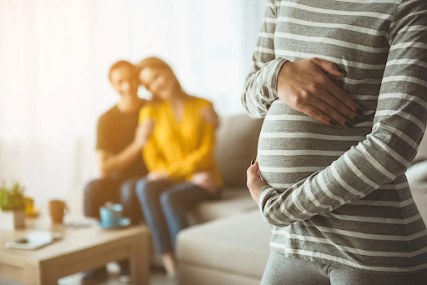 Highlights
What is surrogacy?
A woman agrees to deliver or labor for another person or individuals who will later become the child's parent(s) under the terms of a surrogacy arrangement, which is frequently backed by a formal contract. When a couple doesn't want to bear the pregnancy themselves, when pregnancy is physically impossible, when pregnancy risks are risky for the intended mother, or when a single man or a male couple wants to have a kid, people may look into surrogacy arrangements.
The act of one woman having a child on behalf of another who is unable to do so.
They cater to the needs of intended parents surrogates and egg donors. Doing life's most wonderful journey.
Surrogacy had always been a controversial topic, posing many ethical, legal, and religious questions. Therefore, should it be legalized, normalized, and celebrated as a legitimate way of helping Infertile couples in fulfilling parents?
Definition of surrogacy-: A practice by which a woman called a surrogate mother becomes pregnant to give the baby to a couple who can't have children. when pregnancy is impossible between a couple and dangerous to the intended mother. Or a single man or male wants to have his own child.
It is considered one of many assisted reproductive technologies.
We found the first surrogacy name in the book of genesis in the story of Sarah and Abraham. Sarah and Abraham were married but could not consume the child. Then Sarah turned to her servant Hagar. And asked to sleep with Abraham for the child.
Types of surrogacy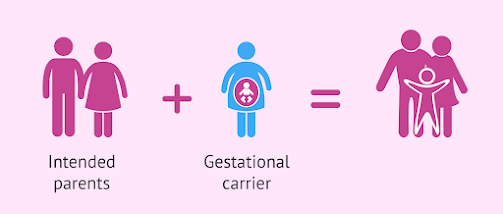 There are two types of surrogacy:
Traditional
Gestational
Traditional Surrogacy-: If a couple is not able to consume a child, then they will contact woman so that she can give birth to their child. There are many complications. The surrogate mother is a biological woman.
Gestational Surrogacy-: If a couple is not able to consume a child, then they will contact woman so that she can give birth to their child. This is safe, and the women are not the biological mothers. You can ask how can surrogate mother cannot be a biological mother, because in this Gestational surrogacy the sperm of the male and the egg of woman. And will be kept in the surrogate mother, That's the reason the surrogate mother's egg is not used so she is not a surrogate mother.
Who can be a surrogate mother?
The following are some basic conditions to become a surrogate in India:
Aged 35 or less
At least one own child
Once the contract is signed, she won't have the right to stop the pregnancy voluntarily anymore (except under exceptional circumstances)
Step-by-step, what is the process?
The process of becoming pregnant varies based on the type of surrogate you utilize after you've identified one.
The procedure with Gestational Surrogacy
Select a surrogate, typically through a company.
Make a written agreement and have it evaluated.
Obtain donor eggs or go through the egg retrieval procedure if using the intended mother's eggs. Create embryos with the donor or the intended father's sperm.
Transfer embryos to the surrogate serving as the gestational carrier, and if it works, monitor the pregnancy. 
The intending parents and surrogate may attempt another IVF cycle if the first one doesn't work out.
When the kid is born, they granted the intended parents complete legal custody as specified in the written agreement.
The procedure with Traditional Surrogacy:-
Decide on a surrogate.
Make a written agreement and have it evaluated.
Use donor sperm or the sperm of the prospective father during the IUI process.
If the first cycle doesn't work, try again or continue the pregnancy.
The newborn arrives. In addition to any legal agreements made in the early stages of the procedure, the intended parents may also need to execute a stepparent adoption after the surrogate officially relinquishes parental rights to the child.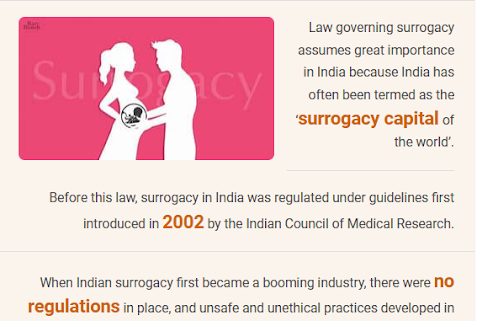 Is Surrogacy legal in India?
In 2015, the Indian government established new laws governing the procedure, making what had once been a popular location for internationally intended parents no longer a possibility. The current rules in India make it unlawful for foreign intended parents to carry out a surrogacy there. Today, only Indian intended parents who have been married for at least five years are eligible to complete a commercial surrogacy.
Legislation governing surrogacy didn't begin with the 2015 prohibition on intended parents from outside the country. After nearly two years of discussion, they adopted an Indian law in December 2018 that:
legalized commercial surrogacy
Allows only charitable surrogacy for destitute, infertile Indian couples
requires the intending parents to be five years married and to have a medical document proving their infertility.
restricts women to serve as surrogates only once, and then only if they are married, have a biological child, and are close relatives of the intending parents.
prohibits same-sex unions, live-in relationships, and single parents from using surrogates.
Exclusion of the LGBTQIA+ community
Due to the gender bias that still permeates our society, this Act exclusively permits legally married men and women in India to become parents using this method, preventing same-sex and non-binary couples from experiencing parenthood even though they would like to. Even though same-sex marriage is still illegal in India, homosexual couples are not covered by this act, even if the Supreme Court decriminalized homosexuality in its 2018 decision in Navtej Singh v. Union of India. The sections also only feature a man and a woman, implying that the only straight couples who can use this facility are heterosexual ones.
They must understand that the LGBTQ community plays a crucial role in advancing the fundamental rights to equality guaranteed to every Indian citizen by the Indian Constitution. In the case of Baby Manji Yamada v. Union of India (2008), the Supreme Court was forced to address the issue of surrogacy for the first time. The court recognized it as a way to embrace parenting, and the parents might be a gay couple or a single parent. The latter has been completely nullified by the Act's implementation. As a result, it's essential to provide heterosexual couples, as well as gay couples and non-binary people, with the status and privilege of having children.
LEGAL DOCUMENTS IN SURROGACY
Documents required from the surrogate:
1. Identification documents (Aadhar card, voter I.D.,
2. A birth certificate or certificate of completion of schooling for age verification
3. A copy of the marriage license, a divorce decree, and, if the couple is widowed, the husband's death certificate.
Documents required from a couple or lone parent include:
1. Identification for each couple
3. A marriage certificate and two forms of address verification (Aadhar card, voter ID, or passport).
According to the ART Guideline 2014, money is transferred to the surrogate mother's bank account at various times, beginning with the agreement's signing and continuing until the baby or they give babies to the intended parents.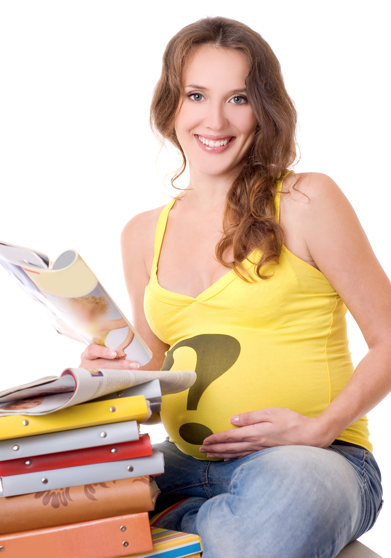 Bills that passed for surrogacy





Eligibility criteria for surrogate mother
The surrogate mother must be a close relative of the intended parents,
A married woman with a child of her own
Between the ages of 25 and 35
A surrogate only once in her lifetime
Hold a certificate of medical and psychological fitness for it to obtain a certificate of eligibility from the appropriate authority.
Additionally, the surrogate mother is unable to donate her own gametes for the procedure.
Legal implications of new legislation?
Only those who meet the following criteria may use it after the new law takes effect:
Indian nationals living abroad or foreigners who are married to Indian nationals.
heterosexual married couples experiencing issues with conception.
being wed for at least five years.
Only altruistic or unpaid surrogacy is allowed. Moreover, the surrogate must be a close family member.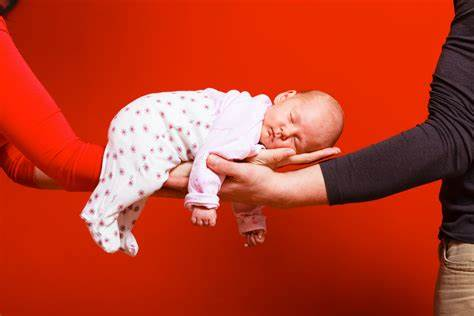 Where you can find surrogacy mothers in India?
Legal requirements for surrogate mothers
Aged 35 or less
At least one own child
Once the contract is signed, she won't have the right to stop the pregnancy voluntarily anymore (except under exceptional circumstances).
Cost of a surrogate mother in India
The cost of surrogacy in Indian rupees is about Rs 3,000 per month and Rs 2 lakh after childbirth.