Amazon no longer offers Halo band, Halo View and other Halo based devices as a result of its decision to shut down the Halo division which focuses on Health.
What is Halo?
Amazon created the Halo health and wellness platform, which employs wearable technology and cutting-edge analytics to assist consumers in enhancing their physical and emotional well-being. The Halo platform, which was introduced in August 2020, consists of a wearable gadget and a mobile app with a number of capabilities to assist users in tracking and enhancing their health.
Amazon allows its user to wear a sleek, water-resistant band i.e. the Halo band around their wrist which monitors a variety of health and wellness-related parameters, such as physical activity, sleep efficiency, heart rate, body fat proportion, etc. Later, a contactless sleep monitor and smart alarm clock called Halo View and Halo Rise were released.
Based on their data, the device offers customers personalized health recommendations. A smartphone app that can be used with the device has a number of capabilities, such as guided workouts, meditative practices, and sleep monitoring.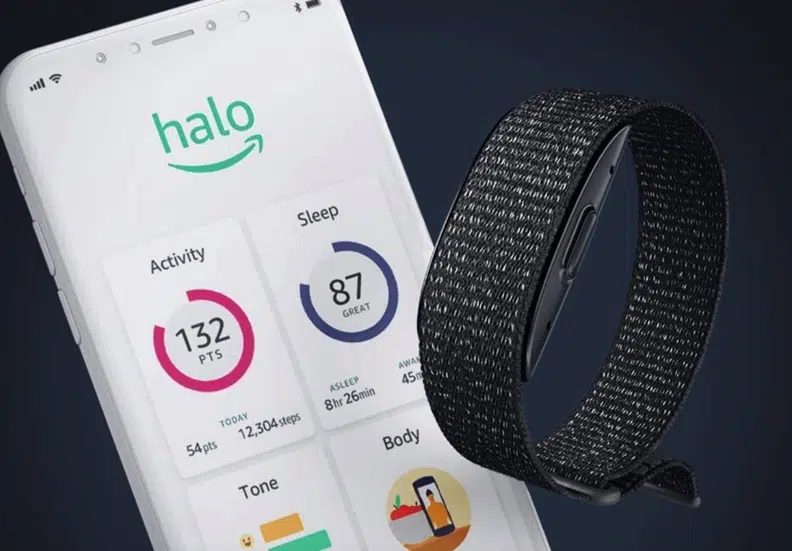 Halo generates a three-dimensional representation of the user's body using AI and computer vision algorithms, which results in a more precise measurement than existing wearables that determine body fat using optical sensors.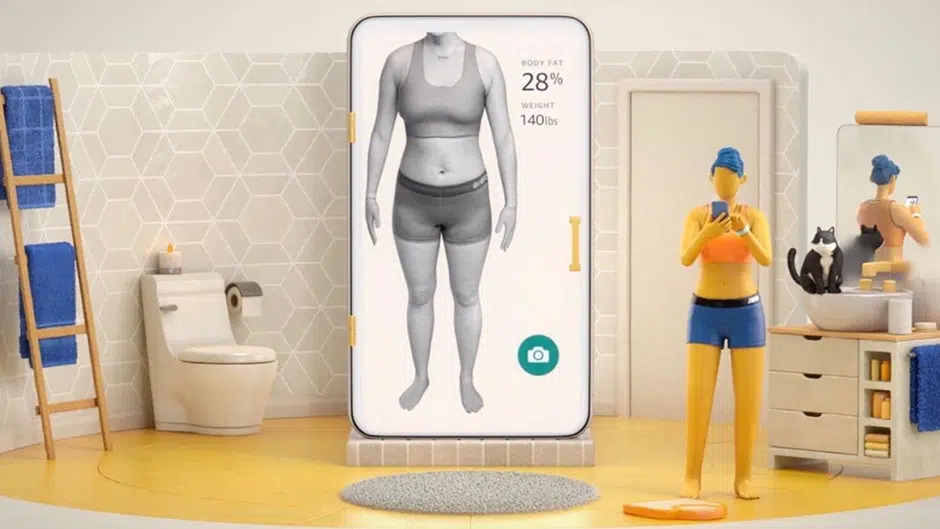 Halo's voice tone analysis tool is one of its most distinctive features. In order to ascertain the user's emotional state, ranging from happiness, anger, or melancholy, the device analyses the user's voice. By tracking the user's mood over time, this function can offer them individualized suggestions for enhancing their mental well-being.
But it also brings up significant concerns about privacy and ethical ramifications of gathering and studying private health-related data. Despite the fact that there are still many privacy concerns, Amazon's efforts to solve them and give consumers authority over their data have been encouraging.
Discontinuation of Halo:
The company announced in an online article late on Wednesday that all Amazon Halo devices and the Amazon Halo app will cease to function as of August 1 and will completely refund any purchases of Halo devices made in the previous 12 months. Affected employees in the U.S. and Canada have been informed by the corporation.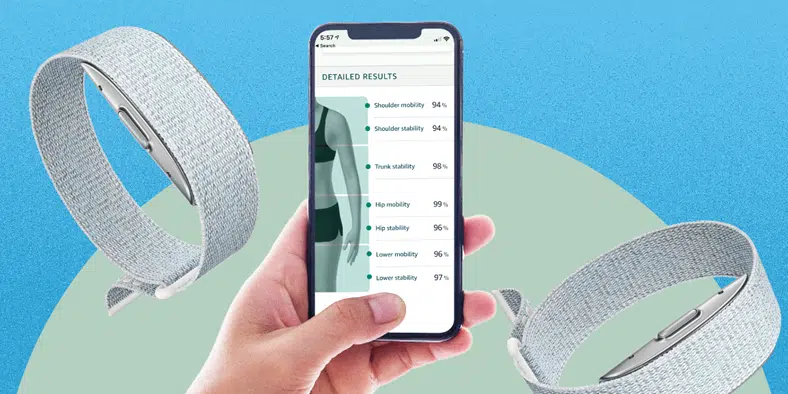 Amazon is offering packages to affected employees that include separation payments, interim health insurance benefits, and assistance in finding outside employment. Any prepaid Halo subscription costs that are not used will also be reimbursed to the user's original payment method. As of right now, users who have paid subscriptions will no longer be charged a monthly cost.
Halo is the most recent Amazon product to be discontinued as CEO Andy Jassy aggressively reduces costs across the business in the face of a recession and sluggish retail sales. In recent months, many dubious bets have been abandoned, including the Glow video conferencing device and the Scout delivery robot. Additionally, Amazon Care, the company's fledgling telehealth program, was shut down.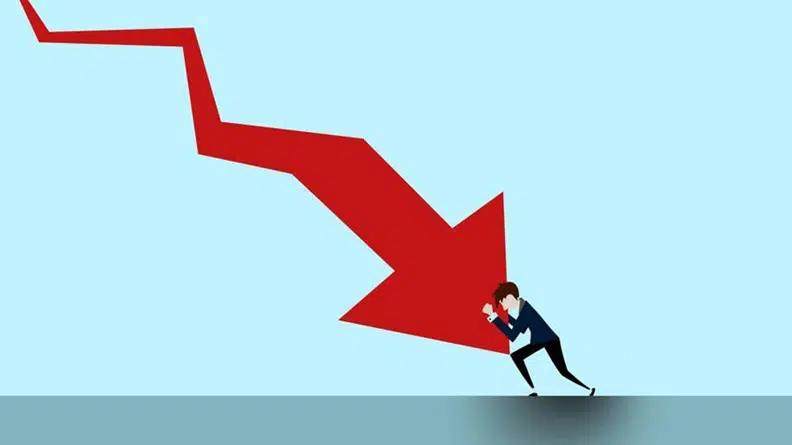 The company is currently through the biggest layoffs in its 29-year history. 18,000 employees were affected by the company's most recent wave of layoffs, some of which were in the devices and services division. Jassy stated last month that the business would eliminate an additional 9,000 jobs, with the majority of the job losses occurring in its Twitch livestreaming, cloud computing, advertisements, and human resources divisions.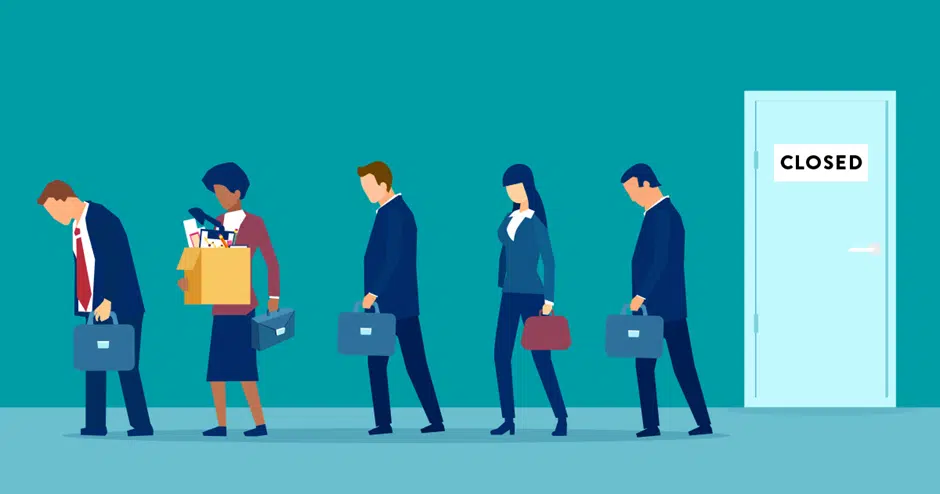 Amazon's hardware leader in a memo expressed pride in the innovation and labour that went into creating Halo, but they ultimately had to make a difficult choice after weighing their present investments, long-term objectives, and the macroeconomic environment. The choice was not made lightly, and they are aware that they are losing valuable team members as a result.