The Apple Watch will receive its MicroLED screens from the iPhone manufacturer first, Gurman added, replacing the OLED displays it currently has.
According to reports, tech giant apple is developing its own MicroLED displays for use in products like the iPhone and Watches. The new screens are anticipated to begin appearing on devices next year, according to Mark Gurman of Bloomberg, after about five years of planning and development, according to The Verge. 
The manufacturer of the iPhone has been working to reduce its reliance on other chipmakers, and for recent models of its Mac computers, it switched to its own line of chips, replacing those from Intel Corp.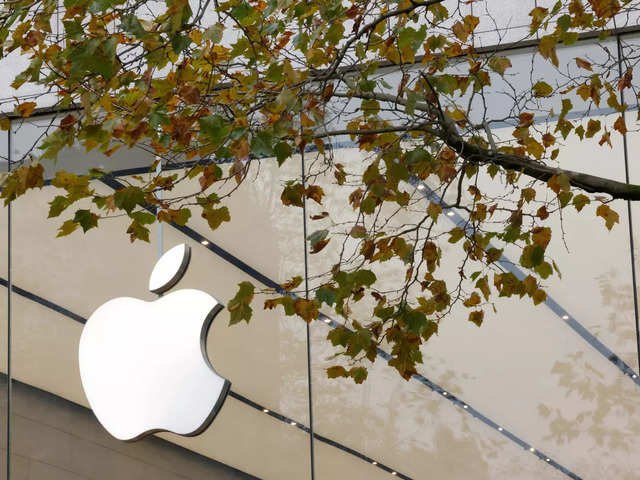 How much more effective is this MicroLED screen than the OLED screen?
Earlier this week, it was reported that the company was attempting to manufacture its own Wi-Fi and Bluetooth chips. Now, the company is also reportedly looking to design display panels rather than relying on third-party vendors. For instance, according to reports, Samsung, LG, and BOE produce OLED panels for the iPhone 14 models. According to the report, The company was unable to move forward with those plans due to "high costs and technical challenges," though a report from 2018 predicted that the company would start switching to its own displays in 2020.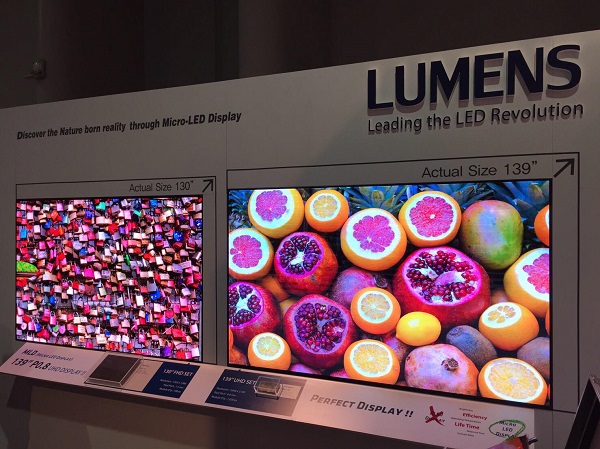 Apple acquired Micro LED technology in 2014, which would be used in the new screens. Micro LED displays, like OLED screens, have pixel-level brightness controls that enable better contrast and lower energy use. Additionally, because they don't need a separate backlight layer, they can be thinner than LCD screens. But unlike OLED screens, Micro LED screens do not rely on organic material that can degrade over time, they have a higher maximum brightness, and they are not susceptible to burn-in problems like OLED.
MicroLED screens on Apple Watch?
Gurman added that the Apple Watch is anticipated to receive the company's MicroLED screens first, replacing the OLED ones it currently has. Earlier this month, news emerged that the company intended to upgrade the Apple Watch Ultra with MicroLED technology and a larger display. The company is reportedly working on adding Micro LED displays to some of its products, according to earlier rumors. 
However, compared to OLED and Mini LED, the technology is still much more expensive. The Apple Watch is the perfect product to be the first to use such a display panel because of this. Because of its OLED display, Apple Watch was the company's first OLED-equipped product.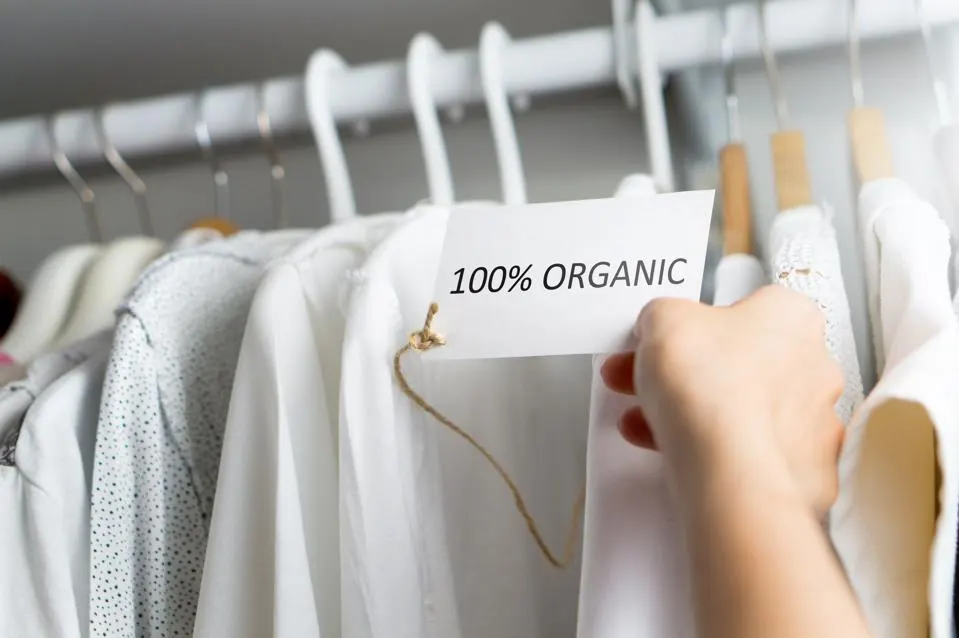 According to Bloomberg, 2024 or 2025 could see the release of the first products with displays made by the company. The report, as usual, attributes Apple's decision to switch to its desire to maintain complete control over the design of all of its products and the supply chain. The 2024 Watch Ultra may use a MicroLED panel rather than an OLED, according to Haitong International Securities analyst Jeff Pu, who previously predicted a decline in Apple Watch sales in 2023 due to a "lack of significant upgrade." 
The report claims that even though the displays would be created especially for Apple and adhere to its specifications, The company would still rely on an unidentified "outside supplier" to produce the screens. Only "test manufacturing" of the screens is done at the company's facilities, which are located in Santa Clara, California, and Taipei, Taiwan.