On January 30, a district court in Gujarat held Asaram Bapu guilty of rape and criminal intimidation. The proceedings have come after a woman disciple filed a rape case against the former spiritual leader.
Highlights
The district court held Ashumal Harpalani, Alias Bapu, and his wife guilty of rape along with the co-accused. District court judge D K Soni held Asaram Bapu guilty under IPC Sections 376 (2)(c) (being on the management or staff of custody established by or under any law for the time being in force or of a woman's or children's institution takes advantage of his official position and commits rape on any inmate of such place), 377 (unnatural sex), 342 (wrongful confinement), 506(2) (criminal intimidation), 354 (assault with intent to outrage modesty of a woman) and 357 (assault to wrongfully confine a pertain).
The court has also imposed a fine of 50,000 rupees on him. The prior conviction of Asaram was held in 2018 when he was found guilty of raping a minor. The Jodhpur court also sentenced him to life imprisonment which he is currently serving in Jodhpur Central Jail.
Other people who are co-accused in the case.
The guru was convicted of rape, sodomy, molestation, illegal detention, and using force to illegally confine the survivor. The six others convicted include his wife Lakshmi; his daughter Bharti; his ashram office bearer Dhruvben Balani and employee Jaswantiben along with his followers Mira and Nirmala.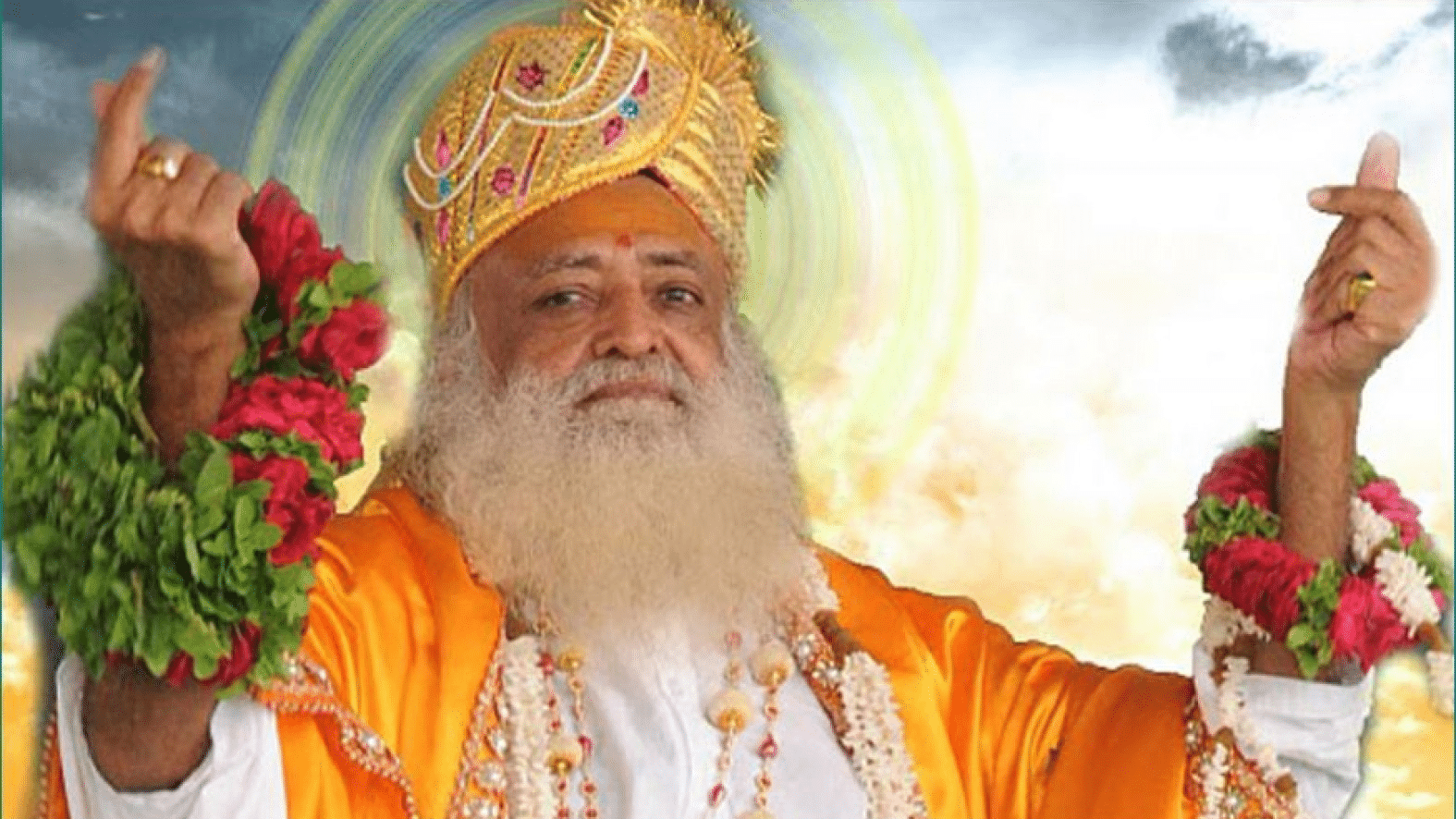 Asaram's advocate Chandrashekar said "The other accused have been acquitted for want of evidence against them, and the court has not believed the charge of criminal conspiracy," The 81-year-old was present in the court via a video link and has been using this method for all his past trials.
The only person present inside the court was his lawyers as his wife could not be present due to her hospitalization and his daughter could not reach on time. The court did wait to deliver its verdict as Bapu's family was not present. Therefore all the processing was held in-camera and no one was allowed inside the court.
Overview of Asaram's Rape Case
During the trial, the prosecutor examined more than 60 witnesses. The 2013 case was brought back into attention when a former devotee from Surat accused the godman of raping her also at his ashram in Motera, Ahmedabad. She was raped between 1997 and 2006. Her younger sister also accused his son, Narayan Sai, of sexually exploiting her in his ashram in Surat. His son was also convicted of rape and had the same fate as his father.
After this, an FIR was registered with Chandkheda police station against him and an SIT was formed to investigate all the charges. After the verdict came out his devotees in California Ashram issued a statement via their Twitter handle and said " The judgment against Bapu at the age of 86 defies all established norms and legal precedences. A clear travesty of justice expected at the behest of politicians who want ownership of the Ashram."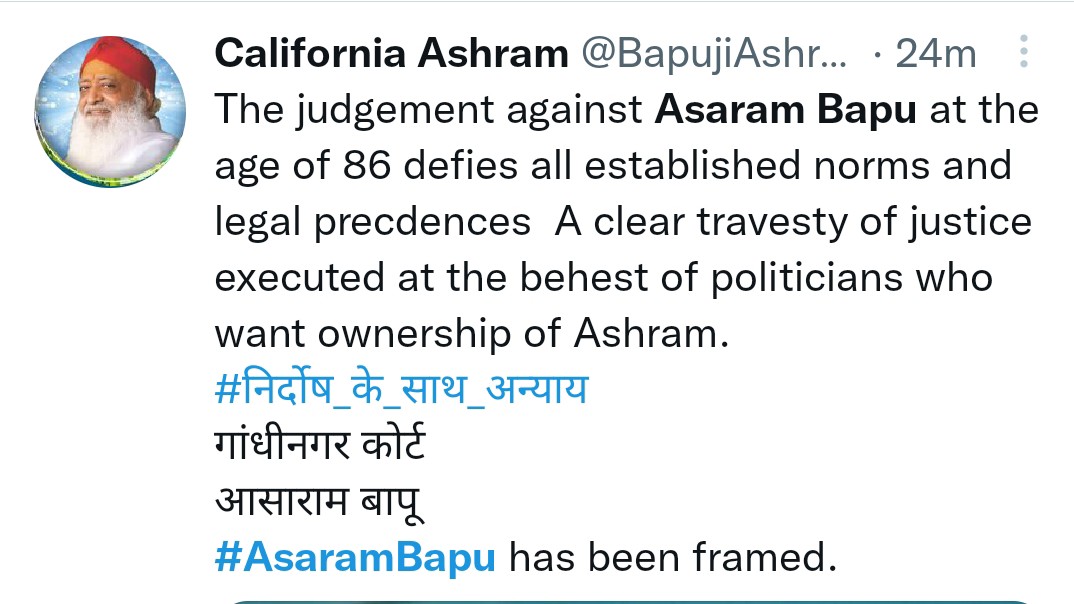 Timeline of the case: From Godman to Rape convict for the second time.
Asaram Bapu was initially accused of raping and sexually assaulting his women devotees in 2013. With the recent developments in the case, he has been held guilty of all the charges against him and has been sentenced to life imprisonment. He was convicted of raping a 16-year-old girl in 2013.
Gandhinagar Case Timeline:
August 2013: Jodhpur police arrested Asaram Bapu for sexual assaulting a teenager.
September 2013: Police filed a complaint against him after Surat-based women accused her of sexually assaulting him.
January 2023: The court gives a verdict and holds Asaram Bapu guilty of rape and sentenced him to life imprisonment.
Jodhpur Case Timeline:
15 August 2013: The day of sexual assault as mentioned by the victim.
20 August 2013: Victim's parents filed an FIR against the godman at the Delhi police station. Further, the case was transferred to Jodhpur police.
23 August 2013: Massive outage by former spiritual leader's supporters in Kamla Market police station.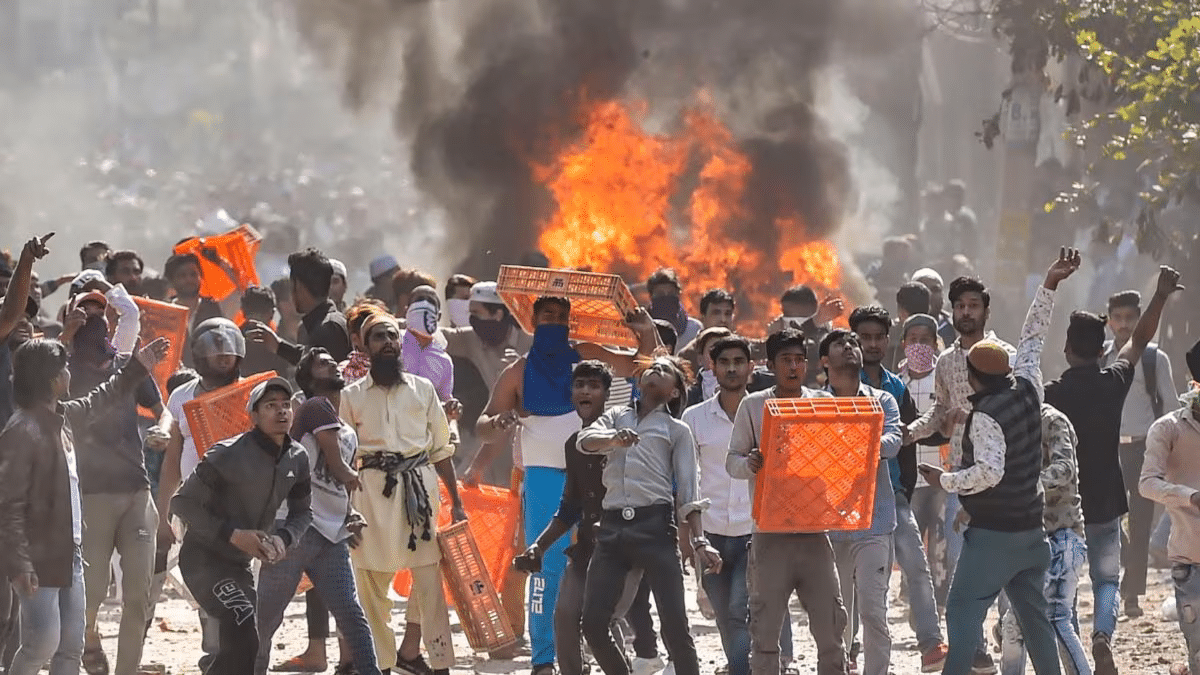 29 August 2013: Sai, his son alleged that the victim is mentally unstable and that she is been used by the chief minister and party members of Congress to target him.
31 August 2013: Asaram Bapu was arrested by Jodhpur police under the charges of raping a teenager and was sent to jail by the court.
6 November 2013: Jodhpur police filed a charge sheet against him and four others.
13 February 2014: The godman pleaded not guilty to all the charges.
19 August 2014: Supreme court rejected his plea for bail.
1 January 2015: A 7- member AIIMS medical board examined Asaram as per an SC directive.
February 2015: A witness in the case was stabbed outside the local court.
July 2015: A witness turned hostile, and another shot at Shahjahanpur.
7 April 2018: Final arguments in the case were completed in the court and the verdict was reserved.
25 April 2018: Asaram Bapu was convicted of raping a teenager by the Jodhpur court and sentenced to life imprisonment under IPC sections 342, 376(2) (F), 376 D, 354 A, 506, and 109.