Author:
Nandini Joshi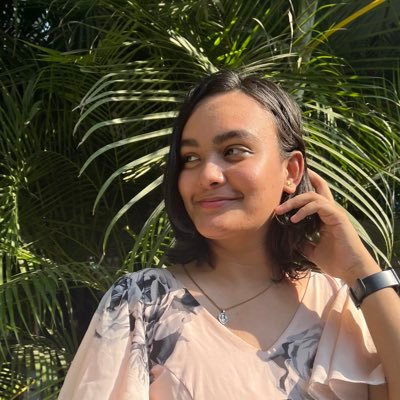 Nandini Joshi
Hello, I love writing. Making you smarter by 1% every day.
Tecno Unveils Camon 20 Series with Stellar Camera Features at Extravagant Event. In a grandiose affair that showcased elegance and sophistication, Tecno, the renowned smartphone manufacturer, has finally revealed its highly anticipated Camon 20 series. This collection comprises the Camon 20, Camon 20 Pro, and the Camon 20 Premier 5G, targeting the discerning Zillenials who possess an insatiable appetite for exceptional camera performance. Embodying an amalgamation of intricate photography capabilities and a visually captivating aesthetic, the Camon 20 series exudes an air of exclusivity. Boasting a distinctive design with a leather finish and a reflective dual-appearance back panel, embellished with…
Read More
Subscribe to Updates
Stay informed and up-to-date with our free newsletter. Sign up now for the latest news, and insights.
Copyright © 2023 Asiana Times. All Rights Reserved