Kavita Chowdry, 24 October 2022
After the tremendous hoist of Brahmastra: part one Shiva, the second part is expected to be worked on soon by the Dharma productions.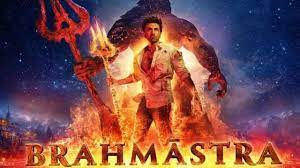 Image Courtesy: Google Images
Ayan Mukherjee's Brahmastra
Brahmastra has undoubtedly performed well on the floors of the box office, the film went straight high from the first day.  The film was buzzed around even before its trailer launch when it was in the pre-production phase. The film was released in the first week of September and collected 425 crores globally. The film was released in five languages: Hindi, Telugu, Tamil, Kannada, and Malayalam.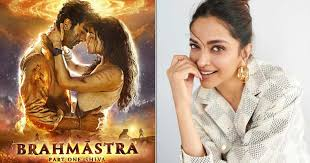 Image Courtesy: Google Images
Ayan Mukherjee's film dropped its curtains on a cliffhanger, leaving the audience guessing who will be portraying the film's main antagonist, "DEV".  Many speculated the role would be played by either Ranveer Singh or Hritik Roshan but the makers are planning to keep it a secret for some time. Though the director has dropped the female lead for the second part of the film through a cameo role of Deepika Padukone as Amrita, Shiva's mother. 
Soon after the tremendous performance of the film, the film is now ready for its OTT release on Disney+ Hotstar as well. The film will have an OTT release on 4th November 2022. The platform has not only bought the film's rights for itself but also has planned to collaborate with the filmmaker and the production house for producing a great output in the second part of the film.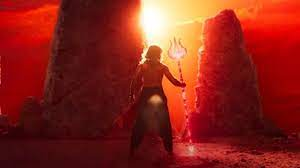 Picture courtesy: Google Images
The pre-production of the second part has already begun, the director said that he would be working closely on the shortcomings and the loopholes that the audience felt in the first part of the film. The production will begin soon and the viewers can expect some details soon. The director further added that the revelation of the character of Dev will be a secret for a long time and that the second part will tell the story of Dev and Amrita with a close link to the present timeline. The filmmaker is quite overwhelmed with the response of the audience and he said he would continue with his hard work on the upcoming parts of the films as well.
Read More: https://tdznkwjt9mxt6p1p8657.cleaver.live/hrithik-roshan-might-soon-appear-in-brahmastra-2/