Kavita Chowdry, 11October 2022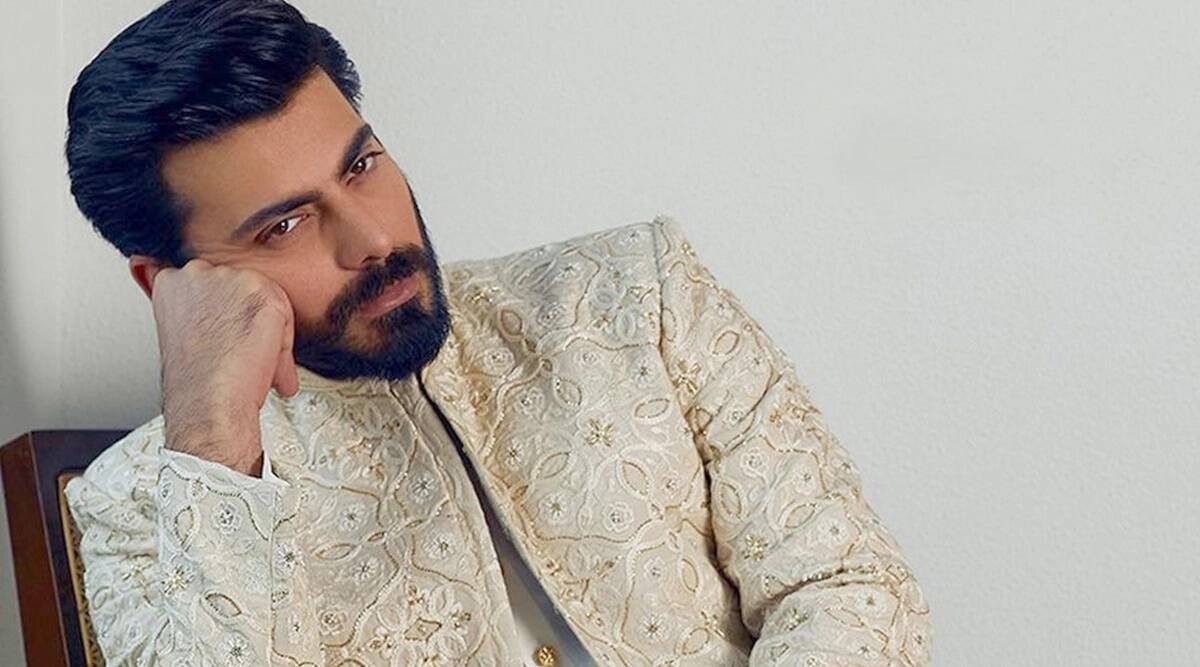 Image courtesy: Google Images
Pakistani actor Fawad Khan is dwelling about working with his Bollywood friends again. He thinks that the audience will point out criticism that will result in some chaos in both the Bollywood and Pakistani industry.
Actor Fawad Khan's Thoughts on B-town Actors
Fawad Khan thinks that he'll be held responsible for all the criticism if he pairs up with any Bollywood actor for any film or project. The Pakistani actor Fawad Khan seems to be in the news for quite some time now. He marked his presence on the Bollywood screen in the Khoobsurat (2014) and after the release, the actor was declared one of the most charming personalities in the town.
He continued to impress the audience with his back-to-back gazing performances in Kapoor and Sons and Ae Dil hai Mushkil. His last performance in Bollywood was Ae Dil Hai Mushkil directed by Karan Johar which didn't seem to create a mark at the box office. 
Since the "political outfall", Bollywood outraced many Pakistani actors and singers which led to the outcast for the same. Since then the actor has left out all the Indian projects, but he continued to work in his country. The actor is still willing to work in Bollywood but he's afraid that there will be repercussions if he does so.
He also believes that if he works with any of the Bollywood celebs, people will point them out rather than appreciate the good work. He also added that the situation is the same in his country as well. People will start flipping out and portray their rage out on different platforms.
All I am worried about is the people who are still my friends and have a life to live, I don't want to hamper their lives and career because of me. I'll eventually work and go away but they'll have to live with the pointed figures on them. I do have a close bond with them and I am looking forward to working with them, as I deeply miss the industry and the people.
The actor is currently working on his Pakistani drama, and on his upcoming film project with Mahira Khan. The actor was also last recognized for his performance in Disney+ Hostar's Ms. Marvel series.
Read More: https://tdznkwjt9mxt6p1p8657.cleaver.live/karan-johar-deletes-his-twitter-account/