Bajrang Puniya's silver medal raises many questions at organizations for not providing personal doctors and physios during recovery.
Rehab mismanagement is a big issue and needs to be tackled as it impacts a wrestler's preparation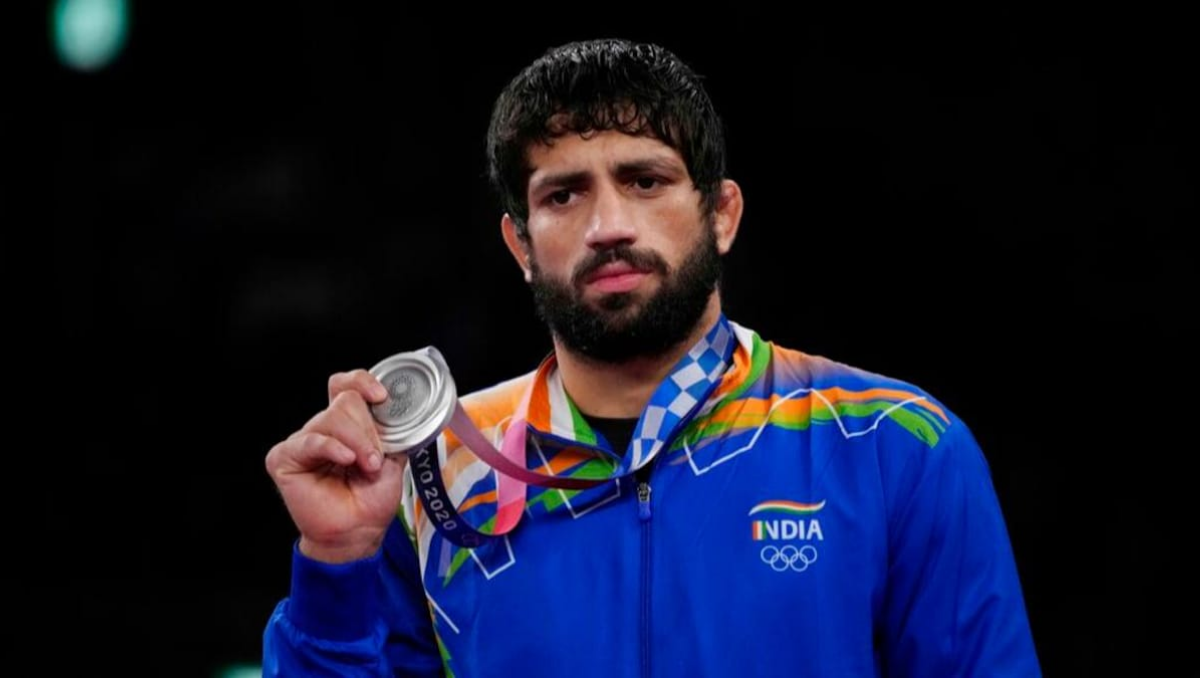 Bajrang's performance
Bajrang received a silver medal in the Asian Championship .He lacked speed and was conservative in Saturday's match .
He looked hesitant to  attack, perhaps still not confident about the recovery of his knee. He seemed lacking a strategy.
Last year in the Tokyo Olympics he settled for a bronze defeating Kazakhstan's Daulet Niyazbekov with a wide 8-0 margin.
But for the gold medal, he was defeated by the junior world champion from Iran Rahmad Mousa Amouzadkhalili.
His performance was like of last month's selection trials . In the finals ,he was far from convincing with his  win over Rohit Singh. 
Why such a performance?
One of the reasons for such a performance can be attributed to mismanagement in the management of wrestlers.
Bajrang Puniya has been trying to recover from his knee injuries. Last year he hurt his right knee and in January he hurt his left one. This year he skipped two international tournaments because of his injuries . 
Puniya's rehab and recovery
After the selection trials,Bajrang Puniya said – 
"I was recovering from a knee injury and doing my own rehab with no doctor or physio. I had their services till the Olympics. After that, I requested… but no one was made available… I have not been able to train continuously because of the injuries. Had there been a physio, I would have been fit by now and played in the ranking series,
"Thus he was undergoing rehab but no one was there to monitor it . 
Puniya's requests for personal physio
Bajrang Puniya had requested for Dr. Anand Kumar as his physio for the rehab.Sports Authority of India and Wrestling Federation of India had blamed Railways for not releasing the doctor.
Since Bajrang Puniya is one of the fittest Indian athletes he claims he needs a personal physio against the WFI which discourages wrestlers from personal physios.   
The future ahead 
Puniya will hopefully recover in the future but it will get tougher for him in the upcoming tournaments where Takuto Otoguro of Japan is likely to return.
Edited by – Vanshika Sahu
Published by – Mohd Faizan