Three members of a family were found dead in Mahalakshmi Layout, Bengaluru.
On 19 December 2022, late at night three members of a family were found dead in their apartment in Mahalakshmi Layout, Bengaluru.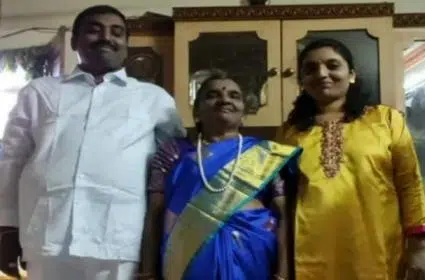 They have been identified as Yashoda, 70-year-old, her son Naresh Gupta, 36, and daughter Sumana Gupta, 41.
Yashoda had 3 children- a son, and two daughters.
She lived with her son Naresh and daughter Sumana after one of her daughters shifted to Rajajinagar, Bengaluru after marriage.
She lost her husband 4 months ago.
Naresh was a contractor.
It's said that Sumana had some health issues.
The family had come to the present flat four months ago after Yashoda's husband's death. They donated all his things to an orphanage and shifted to the present flat.
This incident came to light when her married daughter visited them after their relatives informed them about phone calls not being answered.
Sec 306 of IPC has been registered based on the daughter's complaint.
Section 306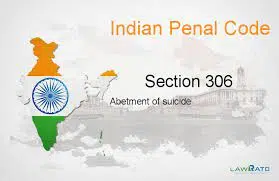 Section 306. of the Indian Penal Code defines 'Abetment of suicide' as an offense punishable under this code. If any person commits suicide, whoever abets the commission of such suicide, shall be punished with imprisonment of either description for a term that may extend to ten years, and shall also be liable to a fine.
The police said, "In her complaint, the daughter named several people among whom are four friends of her deceased brother, who had visited the deceased's residence Sunday."
The police said, "On Monday night, the three were not answering the phones when relatives tried to reach them. So they went to the house and checked and it came to light that they had died"
Police suspect mass suicide by intaking poison due to financial issues.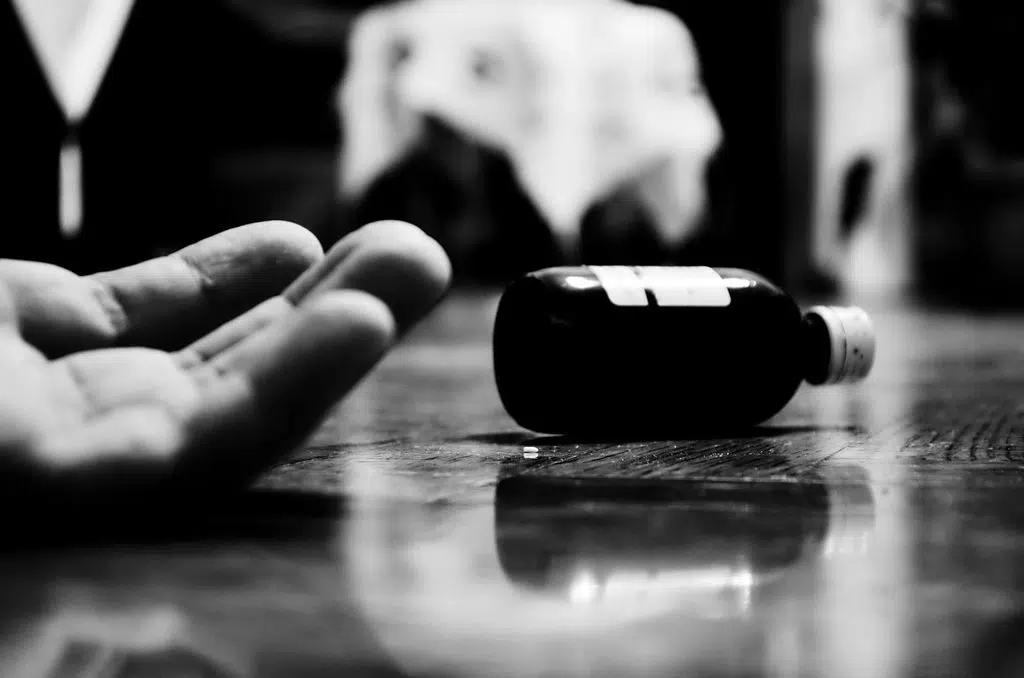 •In October 2022 a family of 3 set themselves ablaze
•In September 2021, 5 members of a family hung themselves.