On Tuesday morning, two people died after a pillar at the Namma Metro construction site collapsed.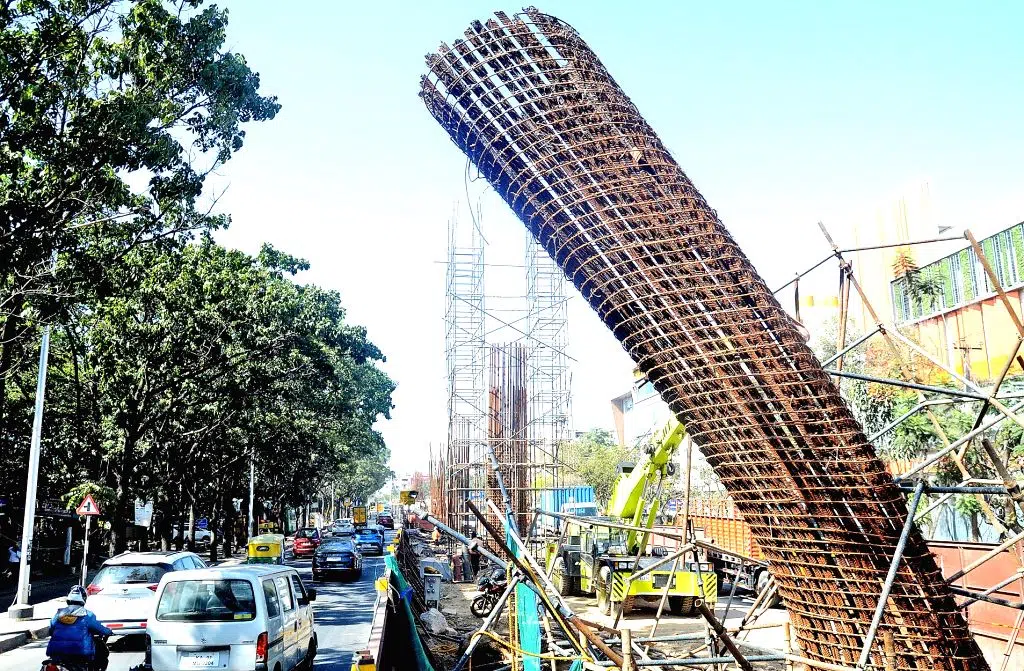 An under-construction metro pillar collapsed in Bangalore leading to the deaths of two people. A case has been registered against the Nagarjuna Construction Company (NCC), its five officials and also against two officials of Bangalore Metro Rail Corporation Limited (BMRCL).
The Pillar Incident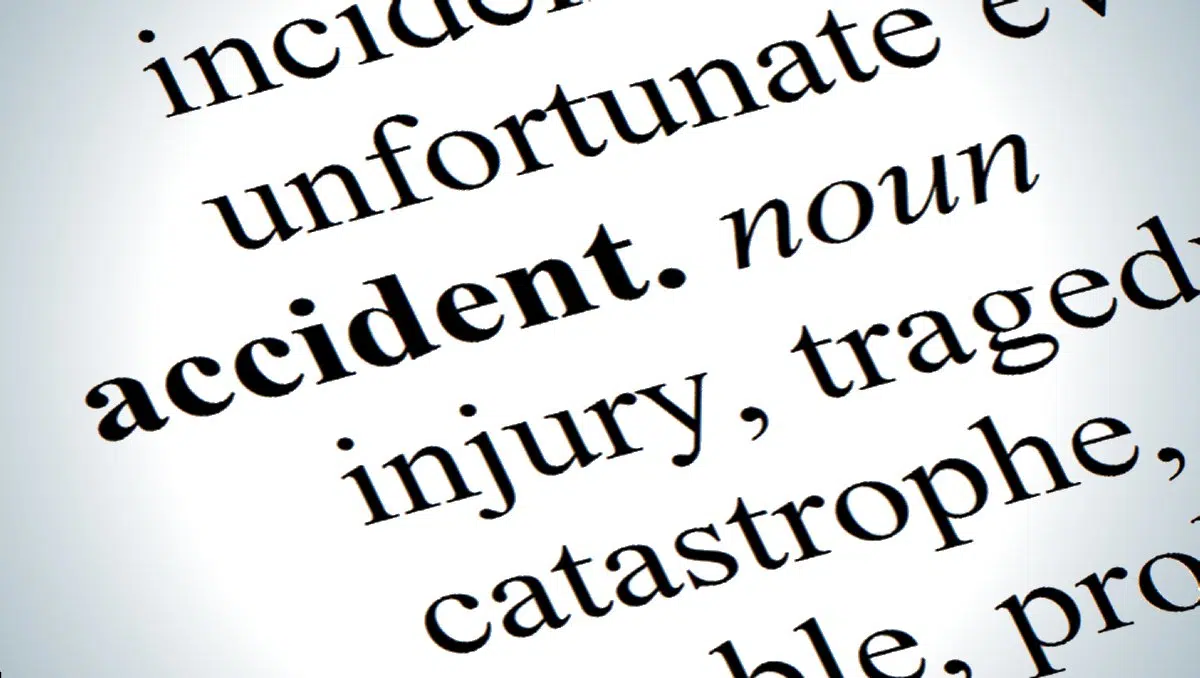 On Tuesday morning, it was on the Outer ring road, near HBR Layout in the city that the pillar collapsed and hit the bike on which four people were travelling-the father named Lohith, mother Tejaswini and their twin children (a daughter and a son).
The 30 years old Tejaswini and her two-and-a-half-year-old son, Vihan were seriously injured and were rushed immediately to a private hospital by the people nearby.
The doctors said that they tried to save the victims but couldn't as both the victims suffered head injuries, lost a lot of blood and there was also a drop in their blood pressure.
The victim's husband said that within a fraction of a second, the incident happened and he was not able to get control of it. As soon as he saw back, his wife and kid had fallen. He also said that he lost everything and he hopes precautions are taken so it doesn't happen to anyone else.
The Construction Site
BMRCL reported that a bunch of vertical TMT bars which collapsed were erected in a circular column to build up pillar number 218 for Namma Metro's 38.44km KR Puram-Airport line under Phase 2B. The column which fell 40 feet along the busy road in HBR Layout, weighed several tonnes.
Investigation and Compensation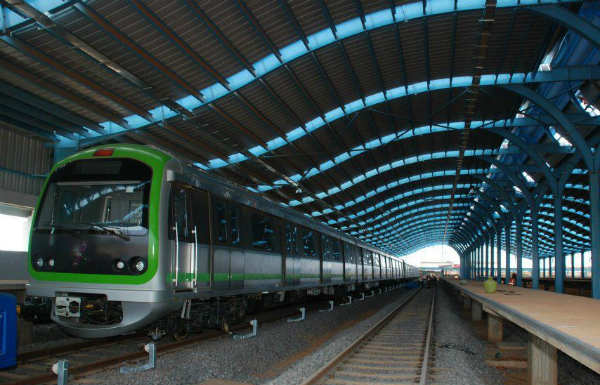 On Wednesday, Karnataka's home minister Araga Jnanendra said that an FIR has been filed against eight people in total regarding the same. He called it utter negligence by the company and said that action will be taken for sure against the accused. The Deputy Chief Engineer, Executive Engineer and site engineer have already been suspended by the Bengaluru Metro amid the investigation of this incident.
There was an official communication from the home minister's office regarding the people registered in the FIR. Those people listed in the FIR are Nagarjuna Construction Company (NCC); Prabhakar, JE NCC; Chaitanya, Director NCC; Mathai, SPM NCC; Vikas Singh, PM NCC; Lakshmipathi, Supervisor NCC; Venkatesh Shetty, Deputy Chief Engineer BMRCL; and Mahesh Bendekari, Executive Engineer (EE), BMRCL.
Chief minister Basavaraj Bommai, while addressing reporters in Dharwad, called the incident unfortunate and has assured that an enquiry will be done into this incident.
Also, a compensation of Rs. 20 lakhs each has been announced to the affected family by the government of Karnataka and Namma Metro.