U.S. President Joe Biden and Israeli Prime Minister Benjamin Netanyahu met on the sidelines of the United Nations General Assembly in New York on Wednesday. This marked their first face-to-face talks since Netanyahu assumed power in December. The discussions revolved around various critical topics, including a potential Israel-Saudi normalization deal and Iran.
Table of Contents
Meeting Amidst Unease
President Biden's decision to extend an invitation to Netanyahu was initially delayed due to concerns over Israel's judicial overhaul, which limits the authority of judges, and Israel's expansion of settlements in the occupied West Bank. Instead of hosting the meeting at the White House, the leaders opted to meet at the UN General Assembly.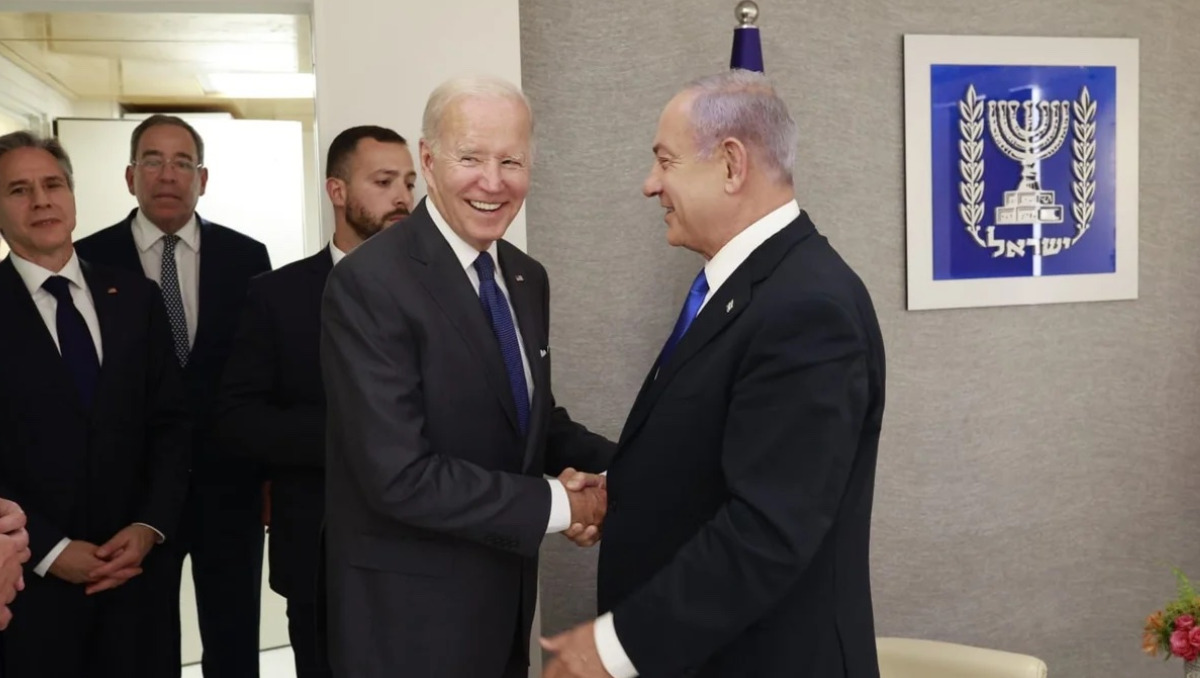 U.S. officials anticipated discussions on the judicial overhaul, efforts to address Iran's nuclear program, and the prospect of normalizing relations between Israel and Saudi Arabia. A normalization deal could significantly impact the Middle East, with potential diplomatic, economic, and security implications.
The Quest for Normalization
For some time, the United States, Israel, and Saudi Arabia have been engaged in discussions concerning a possible deal. This deal would involve Israel and Saudi Arabia establishing diplomatic relations while also solidifying a defense pact between Washington and Riyadh. However, these talks are still in the early stages, and many hurdles remain.
David Makovsky, a Middle East expert at the Washington Institute for Near East Policy, highlighted the significance of this meeting. He pointed out that it took 265 days for Biden and Netanyahu to meet, the longest gap since 1964. The potential of a normalization agreement between Israel and Saudi Arabia has pushed both leaders to meet despite their differences.
The Biden administration views a potential deal as holding immense promise for the U.S., provided it can navigate the complex challenges that lie ahead. While many aspects of normalization are on the table, a formal framework and terms for signing the agreement are still under development, according to White House National Security Advisor Jake Sullivan.
Defense Treaty on the Table
In a related development, the U.S. is considering the possibility of a mutual defense treaty with Saudi Arabia. This treaty would include provisions for military support if either country is attacked in the region or on Saudi territory. Such a treaty would resemble similar agreements that the U.S. has with its Asian allies.
Crown Prince Mohammed bin Salman has reportedly asked for U.S. assistance in developing a civilian nuclear program in Saudi Arabia. In exchange, President Biden seeks credit for normalizing relations between Saudi Arabia and Israel, a significant diplomatic achievement.
The discussions regarding the defense treaty are set to continue, with Biden expected to address the terms during his meeting with Prime Minister Netanyahu at the UN General Assembly.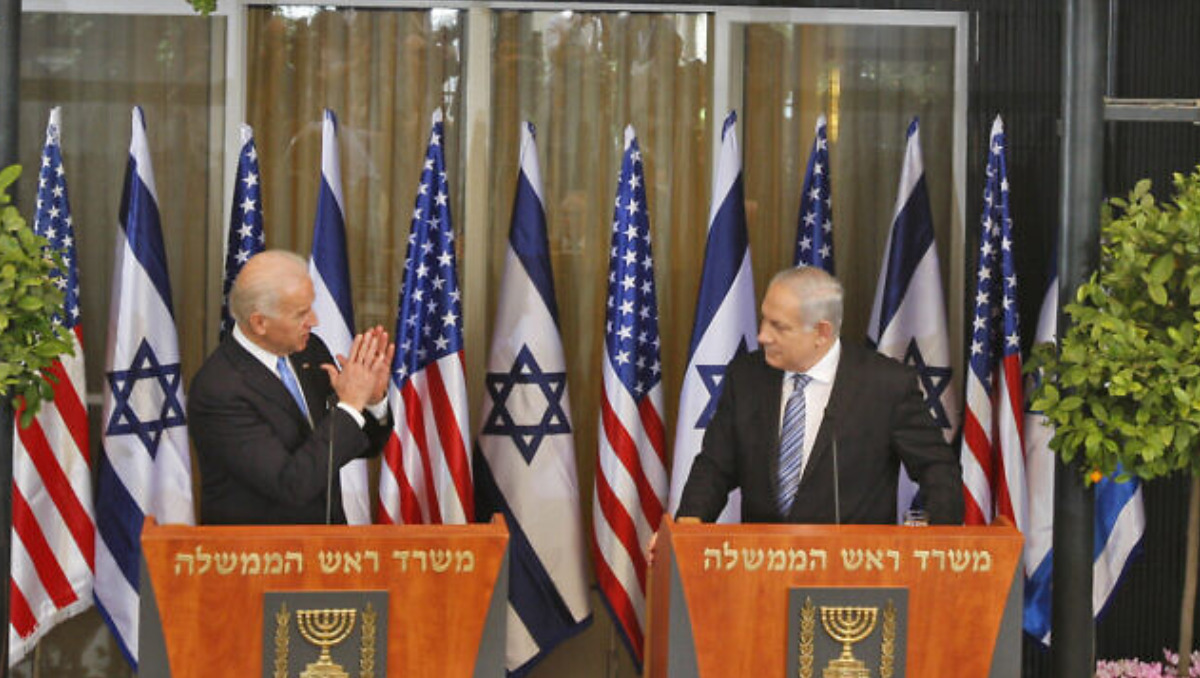 Human Rights Concerns and Domestic Constraints
Critics, both domestically and internationally, have raised concerns about the U.S. negotiating with Saudi Arabia, citing the country's human rights record. These concerns have only intensified following the killing of journalist Jamal Khashoggi. Biden himself has previously criticized Saudi Arabia and vowed to make the nation a "pariah."
As discussions unfold, it remains to be seen how the United States will balance its pursuit of regional integration with its commitment to addressing human rights issues. Additionally, Prime Minister Netanyahu's domestic political constraints, particularly with far-right coalition partners, may impact his ability to make significant concessions to the Palestinians, a key component in securing the Saudi normalization deal.
In conclusion, the meeting between Biden and Netanyahu at the UN General Assembly signifies an important step in the ongoing discussions surrounding Israel-Saudi normalization and regional security. While challenges abound, the potential impact of such an agreement on the Middle East cannot be underestimated, making it a topic of global interest and concern.