House speaker Kevin McCarthy says that he and president Joe Biden have reached an agreement in principle and a vote on debt ceiling will be on Wednesday
House speaker Kevin McCarthy gave remarks that he and president Joe Biden have reached an agreement in principle. Speaker Kevin McCarthy said that though they have reached an agreement in principle, there's still a lot of work to do and the house will vote on the bill on Wednesday
McCarthy says vote on Debt ceiling on Wednesday
The Republican House Speaker gave a conference on 9:10 ET after a one and a half hour long phone call with U.S. president Joe Biden. McCarthy said that he and president Joe Biden have reached an agreement in principle. He remarked that there is still a lot of work to do before the house votes on the bill.
House speaker McCarthy said that there are 'historic cuts' in the bill and there will be no new taxes and no new government programs. The writing of the bill in legislative text will be continued tonight and the bill will be checked and posted by tomorrow and will be discussed with the president. Kevin McCarthy concluded that the house will vote on the bill to raise the debt ceiling on Wednesday.
Conservative members of the Congress have started criticising the bill and are awaiting more details from speaker Kevin McCarthy.
U.S. president Joe Biden says budget agreement in principle an important step
U.S. president Joe Biden and House speaker Kevin McCarthy had a 90 minutes long phone call where he and speaker Kevin McCarthy finally reached an agreement in principle about raising the debt ceiling.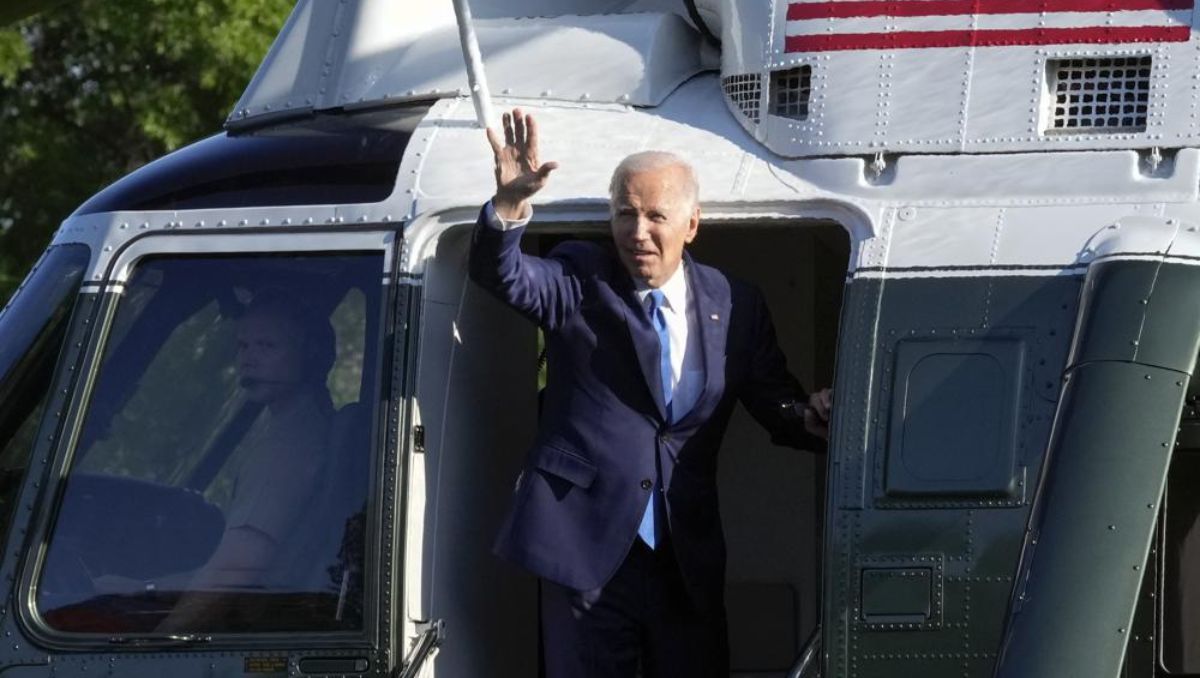 After McCarthy's statement, Joe Biden tweeted about the agreement in principle between him and McCarthy, which was brokered on a phone call. U.S. President tweeted that it is important to reduce spending while protecting critical programs for the growth of the economy. Joe Biden said that not everyone gets what they want and the agreement represents a compromise.
Biden said in the tweet that the bill will prevent a catastrophic default that would have led the economy in a recession and would have led to a loss of millions of jobs.
The president of the United States urged both chambers to pass the agreement quickly after the legislative text is finalized tomorrow.
Biden and McCarthy reach a tentative agreement
U.S. president Joe Biden and speaker Kevin McCarthy have reached a tentative agreement to raise the U.S. debt ceiling. The republicans have demanded federal cuts in the bill and speaker Kevin McCarthy was successful in adding the spending cuts.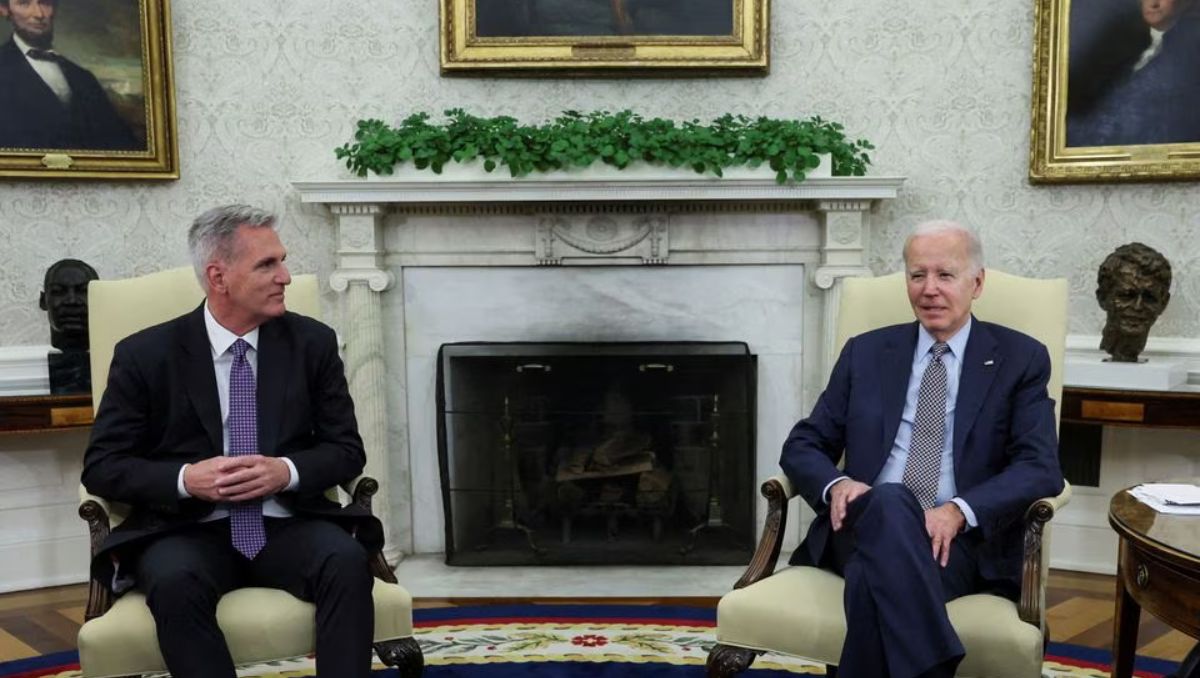 It is expected that the bill will raise the debt ceiling of the United States government to $ 4 trillion dollars and will have huge spending cuts. Further details about the bill are yet to be disclosed.
U.S. treasury secretary Janet Yellen has extended the debt default deadline to June 5 as to when the treasury will run out of resources to meet obligations of the U.S. government.