Bihar CM Nitish Kumar loses his cool in the House.
On Thursday in reaction to 39 deaths in the Chhapra Hooch tragedy, Bihar CM Nitish Kumar told the media "Last time, when people died due to spurious liquor, someone said they should be compensated. If someone consumes spurious liquor, they'll die — an example is before us. This should be condoled, those places should be visited and people should be explained about the fallout of their action."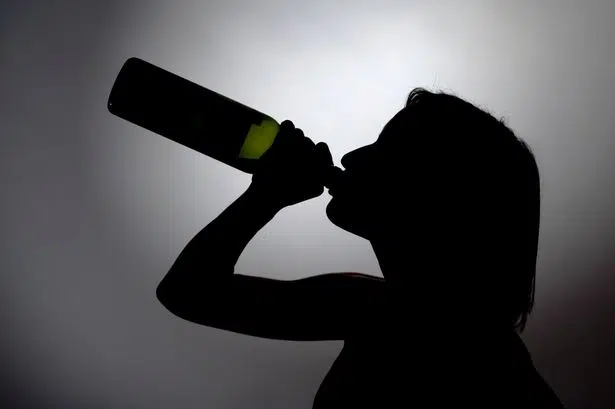 Chhapra Hooch Tragedy
Numerous deaths in the Chhapra area of Saran district due to the consumption of illicit alcohol.
On Wednesday 14, December 2022, 20 deaths were reported caused by the consumption of spurious liquor. On Thursday, 8 deaths were reported allegedly after consuming illicit liquor in Audh and Bhuwalpur villages.
95 death cases have been reported last year caused by the consumption of illicit liquor.
CM Nitish Kumar declared Bihar a dry state in 2016.
Despite the ban on the sale and consumption of alcohol in Bihar, death cases caused by the consumption of illicit liquor are continuously increasing.
After his policy of Liquor Ban failed he came under extreme pressure.
Defending the ban he said "The liquor ban has benefitted several people. A large number of people have given up alcohol…This is good. Several people have happily accepted this. But there are some troublemakers. I have told officers to identify the actual troublemakers and nab them."
He added "I have told officers that they shouldn't capture the poor. People manufacturing liquor and carrying on the liquor trade should be caught. I am ready to give Rs 1 lakh each to people to start their work. We'll raise the amount if needed, but nobody should get involved in the liquor business."
On Wednesday, Bihar Chief Minister Nitish Kumar lost his cool and screamed "Sharabi ho Gaye ho tum" to the opposition Bharatiya Janata Party for attacking his government over several deaths due to the consumption of spurious liquor in the Chhapra area in the state assembly.
Bihar Government's Liquor Prohibition Bill 2022

The Bihar government passed a Liquor Prohibition Bill in March 2022.
Here's the set of rules announced by the Bihar government under the Liquor Prohibition Bill 2022-
•If a person is caught the first time-consuming alcohol will be fined anywhere between Rs 2,000 and Rs 5,000.
•First-time offenders will not be jailed. However, if the first-time offender fails to pay the fine, then he/she will be jailed for 30 days.
•The second-time offender will not find any relief as per the law, and he/she will have to serve a jail sentence of one year
Union Minister Giriraj Singh slammed Bihar's Chief Minister for the failure to implement the Liquor Ban policy.
He told ANI "This incident is the misfortune of Bihar. Since the liquor policy has been implemented in Bihar, several thousand people have died, mostly poor. But Chief Minister Nitish Kumar's sympathy is not awakened and when someone raises it in the House, he is treated in a way that no one expects from a CM."
He added "If your police is not able to implement your law and policies then you should resign. He (Nitish) is in huge frustration. He is in fear and that is why he has said in the future Tejashwi Yadav will be the leader."