Congress leader Rahul Gandhi came under further attack from the BJP after making several allegations during his statement in the Lok Sabha on Tuesday.
On Wednesday, Nishikant Dubey, a member of the BJP, wrote to the Lok Sabha Speaker to request permission to file a breach of motion against Rahul Gandhi. The letter was written a day after Rahul Gandhi's speech in Parliament, which was filled with allegations against Prime Minister Narendra Modi. Dubey said in his letter that the allegations were baseless, derogatory, and undocumented. Later, some of the comments were removed from the record.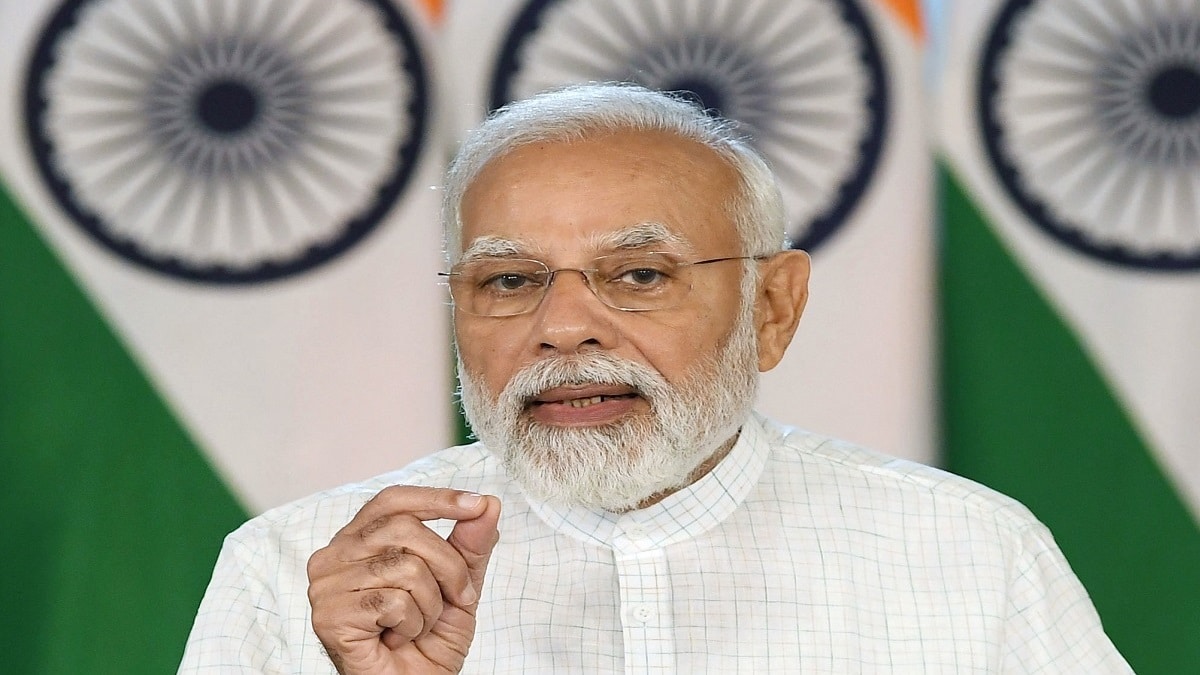 "These claims are false, offensive, indecent, unparliamentary, dishonorable, and damaging to the dignity of the House and the Prime Minister's membership in the Lok Sabha." "Despite saying in the House that he would offer documented evidence, Rahul Gandhi has not provided any properly authenticated documents to back up his claims," wrote the BJP MP.
"This conduct is a clear violation of the privileges of the House and its members, besides being a clear case of contempt of the House. I request you to take urgent action against Rahul Gandhi for privilege violation and disobedience to the House" he said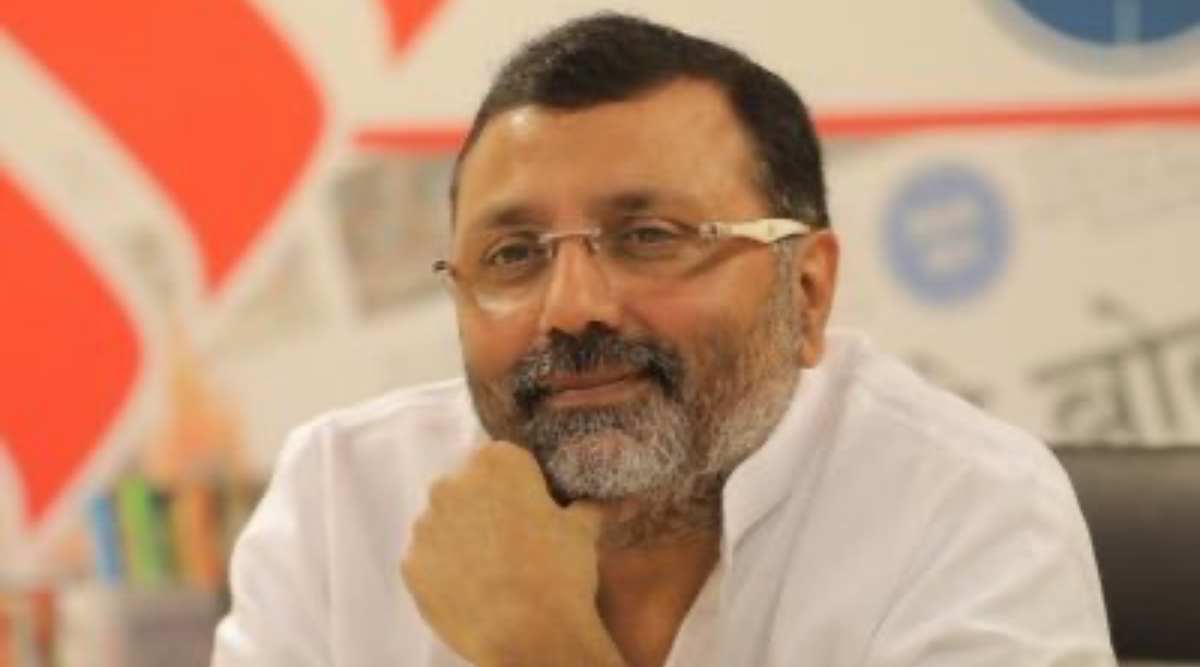 Kiren Rijiju, the law minister, gave a sharp response to Rahul Gandhi's comments in the House and asked him to refrain from making "wild allegations" against Prime Minister Modi. The Speaker of the House objected to some images that Rahul Gandhi presented in the chamber. "If you display posters, the BJP will display those featuring the chief minister of Rajasthan (with Adani)." "These are not matters for the parliament," speaker Om Birla said.
On Tuesday Nishikant Dubey claimed that Tata, Birla, and Ambani had favoured Congress in response to Rahul Gandhi's allegations. He said that some businesspeople, including some who owned sizable publications, belonged to the Congress party.
The GVK Group too came out to refute the allegations made by Rahul Gandhi in Parliament and said that no outside pressure had been applied to sell its interest in the Mumbai airport. A GVK Group spokeswoman told PTI, "GVK reiterates that the decision to sell its shares in Mumbai Airport to Adani was decided by the management and there was no issue of any unauthorised pressure being applied to us."
On Tuesday, Rahul Gandhi launched a ferocious attack on the government in response to the Hindenburg-Adani controversy. He claimed that "rules were changed" in some industries to benefit businessmen and connected the rise of the Adani Group to that of Prime Minister Narendra Modi.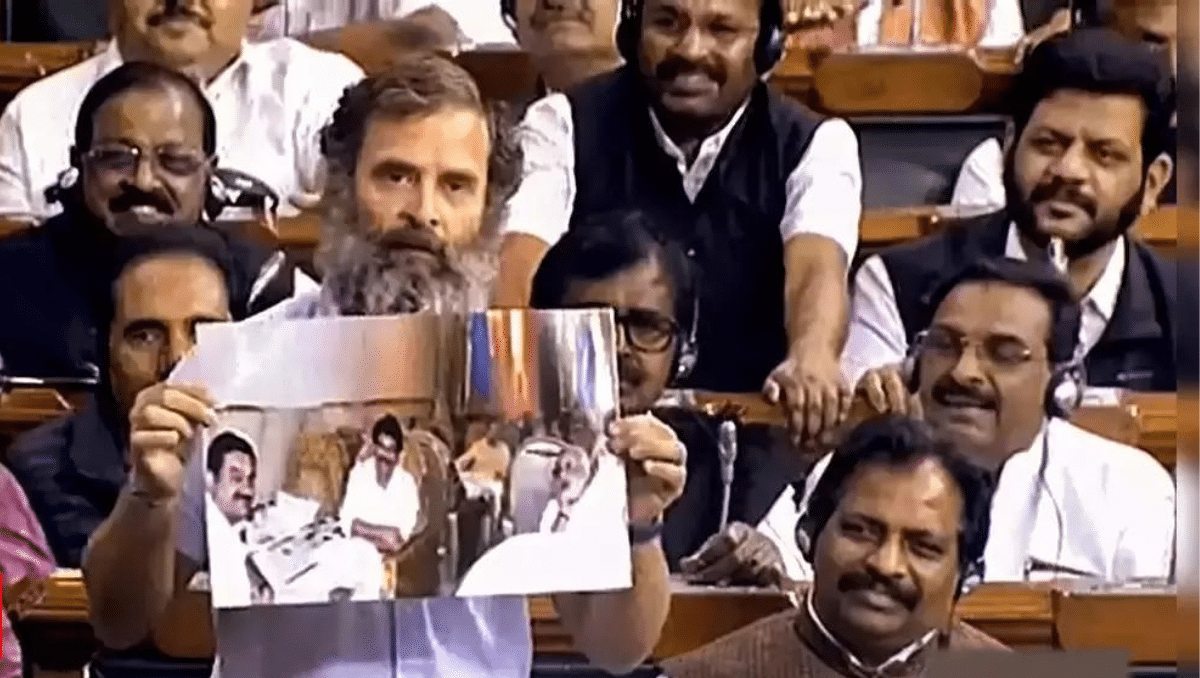 Gandhi criticized the administration, claiming that Gautam Adani's fortunes improved when the BJP took power in 2014.