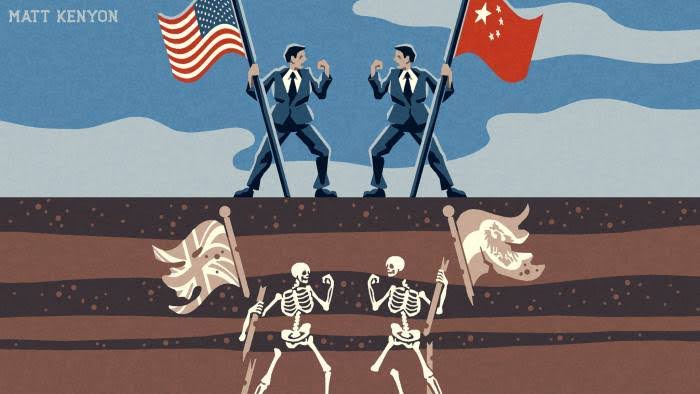 Key Highlights
Blinken and Wang Yi formal Meet
Blinken meets Wang Yi amidst row over "SPY BALLOON". U.S. Secretary of State Antony J. Blinken held talks on Saturday with his Chinese counterpart in Munich, the first high-level diplomatic summit between the world's two largest economies since President Biden opened a tentative cooperation with Beijing last year. The meeting is conducted amidst recent incidents of alleged aerial espionage over "SPY BALLOON".
---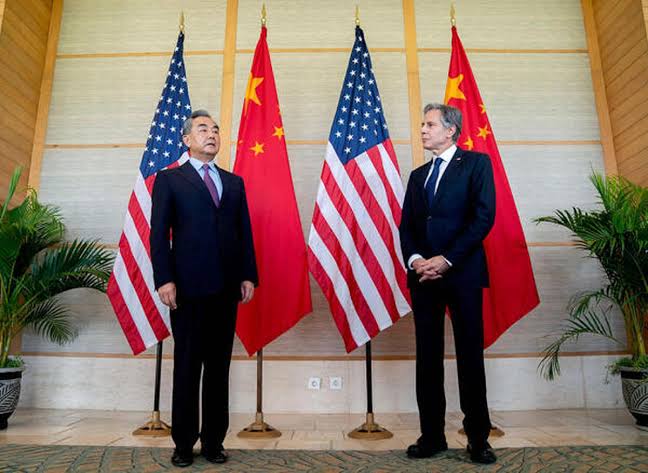 Blinken clarified that the United States will not accept any further violation of their sovereignty and that the Chinese high-altitude surveillance balloon "Drama" has been exposed to the globe.
Secretary of State Antony Blinken and China's top diplomat, Wang Yi, discussed China's surveillance activities and alliance with Moscow, topics that have brought diplomatic relations between the two largest economies to unusual turns.
---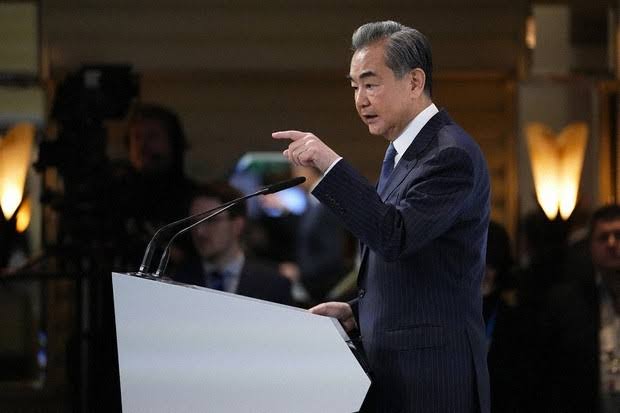 Chinese reaction to US accusations
China's top diplomat Wang Yi on Saturday blasted the US reaction to what Washington has named a Chinese spy balloon as "overwrought and ludicrous," in uncharacteristically strong remarks against the top Western power.
Addressing a gathering of world leaders at the Munich Security meeting, Wang said that Biden's administration has a "misguided" perception of Beijing and accused the US of trying to "smudge" the Asian giant while it itself was implementing policies that ran counter to its policies, such as free trade.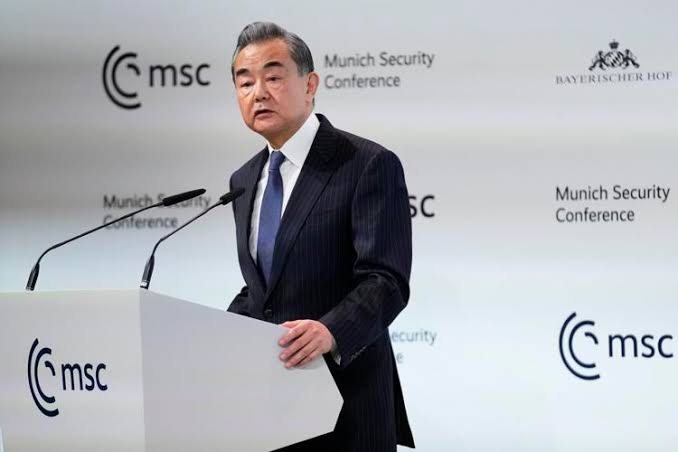 "There are many balloons from many countries in the sky. Do you want to shoot down each and every one of them?" Wang asked. "We politely urge the United States not to do such preposterous things simply to divert attention from its own domestic troubles."
---
Tensions between Beijing and Washington over balloon drama
Washington has been in a state of alarm since a huge white balloon from China was spotted over a series of classified and confidential nuclear weapons sites before being shot down just off the east coast on Feb.
Accuses Biden administration of trying to 'smudge' Asian giant through policies counter to its policies, such as free trade

Wang Yi,
The meeting occurred on the sidelines of the annual Munich Security Conference, where leaders from across the globe have gathered to discuss vital global challenges, including Russia's invasion of Ukraine and China's controversial engagement with the West.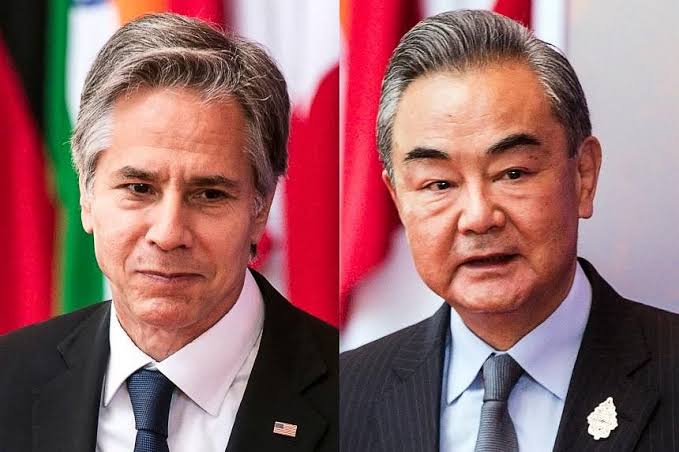 The Conclusion, in a nutshell
During the conference, the two envoys discussed a wide range of issues, including China's surveillance activities and its truce with Moscow. Blinken sat down to talk with Wang Yi, director of the Chinese office of foreign affairs, on the margins of a world security conference taking place in Munich, the State Department said in a statement.
The meeting was much anticipated, the reason being standoff tensions between the two largest economies, blasted this month when the U.S. shot down what it accuses was a Chinese spy balloon over American soil. That incident prompted Blinken to call off a more formal meeting scheduled with Wang in Beijing on Feb. 5.
Blinken brought forward the issue of the spy balloon in his unplanned meeting with Wang on Saturday, as State Department spokesperson Ned Price quoted in a news release. Washington maintains the enormous balloon was conducting surveillance, possibly over classified military deployments, from an altitude of about 60,000 feet, in violation of U.S. sovereignty.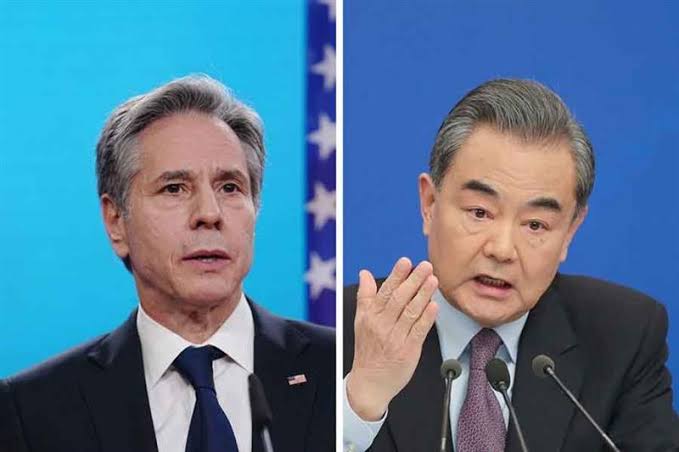 "There are so many balloons all over the world. Is the United States going to shoot all down?" Wang said.
China stated that the aircraft, brought down by a single Sidewinder missile fired by a U.S. jet, was a weather research balloon that accidentally reached U.S. airspace.
"The United States will compete staunchly and stand up for our values and safeguard its interests," Blinken told Wang, according to Price, "but we do not want conflict with the [People's Republic of China] and are not willing for a new Cold War."
The Secretary mentioned the importance of maintaining a diplomatic atmosphere and open lines of communication at all times.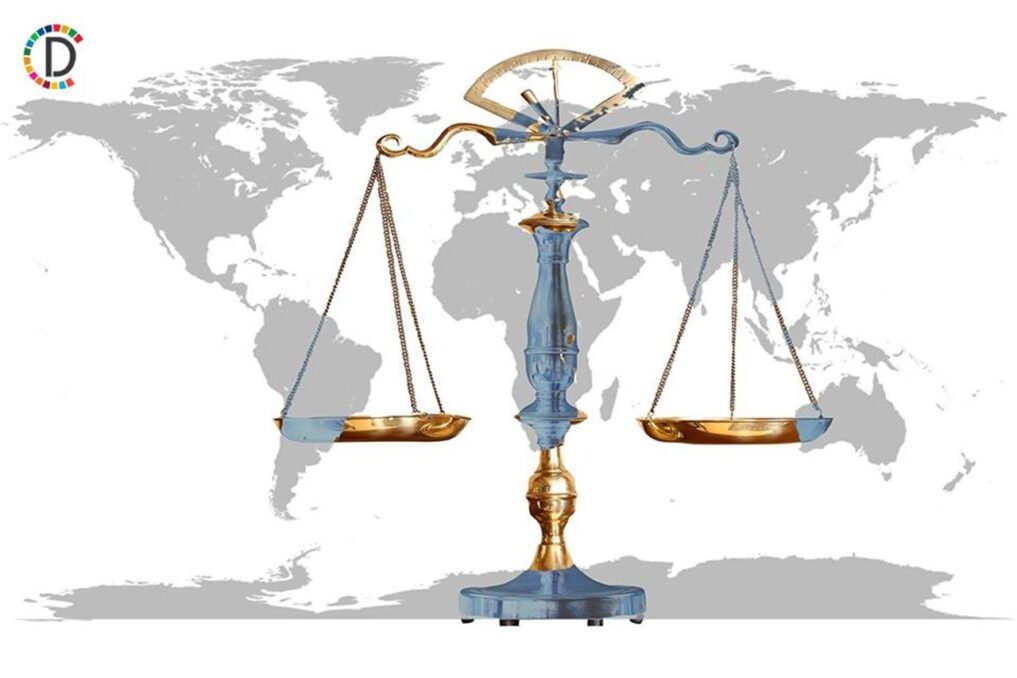 For further reference: https://www.google.com/amp/s/amp.scmp.com/news/china/diplomacy/article/3210722/munich-meeting-antony-blinken-tells-wang-yi-balloon-incident-must-never-again-occur