Anil Deshmukh's former personal secretary Sanjeev Palande has requested bail, and the Bombay High Court has deferred judgment on that request. The three people detained by the ED included Palande and Kundan Shinde, Deshmukh's personal assistant.
Request for Bail Filed
The main allegation is on Deshmukh directing former Mumbai police officer Sachin Waze to demand money from various commercial establishments, receiving Rs 4 crore through Shinde, and having the money allegedly transit through Hawala to Deshmukh's trust in Nagpur. The Enforcement Directorate (ED) claims that Palande instructed Waze on behalf of Deshmukh in order to collect money.
Deshmukh was granted bail last month by the NJ Jamadar bench, which also stated that he was not likely to be found guilty in the money laundering case. Following this, Palande's request for bail was heard by Justice Jamadar. The ED's additional solicitor general, Anil Singh, argued against Palande's request for bail for an hour on Monday. Deshmukh and Palande had a long-standing relationship, according to Singh. Furthermore, Waze had reported that Palande had issued the necessary instructions and that money was being gathered for Deshmukh.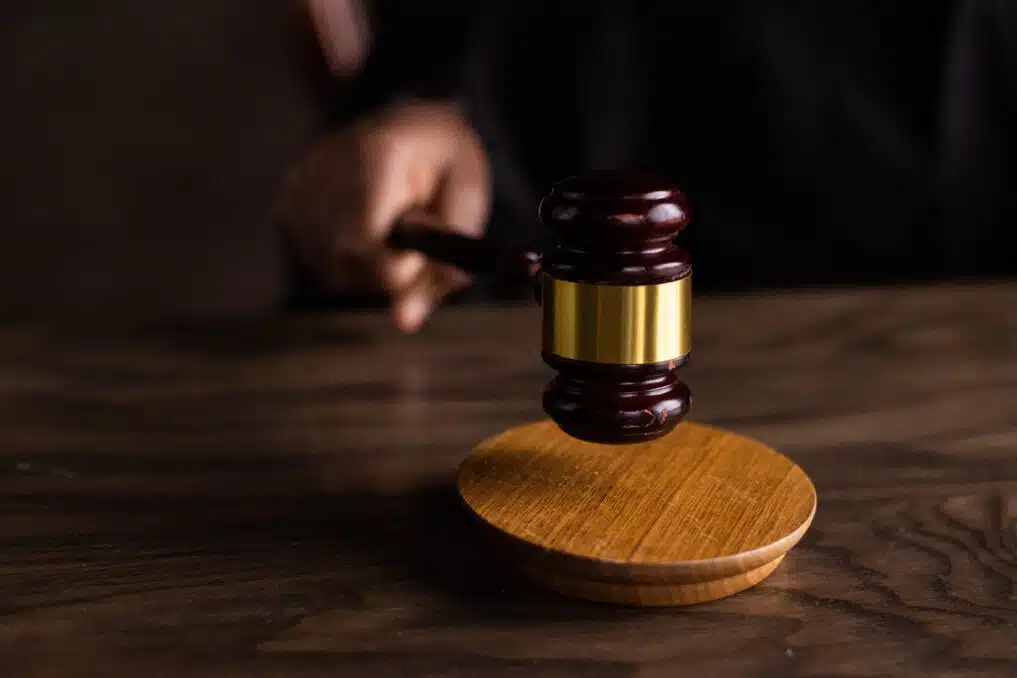 Arguments for and against Bail
"They want you to look at both the underlying offense that the CBI is looking into as well as the ED case. They have not established a case for the issue of bail in any of these two cases, "presented Singh Advocates Shekhar Jagtap and Sairuchita Chowdhary argued against Palande, a government officer, on the grounds that there was no "old association" between Palande and Anil Deshmukh. "When Anil Deshmukh became the home minister, Palande was tasked with collaborating with him. Deshmukh returned to the revenue department after his resignation on April 5, 2022 "said Jagtap.
"Number One"
Then-Mumbai Police Commissioner Param Bir Singh was referred to as "Number One," according to another Mumbai police official, ACP Sanjay Patil, who was with the social service branch when Deshmukh was the home minister. According to Jagtap, Sachin Waze told Patil that he was collecting money from various businesses in Mumbai on orders from "Number One" and that he was doing so.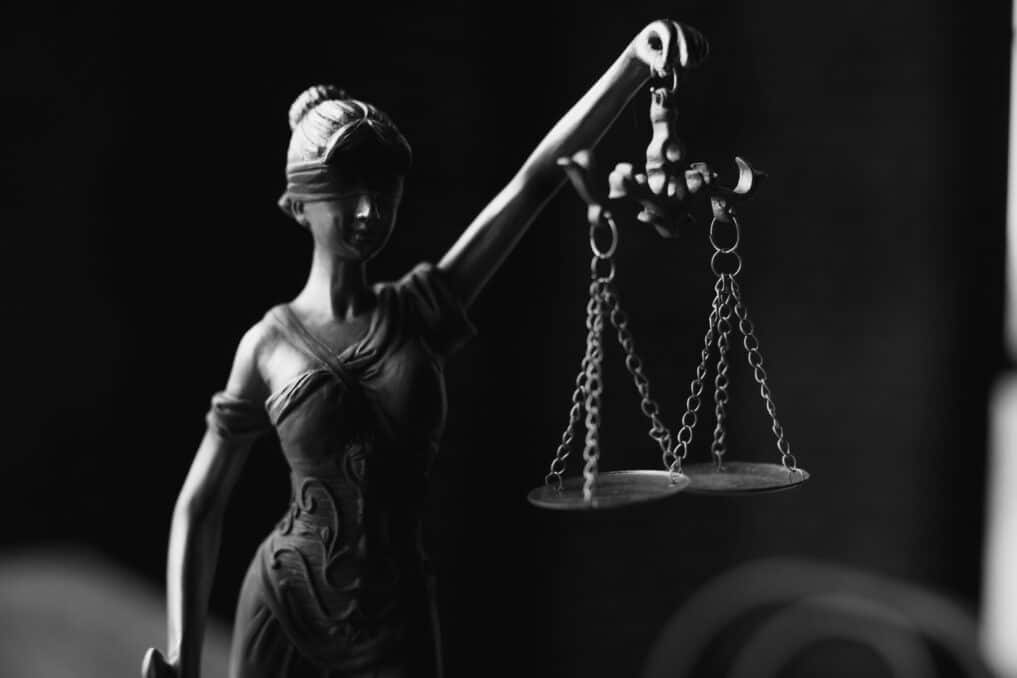 Still in Jail
Deshmukh is accused of compiling a list of police officers who would receive a posting of their choice instead of cash. Palande apparently assisted Deshmukh in this endeavor as well. Jagtap said in this regard, "The informal list has been interpreted incorrectly. It may not be legal, but it cannot be an incorrect list." Justice Jamadar announced that he was closing the case for order after hearing from both parties. Deshmukh is still in jail because he has not been granted bail in the CBI case, despite the high court has granted bail in the ED case.
---
Read More: HPV VACCINE: SIDE EFFECTS, MYTHS AND ITS RELATION TO MEN
---