BTS' V and "Wooga Squad" Starrer reality show "In the Soop: Friendcation" first look has been officially released by Hybe. Fans are excited to see the squad coming back together on a show!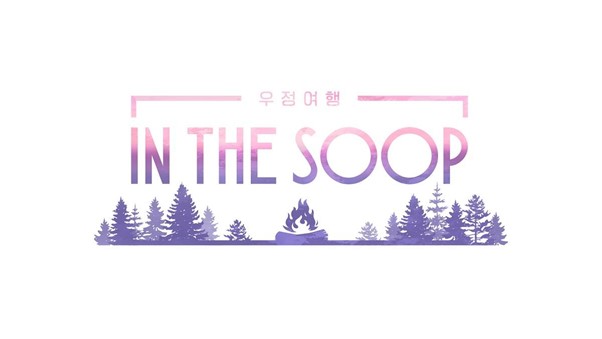 BTS V and "Wooga Squad" were recently seen shooting for their upcoming reality show "In the Soop: Friendship". V and "Wooga Squad" members updated fans through their Instagram by sharing a few pictures.
Wooga Squad consists of BTS V, Choi Woo Shik, Park Seo Joon, Park Hyun Sik, and Peakboy. The five members met each other on the sets of their TV show Hwarang and have become close friends since then. The Wooga Squad reunion the last year 2021 was a celebration hosted by Choi Woo Shik for his 10 years anniversary as an Actor.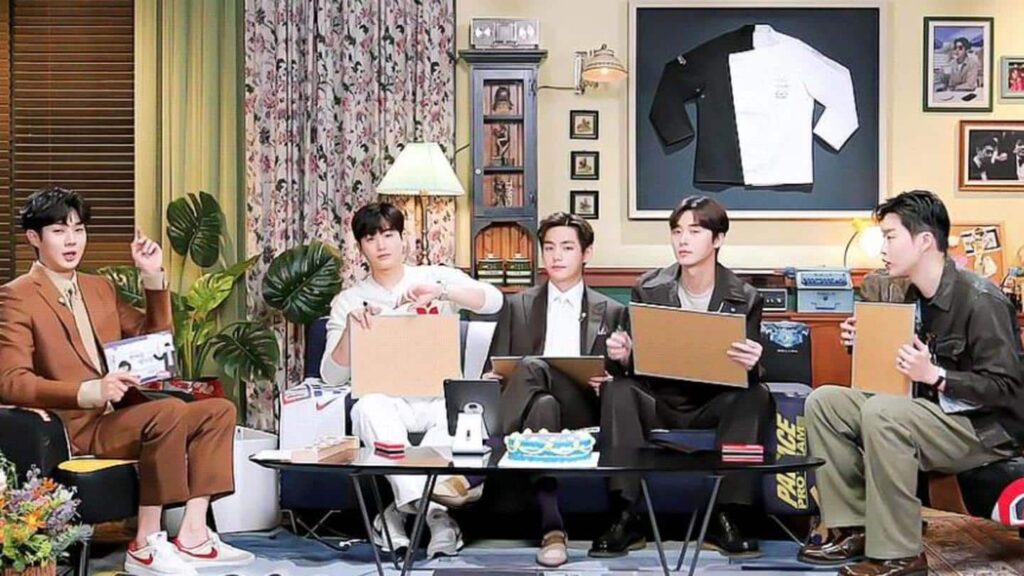 In 2020, Hybe introduced the BTS reality show "In the Soop" with all 7 Members together enjoying a vacation in nature. After the success of the first season, Hybe released the second season in 2021. Hybe also released "In the Soop" SEVENTEEN's Version.
Now Hybe is expanding the shows beyond K-pop groups. Hybe has recently announced to create a new version of "In the Soop: Friendship" with an iconic Friend group "Wooga Squad ". After this announcement fans were really happy to see the squad again back on a show together. This is really special because it's a reality show and fans could see the real "Wooga Squad" life as Friends.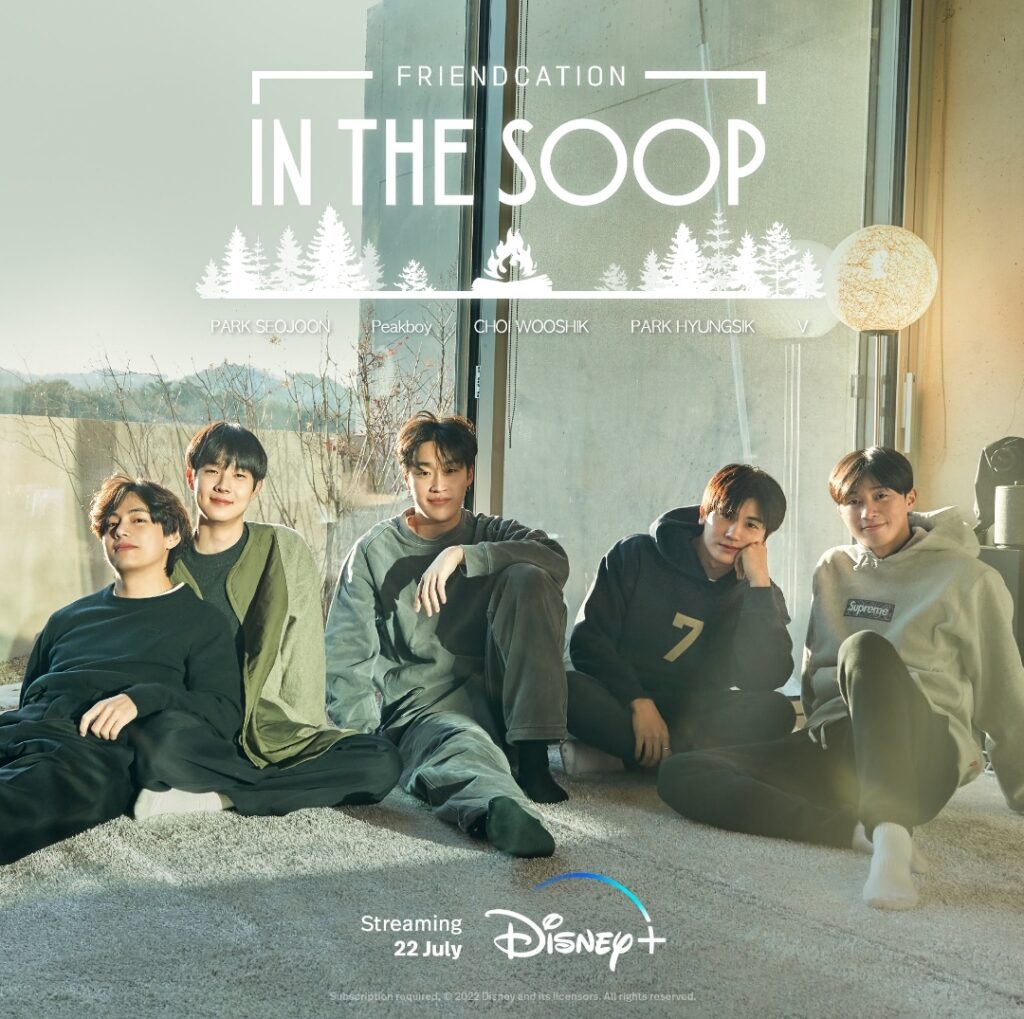 V and Wooga Squad members shared some of the pictures shooting for the reality show which made fans really excited to watch the show. After a limited period of time, Hybe finally released The first poster "In the Soop: Friendship". The berries looked fabulous together in the HD picture.
The show's official title has also been revealed in the poster as In the SOOP: Friendcation(also known as In the SOOP: Friendship Trip). In the SOOP: Friendcation premieres on July 22 on JTBC at 9 PM (KST) and Disney+ at 11 PM (KST). New episodes will release every Friday at 11 PM (KST) on Disney+.
Kim taehyung and wooga squad with friendship trips on reality variety show. Wooga squad is the elite squad of south Korea. pic.twitter.com/Fn71jNKEpM

— Chimchim🐥 💞| 9 Years with BTS 💜💜 (@AimanMehmood22) June 14, 2022
Are you excited to watch the "Wooga Squad" together? Comment Below!
---
Also Read this: South Korean group launches balloons toward the North under tensions
---