Table of Contents
So, there's this big story about one of India's top tech companies, Byju's. Some folks are saying they stashed away a whopping $533 million in a not-so-famous hedge fund, Camshaft Capital Fund. What's really interesting is that this hedge fund once claimed its main office was in an IHOP pancake restaurant in Miami! Quite a twist, right?
Byju's apparently sent over that huge pile of cash to Camshaft Capital Fund last year. Now, here's the kicker – the guy who runs this fund, William C. Morton, started it when he was just 23 and didn't have much formal training in investing, at least according to the lenders who are making these claims. And guess what? Some flashy luxury cars, like a 2023 Ferrari Roma, a 2020 Lamborghini Huracan EVO, and a 2014 Rolls-Royce Wraith, have been registered in Morton's name since he got that money, according to court documents.
This whole thing is part of a pretty public feud between Byju's, which is all about education tech in India, and these lenders, who say that $533 million is like collateral for a massive $1.2 billion loan. It's turned into a real back-and-forth with both sides pointing fingers, with the lenders saying the loan's in trouble and Byju's accusing the lenders of playing dirty. Quite the showdown, isn't it?
Byju's Financial Troubles: A Legal Knot Unraveling
So, there's this company called Byju's, and they're in a bit of a pickle. They've been trying hard to keep the location of around $533 million a secret, and the reason, they say, is to make things difficult for their creditors. That's what they're saying in court documents filed in Miami-Dade County.
Byju's, which used to be a big deal in the startup world in India, is now trying to make nice with its creditors. Just this week, they surprised everyone by saying they want to pay back the loan they owe within six months. To do that, they're looking to sell some of their assets overseas to private equity and other big players.
But here's the twist: Byju's says it has nothing to do with the court case happening in Florida, and they haven't even seen the lawsuit papers.
Now, Glas Trust, the folks who are dealing with the creditors, didn't even tell Camshaft about this lawsuit. And Camshaft, well, they're not happy about what Glas Trust is saying in their court filing. Camshaft's lawyer, David Massey, made it clear that they strongly disagree with what Glas Trust is claiming.
Byju's IHOP Funds
You won't believe this one. Byju's sent some money to Camshaft, even though this hedge fund seems to mainly deal with smaller clients. I mean, Camshaft accepts as little as $50,000, which, as the lenders pointed out in their court filing, is pretty darn low for a hedge fund, right?
Now, get this – in a Securities and Exchange Commission filing from 2020, Camshaft listed its main business address as 285 NW 42nd Ave. But hold on, this isn't your typical office. Nope, it's currently an IHOP. Yeah, you heard me right, the International House of Pancakes! It's in Miami's Little Havana district, surrounded by a drive-through car wash and a strip mall with a massage parlor and a sandwich shop.
I had a chat with one of the IHOP servers on a slow Tuesday afternoon, and she was serving families enjoying juice and burgers while Blake Shelton's "God's Country" played in the background. When I mentioned "hedge fund," she had this surprised look and said, "A hedge fund? No way!"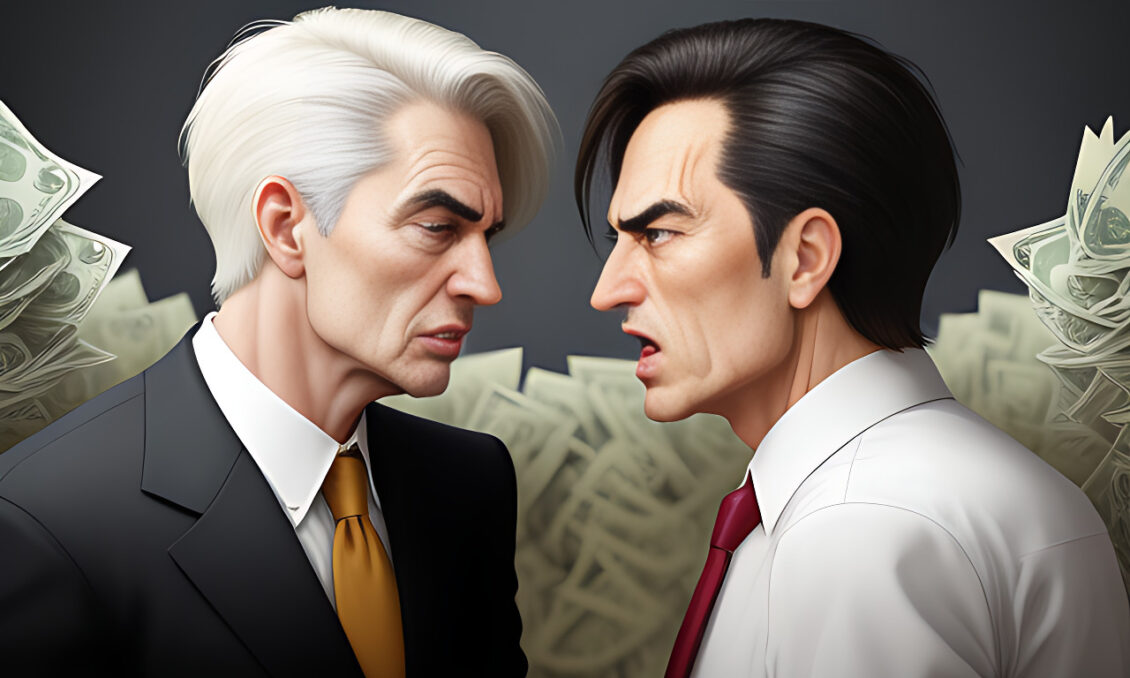 She's been working there for a decade and hadn't heard anything about Morton, Camshaft Capital Fund, or Byju's. According to her, IHOP's been there for ages, and she's never seen any business stuff happening.
But here's the kicker – somewhere miles away from that IHOP, an entity connected to Camshaft used a fancy oceanfront condo at the Porsche Design Tower in Sunny Isles Beach as its business address. You know, where big shots like Lionel Messi own homes. It's all pretty baffling.
And just to add to the mystery, in a completely unrelated lawsuit that Camshaft filed in Miami back in June, they suddenly claimed their main place of business is in the Virgin Islands. It's like they're playing hide and seek with their addresses!
Fight for Cash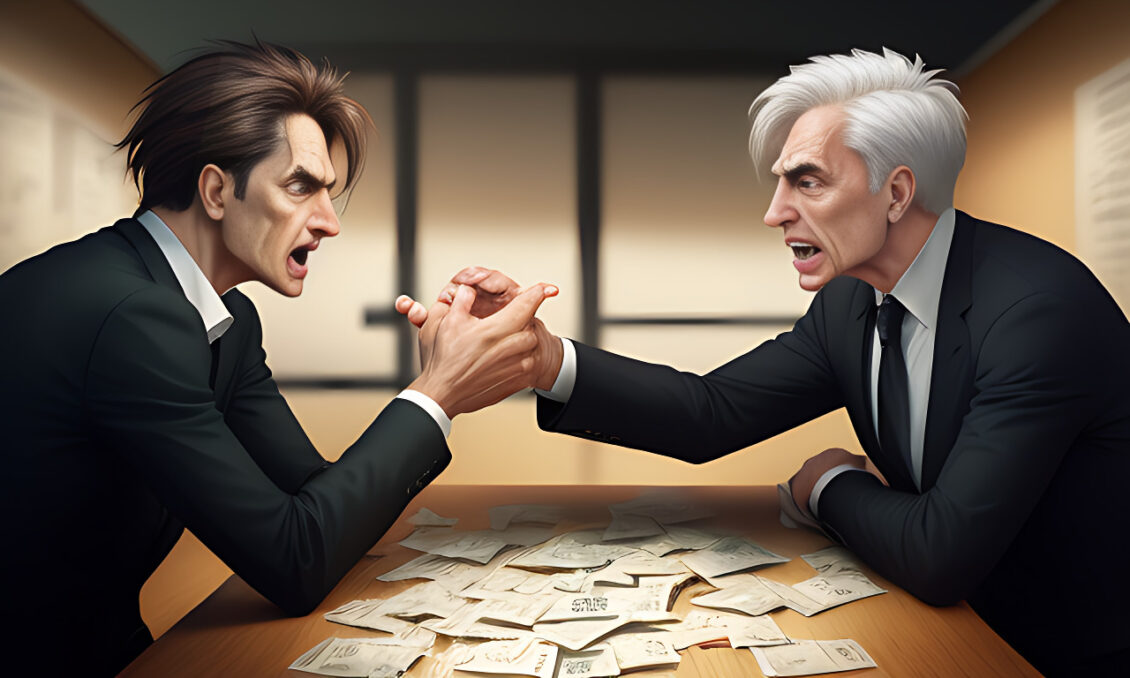 The whole issue here revolves around missing money that's caused a lot of trouble for the lenders. A company called Glas Trust, which represents the lenders, managed to gain control over the part of Byju (a big educational tech company) that owed them money. But here's the twist – when they took control, the money had mysteriously disappeared.
Byju's, during a court hearing in May, argued that they were trying to protect that money from these aggressive lenders. According to Byju's Alpha, the company had every right to move that money as per the loan agreement.
Now, Byju's is saying that these lenders are trying to take over their entire educational tech empire, led by their founder, Byju Raveendran. They're so serious about it that they asked a Delaware judge to reject the "default" declared by Glas, the lenders' agent.
Byju's had been working on a deal with its creditors to sort out this money situation. Just so you know, this loan they're dealing with is one of the biggest ones ever offered by a startup company and it's not rated.
Byju's has been around since 2015 and it's attracted investments from some of the biggest names in tech, like Mark Zuckerberg's Chan Zuckerberg Initiative, Silver Lake Management, and Naspers Ltd. Last year, the company was valued at over $20 billion when it was thinking about merging with another company.
So, to sum it up, these lenders went to court to try and find that missing money and also get back any extra fees they paid to a company called Camshaft.