In India due to the pandemic effect, the inflation gap between the poor and the middle class is shrinking considerably, with millions slipping into poverty due to loss in their source of income and now mass layoffs have acted as a catalyst to this process.

It is estimated that 75 million people alone have slipped into poverty since the beginning of the pandemic, and now with fewer job opportunities and layoffs occurring across the companies, more people are set to join the herd.

In a society, the middle class plays a crucial role in the formation of the market and income of the country, as they are directly responsible for the goods and service sector which fills the national tax bucket of the country.

The term middle class denotes a social economic order; which is in position between working and the upper-class people of a society. The categorical selection of the middle class in developing countries depends on various parameters such as household income, purchasing power parity etc.

In India, inflation is measured on two indices- WPI—Wholesale Price Index; as the name suggests it focuses towards the whole market industry example factory, mandis whereas CPI consumer price Index—it applies to goods and commodities which is used by the consumer. These modes help the Reserve Bank of India and the Indian government to understand the fluctuating prices in the country and act in accordance to it to keep a check to the inflation via cutting the excise duty on fuel, reducing import duty on crude materials, similarly the RBI tires to curb it by increasing the repo rate, the rate of interest at which private banks borrow money from the apex bank.

Here inflation is a crucial instrument to determine one's purchasing power, inflation is the rise in the prices of goods and services over time which affects the financial pocket of a purchaser with respect to spending and buying habits.
But the question arises can the middle class in India withstand inflation?
According to experts, as the prices of commodities are increasing steeply, the burning question remains; can a common man tackle the rise in the cost of commodities, the answer at the moment is there is a slim chance as the expenses have doubled over the same expenditures and It's needless to say that middle class has been shielded by the inflation.

The prices of perishable items are increasing rapidly, with no relief added; the price of living cost is increasing at an exponential rate forcing families to make hard financial choices.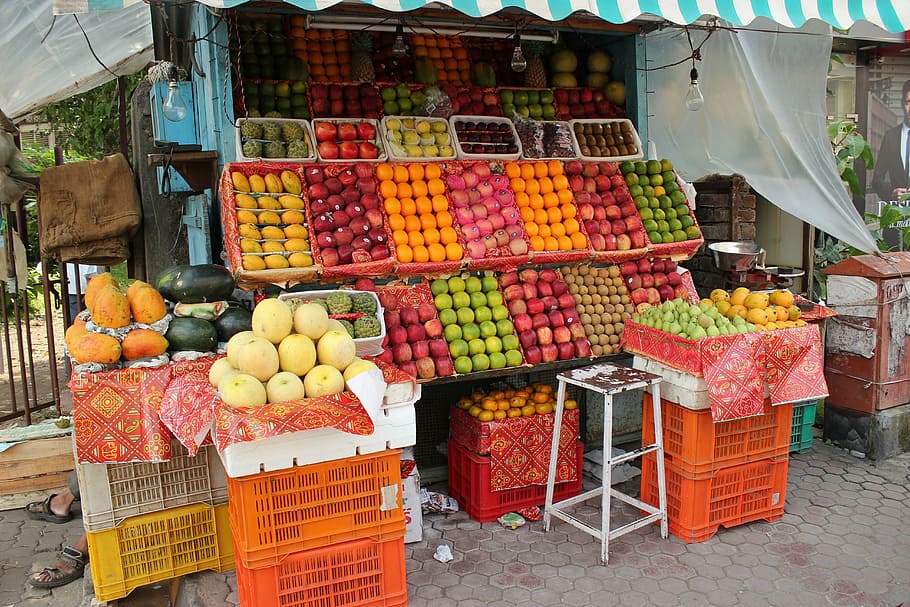 Even if preventive measures to curb inflation are taken, there is still a long road ahead which will cause the wheels of the economy to set in motion once again before the pre-pandemic level.
READ MORE:
https://asianatimes.com/stephen-boss-twitch-commits-suicide-at-40-at-his/
https://asianatimes.com/everything-about-the-nuclear-fusion-breakthrough/