According to a recent prediction by WHO Europe, it is anticipated that there will be over 27,000

monkeypox

cases in 88 countries by August 2.

Scientists say that the spread of such disease persistently to several countries and hence new population is not positive news.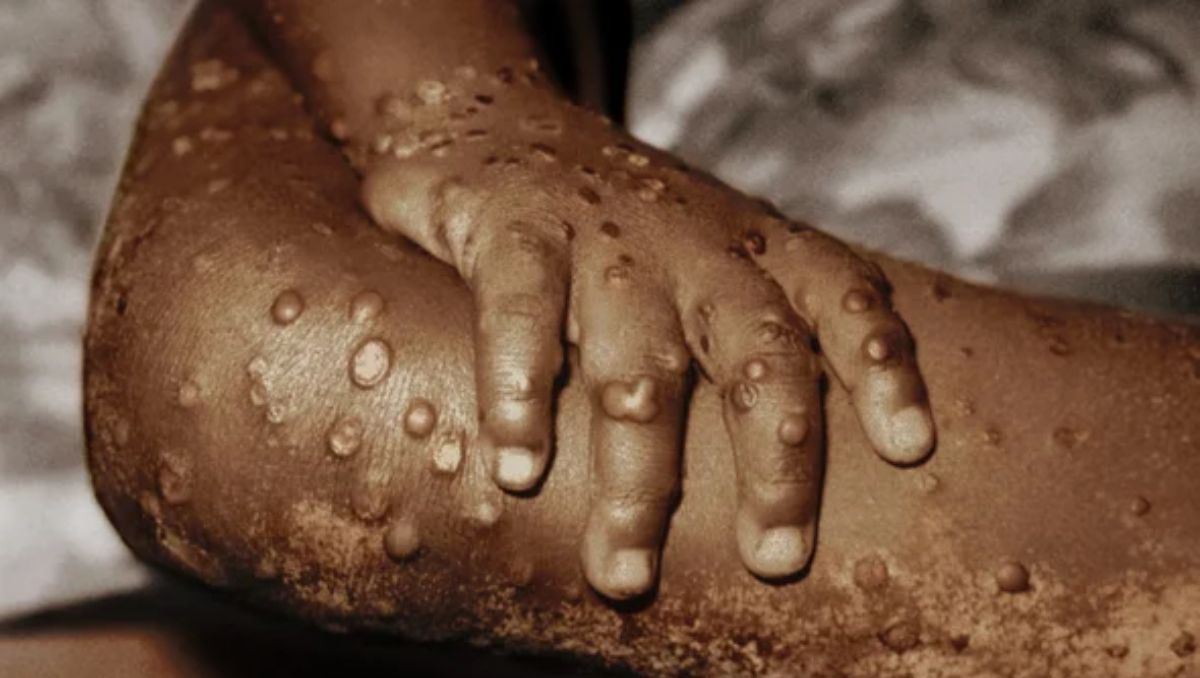 Advising Scientists of monkeypox to the World Health Organisation raises an alarm claiming that in nearly two weeks cases have doubled, but the window to curb the monkeypox virus is closing down. 
With this rate, if it continues, it could only take several months for the outbreak to the peak.
This month only the WHO expert committee declared Monkeypox a "Global Health Emergency" on July 23. 
Forecast
According to a recent prediction by WHO Europe, it is anticipated that there will be over 27,000 cases in 88 countries by August 2. Currently, the number of cases of monkeypox worldwide is 17,800 cases in nearly 70 countries.
In conversations with Reuters, scientists around the world claimed that making a prediction beyond that is quite abstruse. Adding that, there were chances of sustained transmissions which may prolong for several months and even longer. 
 Several measures like increasing vaccinations, tests, as well as isolation of the infected person and contact tracing, should be done, global health experts said. They proposed that Action needs to be immediately kick-started in order to cope with this rising issue before its intensity increases multi-folds. 
"We have to get in front of this," said Anne Rimoin, an epidemiology professor at the University of California, Los Angeles.
"It's clear the window of opportunity for doing so is closing," added Rimoin, a member of the WHO expert committee on monkeypox asserted. 
WHO Meeting to discuss whether Monkeypox is a Global Emergency
Members of the expert committee met last week to determine whether the monkeypox outbreak constituted a global health emergency.
In voting, the majority of members voted against this. Still, in an exceptional move, WHO Director-General Dr. Tedros Adhanom Ghebreyesus proclaimed it to be an emergency.
Monkeypox-  A neglected disease
Monkeypox disease originated in Africa decades ago. However, it remained a neglected public health problem. It was only after the disease spread outside that its cases began to be reported.
Monkeypox has been largely overlooked by the western world for several years as it was endemic to Africa only. Monkeypox cases were already reported in Western and Central African countries before.    
In ten African countries, the disease is endemic and consistently present. However, it was not ever or rarely discovered in American and European countries. That's why western public health officials paid no heed to the disease.
"There's not much interest in Western health groups about something that's only circulating in Africa", says Martin Hirsch, Editor-in-chief of the Journal of Infectious Diseases and an immunologist at Harvard University.
This May, multiple countries outside Africa reported monkeypox cases. It was reported with sensationalist headlines and caused panic among the public. It suggested that the disease could be another pandemic.
Symptoms
The Monkeypox virus causes fever, fatigue, Chills, Headache, Muscle aches, Fatigue, and Swollen lymph nodes that usually resolve in a few weeks.
Recently, Five people died in Africa because of this. 
The main source of transmission of this disease outside Africa is attributed to the sexual transmissions which are happening between men and women.
After these cases, sexual health clinics came on high alert for the new cases which can be reported further.
Incessant Conveyance
Scientists asserted that this disease is not causing deaths on a large scale. Still, the spread of such disease persistently to several countries and hence new population is not a piece of positive news.
For upcoming months, Flahault's group has forecasted three ways in which the transmission can transpire. Starting with; men who have sex with men and people who came in contact with them; or even between humans and animals; pr to the susceptible population like children.  
"The alarm bell was going off (in Africa) but we kept hitting the snooze button. Now it's time to wake up and do something about it," Rimoin said. "An infection anywhere is potentially an infection everywhere."
Also Read: Kerela Reports the Case of Monkeypox Again