Caught on camera: Youth stabbed to death by three in northeast Delhi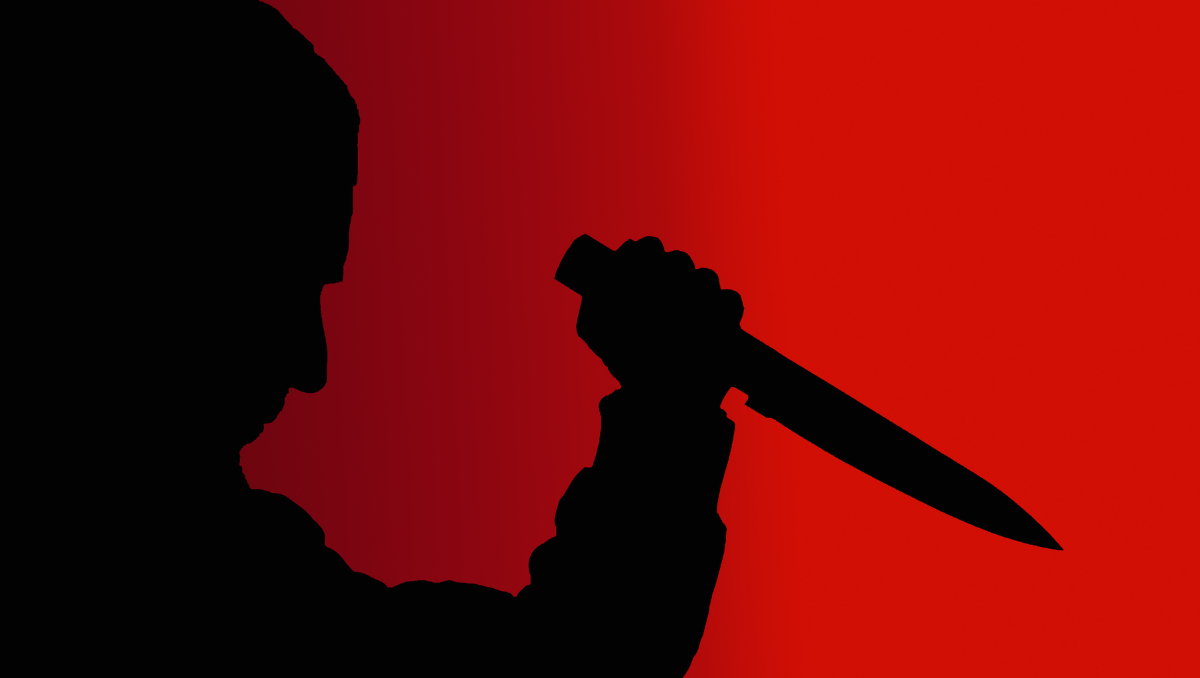 Crime caught on camera
New Delhi: A 25-year-old  person was wounded to death by a group of three in the Sundar Nagar area of North east Delhi on Saturday. The visuals of the crime that was caught by a CCTV camera introduced in the space showed the aggressors cutting the casualty in the wake of circling him from three sides.
As indicated by the police, the victim was identified as Manish. Manish was stabbed at least 60 times by the assailants. Manish was pronounced dead by the specialists at the hospital he was taken to following the attack.
The police are on high alert as the accused three as well as the victim was the occupants of the same locality.
The incident occurred in Block 6 of Sundar Nagar on Saturday night. As indicated by the group of the person in question, the accused had ill will with Manish for more than a year-old cell phone snatching case. Manish was mercilessly destroyed and left with blade marks on his body in the incident including two of their relatives, driving him to go to the police. A case was registered in view of his complaint and the two men were arrested.
A relative of Manish expressed that there was a court hearing on September 28 and the family was under gigantic strain to withdraw the case so the two men could walk free. However, Manish wouldn't refuse and recognized the accused under the steady gaze of the court. The family claimed that Manish's choice to proceed with the case rankled the men involved with the murder to go after him.
Heavy police deployment was reported at Sunder Nagar after a protest led by the murdered man's family broke out demanding strict punishment for the accused. The protestors remain gathered at the spot of the murder.
---
Read More: Delhi Pollution – Government winter action plan 2022 
---