The richest citizens of Los Angeles are leaving the city as taxes on the wealthy are raised by Governor Gavin Newsom. Actor Jim Carrey is the latest A-lister to offer his property for sale.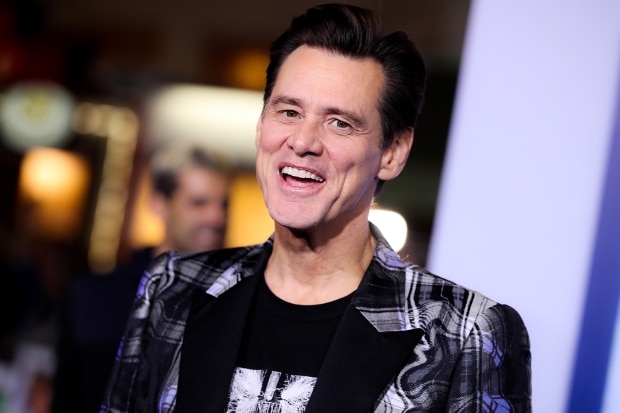 Table of Contents
Carey, 61, who paid $3.8 million for his Brentwood property in 1994, offered it for a staggering $28.9 million after announcing his intention to stop performing. Carey alluded to the David Bowie song in his statement when he said he no longer spent much time at home and was ready for changes. Whether Carey will stay in Los Angeles is unknown.
It is unknown if Carey will stay in Los Angeles, but will anyone want to see it with so many other industry luminaries leaving? Between 2020 and 2022, the population of California decreased by over 500,000. It ranks after Louisiana, New York, and Illinois as the fourth-largest decline in the nation over that time. These celebrities have left California due to a number of factors, including legislation being pushed by state legislators that would impose a new tax on the wealthiest citizens of the state and an increase in crime and homelessness.
Elon Musk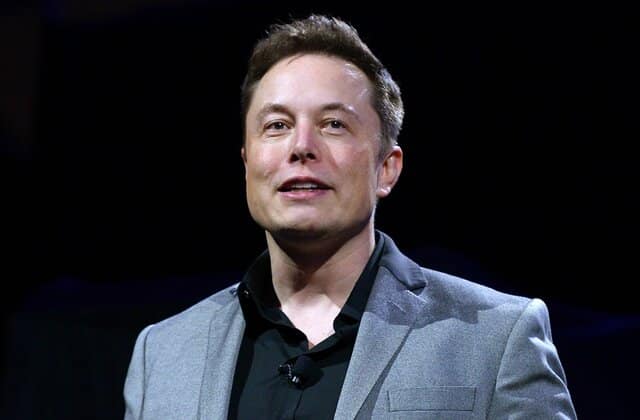 Musk, the former CEO of Tesla and current "Chief Twit," has acknowledged moving to Texas in 2020 as a result of a dispute with California lawmakers over government shutdowns during the COVID-19 crisis. In an interview, the millionaire founder of SpaceX and Tesla announced the news. The 49-year-old South African, who has been a resident of California for nearly 20 years, claims that the Golden State has lost its sense of creativity. They often get a little entitled and complacent, according to Musk, and as a result, they stop winning the championship. Musk asserted that California, and Silicon Valley in particular, have long been successful and that he believes they are beginning to take their success for granted.
Mark Wahlberg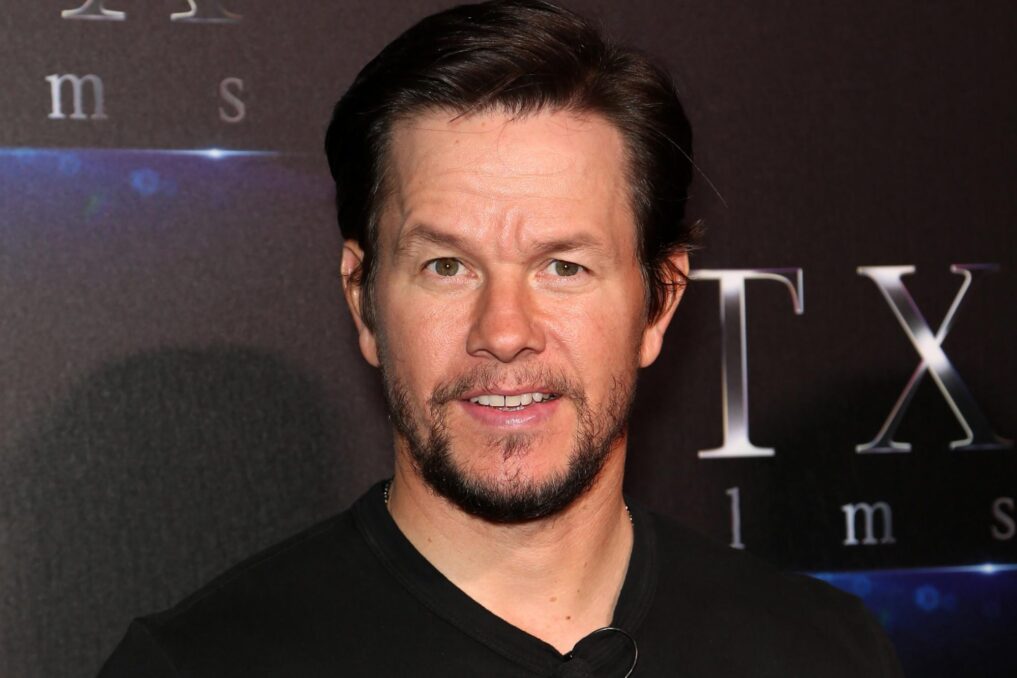 Late last year, the 51-year-old actor said he had left the Golden State in order to provide his children with a "better life" in income-tax-free Nevada. According to Elite Agent, he has already made two purchases in the Silver State, including a $15.6 million 2.5 acre parcel of property in a prestigious neighbourhood that he hopes to develop, as well as a $14.5 million house to live in while the building is underway. After listing his incredible 12-bedroom, 20-bathroom Beverly Hills property for $87.5 million in April last year, Wahlberg relocated to Nevada, which borders California. It took almost a year for the house to sell, but on February 17, it was revealed that an unnamed bidder had bought it for slightly over $55 million. Wahlberg said he relocated to Nevada in the hopes of obtaining a tax credit that would make it easier to establish his envisioned movie studio.
Joe Rogan
Joe Rogan is a comedian, MMA analyst, and podcasting legend who just relocated his life and his Spotify-supported programme to Texas. In order to enjoy a little more independence, according to Rogan, he relocated to Austin, Texas, in 2020. After relocating to Texas last year, the former Fear Factor host and his Texas-born wife, Jessica Ditzel, now reside in a lakefront estate in Austin.
Ozzy Osbourne
The tax is becoming intolerable.
The metal legend announced in 2022 that he and his wife Sharon were leaving Los Angeles and returning to the UK due to the state of California's high tax rates. After living in Hollywood Hills for more than 25 years, the Black Sabbath rocker, 73, and his music manager wife Sharon, 69, are preparing to move to their Buckinghamshire home, Welders House. Ozzy stated in an interview that although they are sad to be leaving LA, the tax is becoming intolerable. He claimed that leaving made him sad because he loved going and living there.
While some people are leaving Los Angeles due to the increased taxes, others are concerned that other issues like homelessness, poverty, and violence are also on the rise.