According to a letter the government sent to the firm on Monday, the Indian federal government has objected to Hindustan Zinc's proposed $2.98 billion acquisition of zinc assets from Vedanta Ltd. It demonstrated that the government-nominated directors at Hindustan Zinc had disagreed with the advertised proposed purchase. Over 30% of Hindustan Zinc is owned by the government, and Vedanta is the company's major stakeholder.
The government reportedly objected to the "related party transaction" once more in the letter. We urged the corporation to look into alternative cashless methods of buying these assets. The administration additionally stated that it would oppose any more resolutions on the agreement and would investigate all legal options.
The Objection
The Ministry of Mines has allegedly expressed dissatisfaction with the deal's valuation and wants to bring up the matter at appropriate forums, including Board meetings, according to sources.In reality, it was reported that during the board meeting of Hindustan Zinc in January, government nominees who are also on the board, objected to the buyout. According to the Union Mining Ministry, the HZL board's decision to purchase these properties in January allegedly breached the rights of minority owners.
The Defiance
The management of Hindustan Zinc countered that the alleged transaction would provide significant synergies, unlock value, and profit from the global zinc holdings. Also, it would greatly expand their access to the world and open up new markets for them. According to recent reports, the Vedanta-owned business filed for an exchange notwithstanding the objections. But, to date there have been no reported comments on the matter.
Arun Misra, the chief executive officer of Hindustan Zinc, informed the media that there was no potential of a deviation because the company has always adhered to the highest standards of corporate governance. After the deal's announcement, HZL has three months to arrange the shareholders' meeting where approval would be sought.
Although the move is unlikely to take place in the near future and the disinvestment itself may be in limbo for some time, the government intends to sell the remaining interest in HZL in batches of roughly 5–10% to begin with.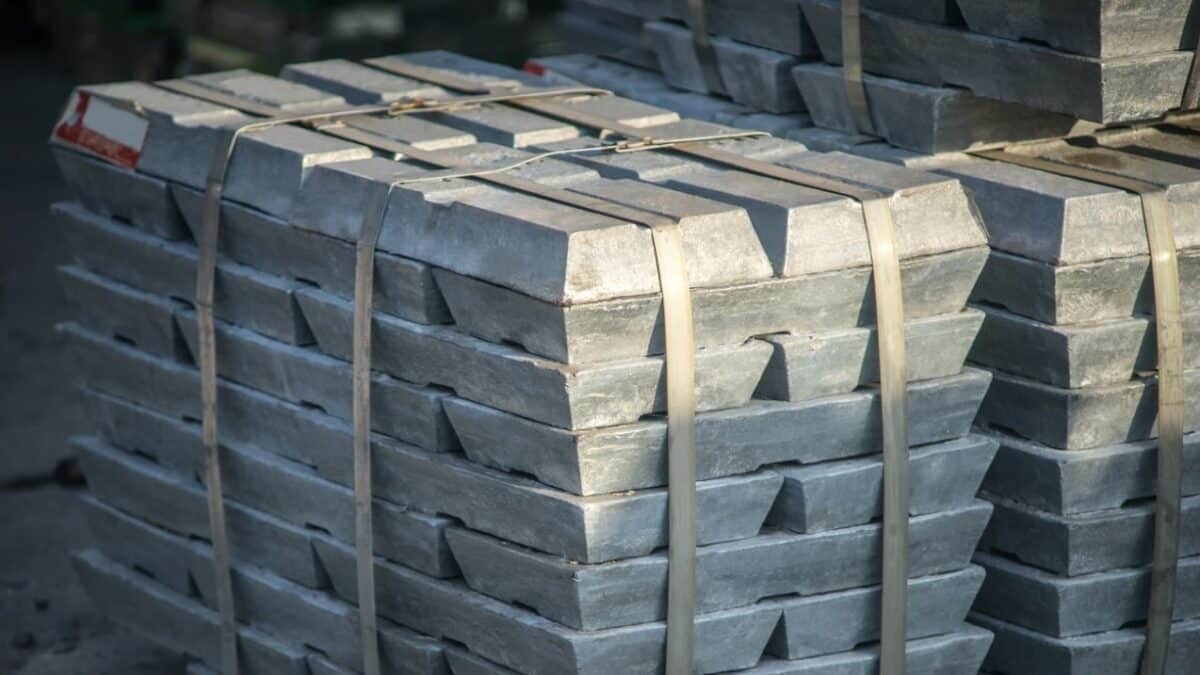 Hindustan Zinc's Board
In addition to Veena Kumari, Dermal, and Farida M. Naik, the joint secretary level officers of the Ministry of Mines, Priya Agarwal Hebbar, the chairman of the Hindustan Zinc Board, Arun Misra, the CEO, and Navin Agarwal make up the board. Nirupama Kotru, Joint Secretary and Finance Advisor for the Ministries of Coal and Mines, is also a part of it. Akhilesh Joshi, who served as CEO of Hindustan Zinc from 2012 to 2015, Anjani K. Agrawal, and Kannan Ramamirtham are additional board members.
Following the results, the management was questioned on an analyst call about how the government stake would be taken into account and whether they had given the transaction its in principle approval.
Table of Contents