According to media reports, Chief Selector Chetan Sharma has resigned from the post of Chairman of the Selection Committee of the Indian team.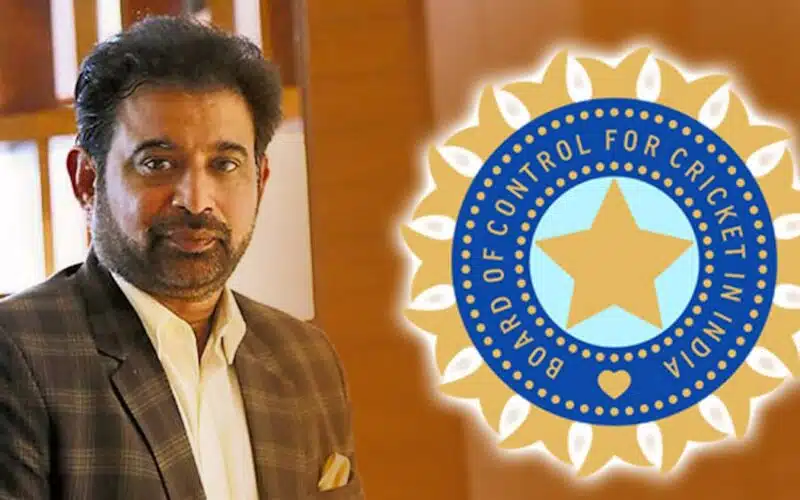 Table of Contents
"Yes, Chetan has tendered his resignation to BCCI secretary Jay Shah, and his resignation has been accepted. "His position had become untenable after the sting operation," a senior BCCI source told the media. "He resigned voluntarily and wasn't asked to resign."
Former India pacer has been in the news for all the wrong reasons since has been caught in a sting operation carried out by the media house where he was seen talking about the various matters relating to Indian team, including alleged issues between Virat Kohli and former president Sourav Ganguly, Jasprit Bumrah's injury, speculated rift between Rohit Sharma and Virat Kohli.
Chetan was heard talking about unethical practices carried out by some players to hide their injuries by taking some injections to keep playing in the team. He was also seen stating details about the removal of Virat Kohli from the ODI captaincy. He said it that removing Virat from ODI captaincy was the decision of the selection committee because we wanted a single white ball captain.
According to BCCI sources, the Initial impression of BCCI's top brass was that chairman was subject to the unethical practice of string operation, but as time went on, it was clear that his continuation was not possible.
Complete loss of faith by the Indian Team
After the shocking allegation about the various matters by Mr.Sharma, Indian team management with two skippers, Rohit Sharma and Hardik Pandya, along with coach Rahul Dravid has lost complete trust in him. It was learnt that the Indian team is not ready to share the selection committee headed by Mr. Chetan Sharma.
Reinstated as chairman in January 2023
1983 Worldcup winner was managed to keep his job when BCCI sacked the entire selection committee in November after the disappointing performance of Indian team in the T20 world cup in Australia. Mr. Sharma continued to function in his role till the new panel was appointed. He was again reinstated as chairman of senior selection committee when a new panel was appointed in January 2023.
After his resignation, It leaves Selection committee comprising Shiv Sundar das, Subroto Banerjee, Salil Ankola, and Sridharan Sharath, with BCCI yet to appoint a new chairman.
Mr. Shiv Sundar Das from Central zone is in contention for Interim chairman of selection committee.