China's Deputy Premier He Lifeng is visiting Islamabad on July 31 for a three-day visit. He will be meeting Prime Minister Shahbaz Sharif and other officials. Pakistan is undertaking strict security measures upon He Lifeng's arrival. It has restricted movements across the capital city and the Ministry of Interior has proposed that 31st July and 1st August be declared local holidays.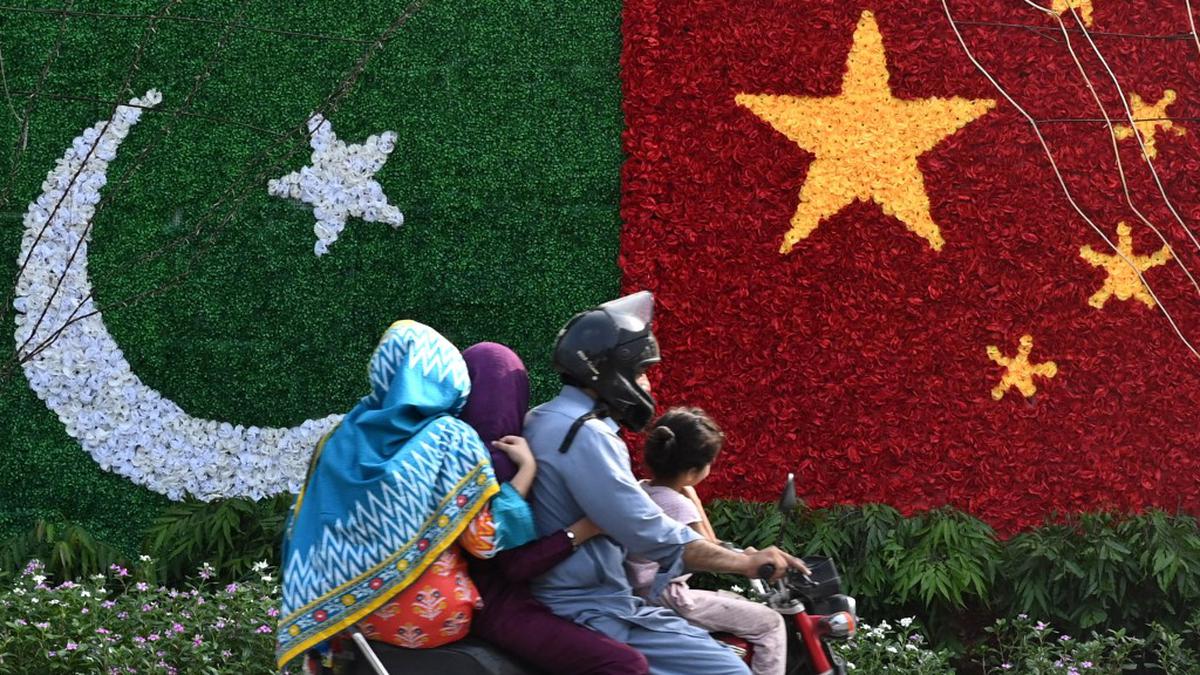 Imposing Holiday an Unnecessary Measure
While the office workers are happy to enjoy an extended weekend, traders and businesses of Islamabad have been opposing the Interior Ministry's decision and are demanding permission to open their shops. They refused to keep their businesses shut during the visit of the Chinese Deputy Premier.
Ajmal Baloch, Leader of All Pakistan Trade Union said that imposing holidays is an unnecessary measure and that the traders cannot afford to keep their shops closed for another two days after the recent Muharram holidays. He added that unnecessary holidays will not only hurt the small business owners but also daily wagers who depend on the businesses of traders. Moreover, he demanded that traders be allowed to carry on with their economic activities amid the visit of foreign dignitaries.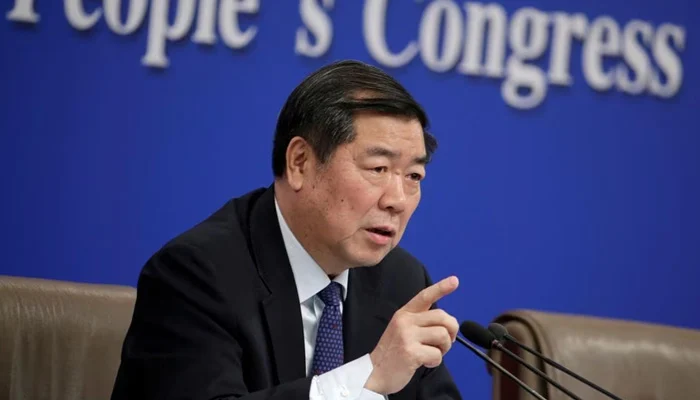 BRI's 10-Year Anniversary
China and Pakistan are celebrating the 10-year anniversary of the Belt and Road Initiative (BRI), proposed by Xi Jinping in 2013, and also the 10-year anniversary of China-Pakistan Economic Corridor (CPEC). The Chinese Foreign Ministry spokesperson confirmed the visit of Vice Premier of State Council He Lifeng along with a special representative of President Xi Jinping to attend the event and meet senior officials of Pakistan.
The Chinese spokesperson further added that the BRI and CPEC Projects have achieved fruitful results in the last ten years and have become a new benchmark for the China-Pakistan friendship. The Pakistani Government will be holding a grand ceremony to mark the 10-year anniversary of the launch of CPEC pioneer projects in Islamabad. This is despite the looming economic crisis that has gripped the country's economy.
China is hoping to use this opportunity to jointly promote friendship and consensus between leaders, further build on previous achievements and upgrade development of CPEC. The Chinese Deputy Premier is also expecting to sign various MoUs with Pakistan during his visit.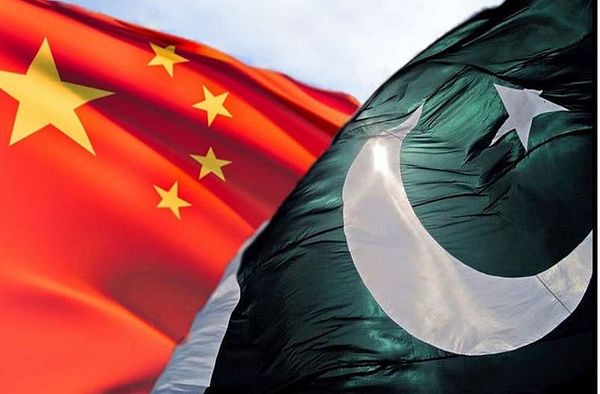 CPEC – A Global Initiative
The China-Pakistan Economic Corridor is a pioneering project of China's problematic Belt and Road Initiative. It is an ambitious international infrastructure program that aims to connect Asia with Africa and Europe, an attempt to re-invent the ancient silk-route. The project has been facing problems owing to China's notorious behaviour of territorial aggression and debt-trap funding.
However, the project is well funded for infrastructural investments such as construction of ports from Sri Lanka to West Africa, laying of motorways from Papua New Guinea to Kenya and instalment of telecoms in Latin America and South-East Asia.
Nearly 150 countries have joined the Belt and Road initiative as of January 2023. It is a truly global endeavour as it consists of almost 75% of the world's population and more than half of global GDP. In 2019, Italy became the first G7 nation to join BRI but over the weekend, its Defence Minister called it an atrocious decision that needs to be reversed. 
India has been continuously opposing the CPEC project as it passes through  Pakistan-occupied Kashmir territory of Gilgit-Baltistan which infringes India's sovereignty and territorial integrity. If CPEC becomes successful, it will lead to the international perspective that the region is a territory of Pakistan.