New Delhi, India: The Intelligence Agency of India has asked soldiers posted on the Chinese border to replace their Chinese smartphones. The move comes amid ongoing border skirmishes, geopolitical tensions and military escalations between both the countries. Indian Intelligence Agencies are  concerned that Chinese malware could be used to track Indian soldiers, posing a significant security risk.
Table of Contents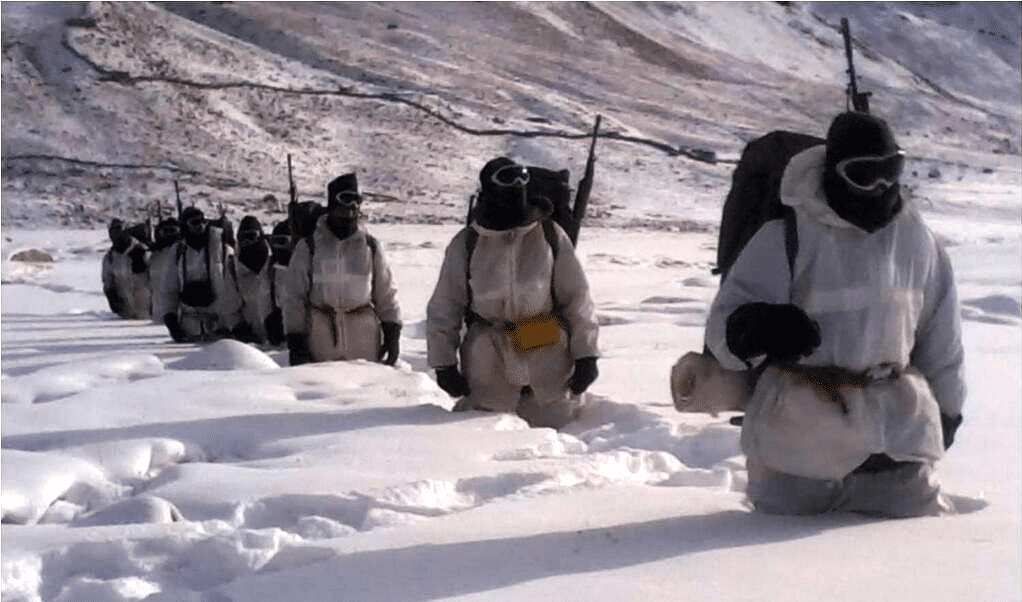 Why Chinese Smartphones were banned?
According to sources within the Intelligence Agency, the decision was made after several instances of Chinese-made smartphones being used to track Indian soldiers were detected. The Chinese malware was reportedly able to track the soldiers' movements, monitor their calls and messages, and access other sensitive information.
The Intelligence Agency has not named any specific smartphone brands but has advised soldiers to switch to Indian-made smartphones or those from other countries. The move is part of the Indian government's wider crackdown on Chinese apps and technology, which it sees as a threat to national security. Chinese Smartphones dominate the Indian smartphone market, especially the lower segment, giving rise to huge security issue for India.
The China-India Tussle
In recent years, India has become increasingly wary of China's growing economic and military power. The two countries share a long and contested border, and there have been several skirmishes between Indian and Chinese troops in recent years. India has also accused China of supporting separatist movements in the country's northeast.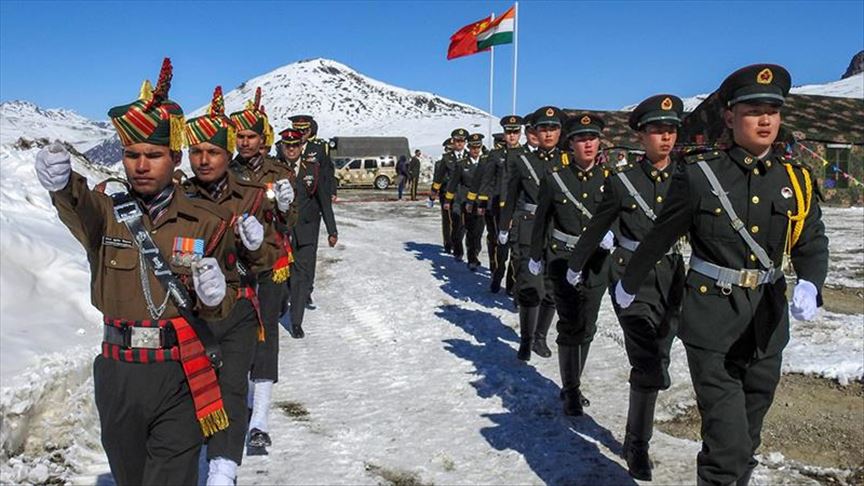 The Indian government has responded by taking a series of measures to reduce its reliance on Chinese technology. In June 2020, it banned 59 Chinese apps, including popular social media app TikTok, citing national security concerns. This was followed by another ban in September 2020, which targeted an additional 118 apps.
The government has also imposed stricter rules on Chinese companies operating in India, including requiring them to disclose the source code of their software and hardware and banning Chinese smartphones under INR 12,000. It has also restricted Chinese investment in key sectors such as infrastructure and telecommunications.
The decision to ask soldiers to replace their Chinese-made smartphones is the latest move in this broader crackdown. It is not clear how many soldiers are affected by the move, but sources suggest that it could be in the thousands.
Decision Welcomed, But How Practical Is It?
The move has been welcomed by some experts, who see it as a necessary step to protect national security. "Given the sensitive nature of the information that soldiers have access to, it makes sense to take these precautions," said Rahul Sharma, a cybersecurity expert.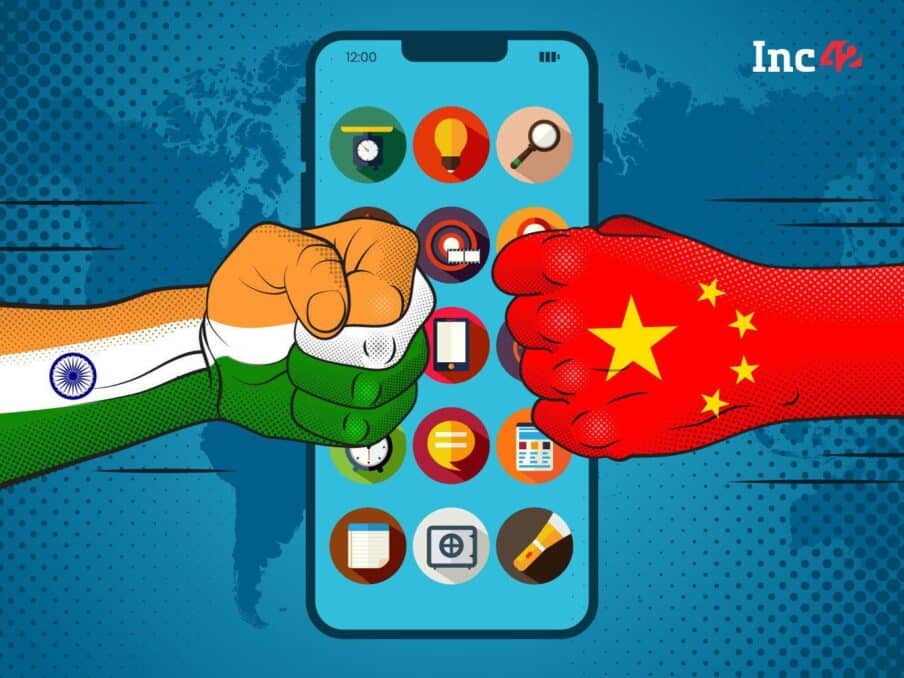 However, others have raised concerns about the practicalities of replacing soldiers' smartphones, particularly given the limited availability of Indian-made smartphones. "It's not as if Indian-made smartphones are readily available on the market," said Rajesh Kumar, an analyst. Also, there are limited smartphone options barring Chinese products in the smartphone industry, mainly in the lower or mid budget segment. "There could be significant logistical challenges in getting all soldiers to switch to Indian-made phones."
Implication and Government Response
The move is also likely to have diplomatic implications, given the already strained relationship between India and China. Chinese state media has criticised India's ban on Chinese apps, calling it "selective and discriminatory."
The Indian government has defended its actions, saying that it is necessary to protect national security. "We have taken these steps in the interest of our national security," said Ravi Shankar Prasad, the Minister of Electronics and Information Technology. "We will continue to take all necessary measures to safeguard our sovereignty and territorial integrity."
Read other Defence Stories covered by Asiana Times:
https://asianatimes.com/category/defence/
Read Original ANI Report on Intelligence Agency Advice:
https://www.aninews.in/news/national/general-news/defence-intelligence-agencies-raise-alarm-over-threat-from-chinese-mobile-phones-ask-units-to-ensure-troops-families-dont-use-them20230306194859/