Table of Contents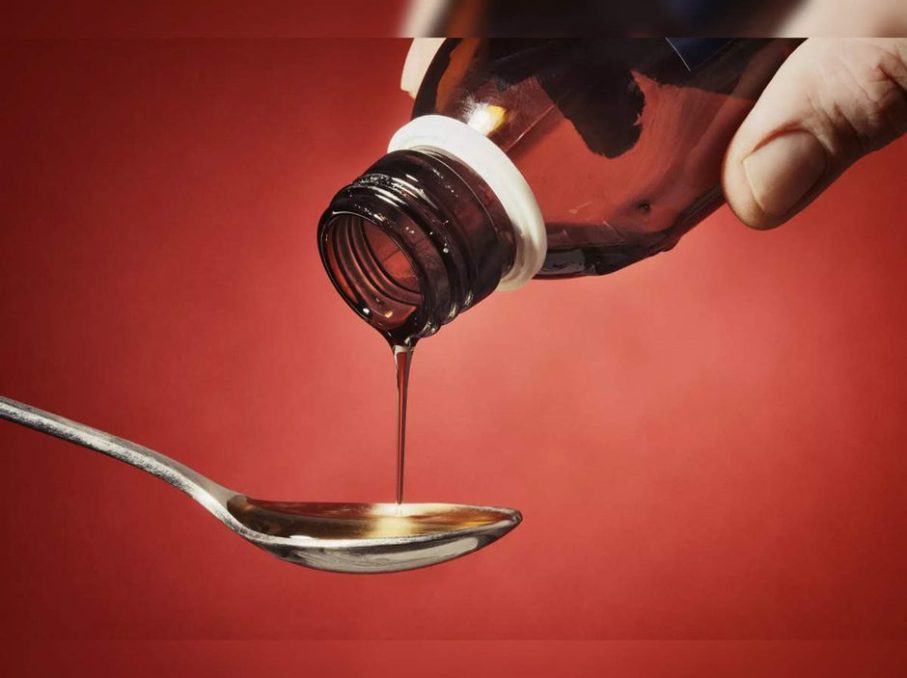 The news of contaminated cold syrups being sold by an Indian company in Iraq came to light when Bloomberg News tested the syrup's purchased sample from a Baghdad pharmacy in March this year. Valisure LLC, an independent lab based in Connecticut, conducted the test. These test results were conveyed to WHO, Iraqi, and Indian authorities last month. Five syrups manufactured by Indian companies have come under scrutiny, yet no illness has been reported by the Iraqi officials so far. These products were confiscated to stop their circulation in the market amidst the news of contamination.
The WHO has issued a global alert following the test results that observed toxic chemicals found in the cold syrups sold by Indian manufacturers in Iraq. It reported an entire batch of Cold Syrup manufactured last year as "unsafe" and this may result in serious injury or even death especially in children. This counts as the sixth warning that the organisation has issued with regards to the cold or cough syrups involving poisonous industrial solvents.
Company behind manufacturing these Cold syrups
The United Nations agency reported that these cold syrups were made by Fourrts (India) Laboratories. However, Bala Surendran who is the Vice president of Fourrts had told Bloomberg News that the production of these cold syrups was actually subcontracted to a Puducherry-based company by the name Sharun Pharmaceuticals Pvt. Ltd. This statement was backed up by the fact that no contamination was found by them in the samples that Fourrts had manufactured.
As per the reports by WHO, the cold-syrup had 0.25 percent of diethylene glycol and 2.1 percent of ethylene glycol as opposed to the acceptable and safe limit standing at 0.10 percent for both of these contaminants.
Similar Case from last year in Gambia
Cough syrups have been frequently linked with mass poisonings of children globally. Last year, WHO reported of the link between the Indian manufactured cough syrup and the deaths of almost 70 children in Gambia, South Africa due to acute kidney failure caused by the syrup.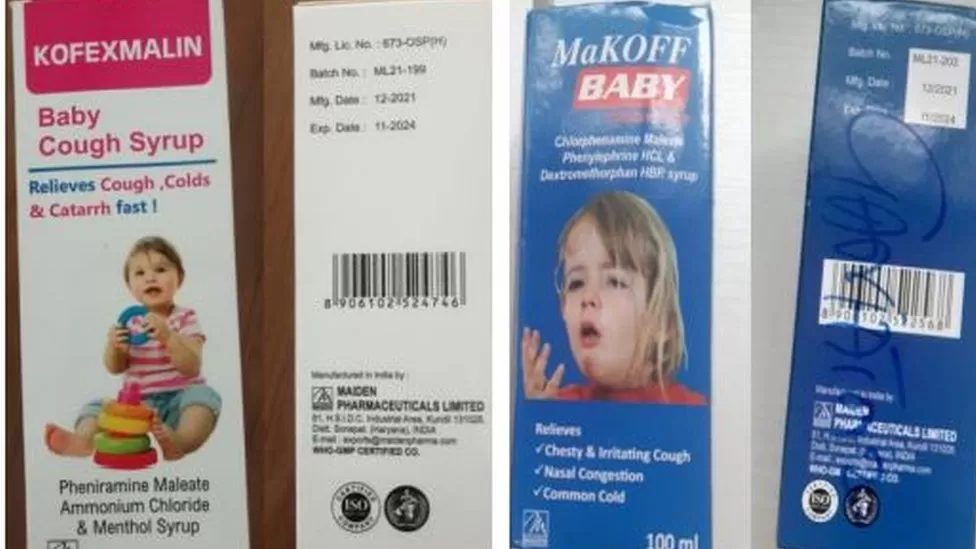 The laboratory analysis had observed higher amounts of diethylene glycol and ethylene glycol than the amount which is accepted and permitted. The chemicals so found in the syrups are the ones also utilized for the industrial use thereby indicating the presence of harmful toxics in medications.
The factory responsible for the manufacturing of the cold syrups was shut down on the orders of the Indian Authorities last year after this incident was reported.