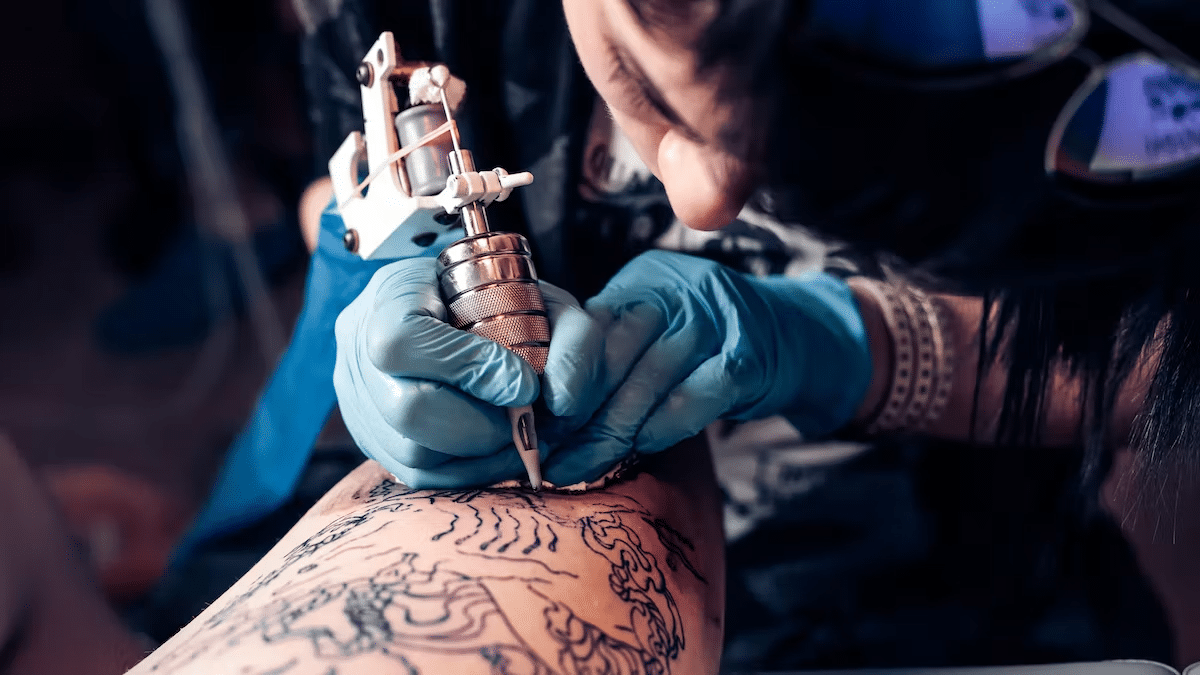 Along with popularity consisting of fascinating tales this art form has many myths which also gradually stacked over time and might convince you to not get one.
The art of tattoos has a long history that dates back to 5000 years. In the past, the women of ancient Egypt had tattoos mainly just to show that they have status. It also represented some form of identification, used to decorate and also spiritual expression in some tribes and also in cultures.
This art form has seen a steady increase in popularity from earlier days till now and now it is used in the form of expression of self and body art.
Here are some common, popular myths and misconceptions about them.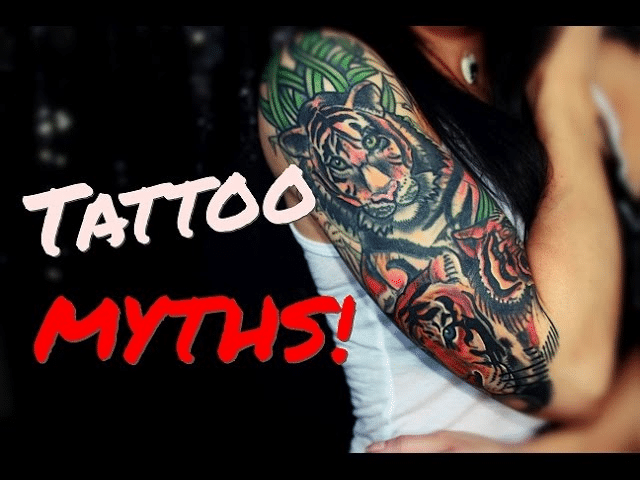 Myth 1- People cannot donate blood.
Fact- There is no source that confirms this. The truth is you can't donate blood for 6 months or a year at most from the day of the procedure of getting a tattoo and piercing.
Myth 2- Tattoos are permanent.
Fact – There was once a time when these were permanent at a time, but now due to advanced technology and science, these can be removed through innovative laser technology, other surgical procedures, and remover creams. The effectiveness depends on various factors like size, spot, and duration of the tattoo and the person's skin type.
Myth 3- Tattoos are for people who are unorthodox and wayward or spoilt.
Fact- Those are a form of self-expression and are not seen as obscenity or rebellion. They no longer represent the spoilt person who defies the rules or the only people who can get it are hipsters. Tattoos represent one's thoughts and feelings. Define a particular moment in one's life.
Myth 4- Tattoos cause cancers or other diseases.
Fact- There may be some health concerns regarding tattoos, but there is no hard evidence regarding tattoos cause cancer. But it depends on you to choose an artist and studio that is reputed to reduce the risk of complications.
The chances of getting an infection are now decreased as studios are more regulated and use single-use, sterilized needles.
Myth 5- People who have tattoos can not work in the government industry.
Fact – It's not mandatory that people with tattoos can't work in government departments. They have a blanket policy for visible artwork on their bodies and many have rules that people with tattoos cannot work for them.
Myth 6- Being drunk and taking painkillers reduces the pain while getting tattoos.
Fact- You should not do these as alcohol and painkillers make the blood thin and may lead to excessive bleeding during the procedure.
Some facts about tattoos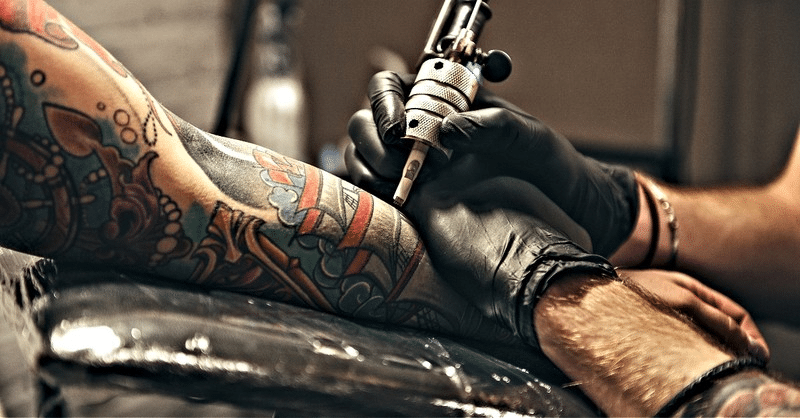 You can get MRI even after getting a tattoo now the ink doesn't contain any trace of metals.
Chlorine doesn't lead to fading of tattoos.
Its been scientifically proven that tattoos can do deeds as immunity boosters.
Avoiding exercising for at least 48 hours after. Working out can stretch your tattooed skin.
Tattoos on bones are more painful than on skin and fat-cushioned areas.
While there are more myths surrounding tattoos these are popular 6 and are highly mentioned.
Tattoos show the journey you have completed and where you're standing now. You can be scared before getting one, but don't believe all the myths about them.
People say that once you have a tattoo you won't stop at one because they start to mean something to them or how beautiful those tattoos look.