According to the Techarc India Connected Consumer Report 2023, the Indian Connected Consumer anticipates high speed and strong computing capabilities from 5G-enabled smart devices.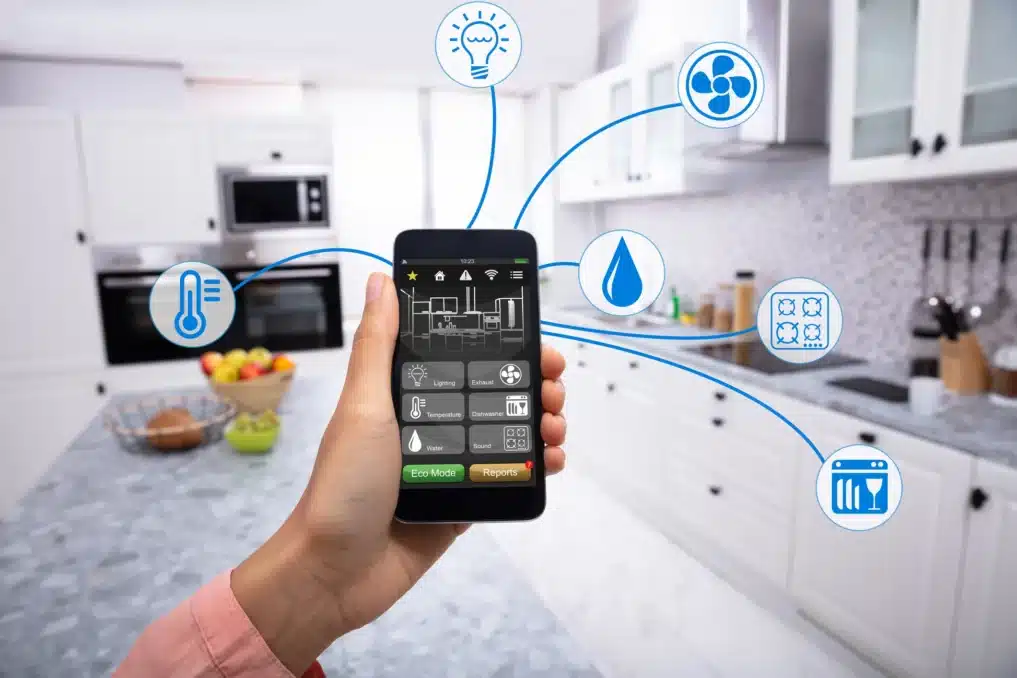 The 3rd edition of "India Connected Consumer Report" from Techarc released on Tuesday,20 December, it examines the state of smartphones and other connected devices in that country. The research company observes that the comfort and convenience they provide, which have a substantial impact on lifestyle quality, are a major driving force behind the adoption of smart devices in India. Previously, customer purchases of gadgets like smart TVs, streaming devices, and smart speakers were primarily motivated by entertainment.
The paper evaluated how 5G might affect the ecosystem of smart gadgets. Consumers are worried about restricted coverage, replacing their current gadgets, replacing their data privacy, and enhanced processing capabilities in 5G enabled smart devices.
Words from Analysts
Faisal Kawoosa, founder and chief analyst of Techarc, commented on the change, saying, "The Indian Connected Consumer is well aware of the strength that 5G would bring to the ecosystem of smart gadgets starting in 2023. The importance of a processor (chipset) in smart devices has increased as connected consumers demand these gadgets to have advanced computing skills using AI, ML, and other technologies.
According to a consumer report
In 2023, connected consumers are anticipated to prioritize smart comfort & convenience, smart home appliances, and smart security products. These products will include things like smart lights, vacuum cleaners, smart air purifiers, smart ACs, and smart washing machines, smart surveillance cameras among others. The existing smart personal and smart entertainment categories will be supplemented by this.
32% of online shoppers are likely to spend a total of 2-4 lakhs on these gadgets by 2023.
For people who are still debating whether to purchase smarter gadgets, brand awareness and experience are still top priorities. The manufacturers of smart gadgets must attempt to win over consumers' trust so they can provide them with the desired experience.
In general, internet platforms and mediums are driving the purchase of smarter gadgets as well as serving as important information sources. Offline isn't letting up, though. As consumers begin to purchase more products in the comfort & convenience and home appliances categories, they will also investigate conventional media to gain a hands-on sense and experience of the gadgets.
Connected customers highly suggest buying smart devices to improve lifestyle quality (87% of users rate them at 9 or 10 on a scale of 1-10).
About techarc
A cutting-edge technology market research company, Techarc – Technology Analytics, Research & Consulting, offers decision-makers insights and information services that give them an impartial and unbiased perspective on the market, product, or service.
Utilizing some of the most cutting-edge technologies (ResTech), Techarc research provides a comprehensive market view, service or product in the shortest amount of time while maintaining neutral perspectives on the issues and challenges facing businesses. This information is used to help businesses develop growth strategies. It provides its services to major advocacy and trade organizations, large Tier 1 corporations, SMEs, and start-ups.
Digi tech, Deep tech,Consumer tech,Edu tech, Assistive tech, and Auto tech are some of Techarc's key focus areas. Techarc conducts ad hoc research initiatives in several fields in addition to providing subscription-based services.