Biological E.Limited has published the results of Clinical trials on CORBEVAX in reputed journals and plans to test the vaccine on infants too.
CORBEVAX and its effectiveness
CORBEVAX is a protein subunit of the COVID-19 vaccine developed by Texas Children's Hospital, Texas. Biological E.Limited (BE), India obtained its license for production and development. BE, Hyderabad had conducted Phase II/III trials of this vaccine among children of age group 5-17 yrs(<18).
The results are found to be successful and very safe for children.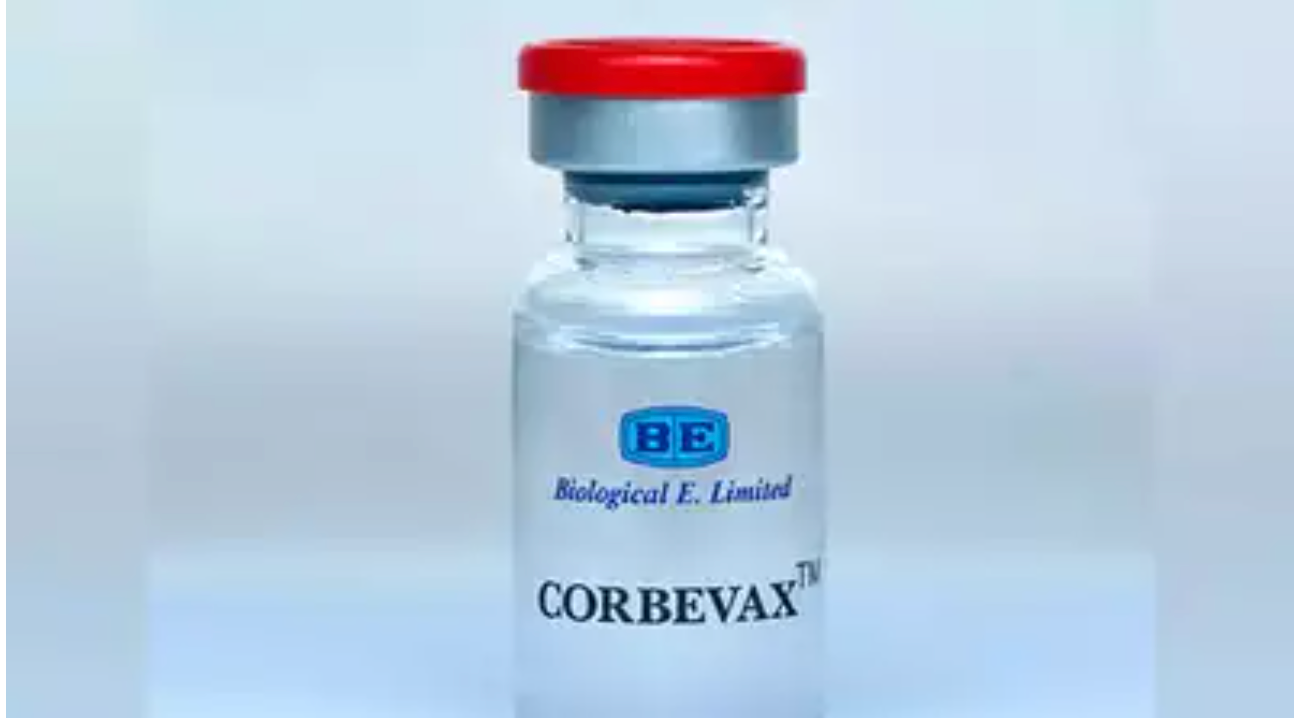 The effectiveness of the vaccine is found by observing the correlation between neutralizing antibody titers against SARS COV-2 virus. By Measuring its humoral and cellular immune responses, it's found that the vaccine has excellent immunogenicity.
Experimental Trials
Two groups of 624 children were injected with CORBEVAX. 1)312 children of age group from ≤ 12 yrs to <18 years 2) 312 children of age group from ≥5 to 12 yrs.
0.5 ml of CORBEVAX was administered to both the groups
Each of them was separated by 28 days.
A significant immune response was found with mild adverse effects in a few kids.
Results published
At first, CORBEVAX was restricted for emergency use by the Drugs Controller General of India (DCGI) during February 2022 among the age groups of 12–18 years. The apex drug regulator approved the usage of the drug for age groups 5–12 years on April 25, 2022.
The drug got its approval for a heterologous booster shot from DCGI in August. Till now, for the last seven months, 7.36 crores of doses have been administered between age groups 12-14 yrs.
The vice-president-technical operations of Biological E.Limited, Dr. Vikram Paradkar, said, "It's a major milestone for us in getting approval for CORBEVAX among children of the age group 5 to 18 yrs in order to fight against COVID. Up until now, approximately 74 million doses have been given to kids in India. Almost two doses of primary vaccination were completed by 33 million kids. It represents the largest global pediatric campaign. We are now planning to test on infants up to 6 months of age, based on the safer and more efficient results obtained previously. These results of clinical trials were published in popular journals like Lancet Biomedicine and Elsevier's -Vaccine Journals."
It is said that the price of the vaccine for private vaccination centers will be Rs.250, inclusive of GST, and Rs.400 per dose for the end users.
---
Read More: Studies prove that infants experience fewer COVID-19 symptoms than their moms
---