Monu Manesar, a Bajrang Dal member and a self- proclaimed cow vigilante was arrested on 12 September 2023 in Nuh district of Gurgaon and will be handed over to the Rajasthan Police.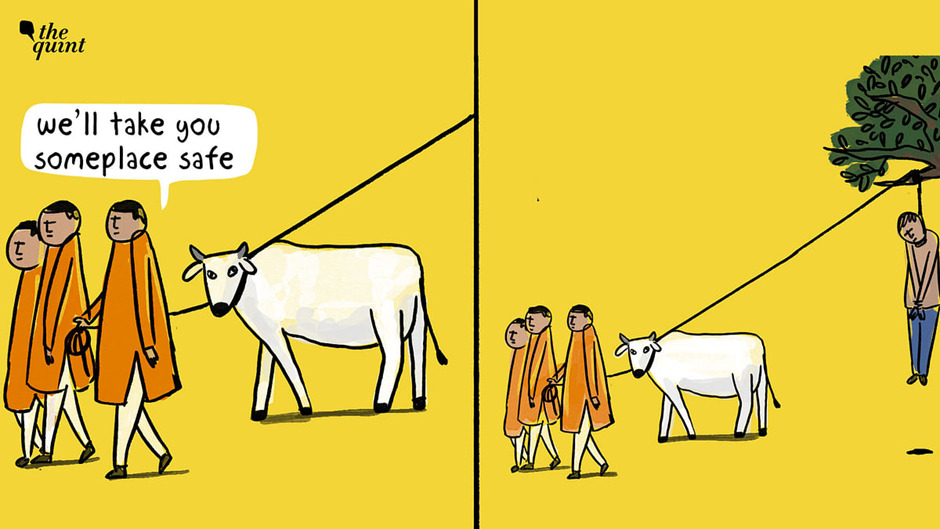 Allegations against Monu Manesar
While the Haryana police arrested him for posting inflammatory and objectionable remarks on social media under an anonymous name, he has been known for his alleged notorious communal acts of killing all those who are involved in production and consumption of beef. FIRs filed against him have also accused him of instigating hatred between different religious communities and spreading communal feelings. The recent Nuh violence has also been attributed towards Monu Manesar's instigation.
Cases of Cow Vigilantism in India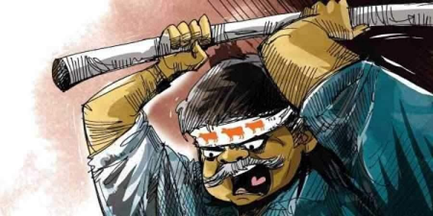 Cow Vigilantism is the practice of mob based violence in the name of protecting cows. It is believed that around 200 cow vigilante groups exist in the Northern part of India alone, some with over 5000 members. Between 2012 to 2022, a total of 82 cases of cow-related violence, in which 45 persons have lost their lives and 145 have been seriously injured, were reported.
According to one study, 97% of attacks were connected to cow smuggling between 2010 to 2017. And 24 out of the 28 people killed in these attacks were Muslims.
The Cow Vigilantes Occupy a Grey Space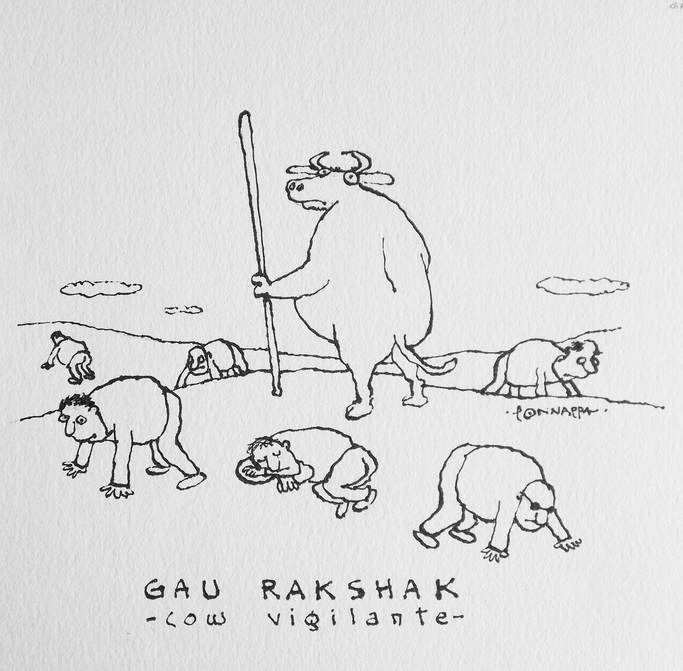 Article 48 of the Indian Constitution says "the State shall endeavour to organise agriculture and animal husbandry on modern and scientific lines and shall, in particular, take steps for preserving and improving the breeds, and prohibiting the slaughter, of cows and calves and other milch and draught cattle.". 
This forms a part of the Directive Principles of State Policy, that are said to form the social and economic component of India's constitution. However, this provision stands in contradiction with the Fundamental Rights that guarantee religious freedom under Article 25 which gives the people of India the right to freedom of conscience and the freedom to practice, profess and propagate their religion. 
These provisions of the Indian Constitution have made space for the mushrooming of cow vigilantism in the name of religious doctrines and belief systems. The worshipping of cows by the upper caste Hindus makes them appalled by its consumption by the Muslims as well the people of lower castes. In that sense, cow vigilantism can be viewed as a product of authoritarian ideas and absolute principles.
More than often the act is used as a façade to commit crimes with intentions of actualising one's ascribed identities and the fundamentalist beliefs that have been nurtured by it.
What puts these cow vigilantes in a grey area is the angle of animal violence and rising support for a vegan diet along with an explicit mention of "cattle" in the Indian constitution.
However, it is important to note her that the constitutional provision for cattle protection before the 2005 Supreme Court Judgement believed that "This would mean that only cattle, including cows and their progeny and buffaloes past the age of about 17 years, unusable either for reproduction, agriculture, draught or transport purposes in the present or future, could be slaughtered."
However, the judicial decisions on cow slaughter, such as the Hanif Quareshi case of 1958 and the Mirzapur Moti Kureshi case of 2005 have upheld the validity of the ban on cow slaughter and their related species.
And so, the ambiguity surrounding cow slaughter has created a narrative that keeps the Muslims and Dalits of the country in a constant state of fear and insecurity and the cow vigilantes, unfettered. This narrative which has been built by social media envisions a political and social environment of the country which makes it seem as a space where these vigilantes can remain in a position of advantage, though not formally acknowledged.
The grey-ness that then surrounds the cow vigilantism in the country makes it an uncomfortable conversation today.