cults – "A good Cult nourishes the needs of its members and has transparency and integrity. A good Cult expands the Freedom and well-being of its members rather than limits them": Is it true?
What is a Cults?
A cult is commonly defined as a "Group of people with extreme devotion to a specific ruler or belief system that is often regarded as strange by others".
Modern Cults' general characteristics:
While interpretations of cults vary, organizations generally share a few attributes
. They press you to join and discourage or prohibit questions.
. It is encouraged for followers to idolize a particular person in charge.
. Leaders have complete control over all aspects of their followers' lives,
. Believers are individually monitored to ensure they are adhering to the rules.
. Control methods are being used to maintain representatives connected.
What is Religion?
Religion is commonly defined as "a system of beliefs regarding the Divine or the Paranormal".
Religions' General Characteristics:
Even though each religious ideology has its system of belief, few characteristics unite them.
. Rather than a single person, the group idolizes a higher source of power.
. There is a genuine shared belief system.
. The central assumption and beliefs seem to be coherent with basic conventional human dignity standards.
. Appropriate interpersonal behavior is defined.
. An understanding of evil, particularly how it affects humans, is formed. There are religious rituals
A look at some communities gone wrong, from the Heaven's Gate tragedy to a splinter group that ostensibly urged sex between children and adults.
. The Peoples Temple (1955- 1978)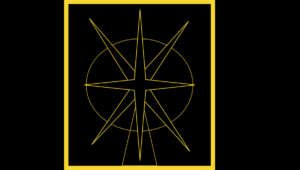 Once Jim Jones founded The Peoples Temple in Indiana in 1995, it appealed to many as a progressive organization that advocated for civil rights and ram homes for the elderly and those suffering from mental illness. Jones' goal, Like that of previous progressive groups, was to create an egalitarian idealistic community.
Jones relocated his family and The Peoples Temple to Redwood Valley, California, In 1965, based on recommendations from an Esquire article about places to survive a nuclear war. In 1974, The Peoples Temple leased land in Guyana to establish an agricultural commune to avoid media scrutiny in the United States.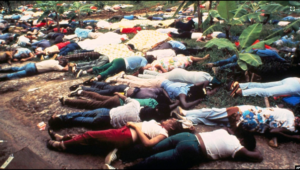 By 1978, the population of "Jonestown" in Guyana had grown to around 900 people, but a few disgruntled members informed the American media of the armed compound in South America and mass suicide rehearsals. Congressman Leo Ryan visited Jonestown in November 1978, where he, three journalists, and one defector were shot and killed before Jones ordered his followers to drink a Cyanide-Laced drink performed in White-Nights, resulting in the deaths of 909.
. Heaven's Gate (1972-1997)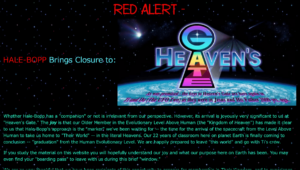 Heaven's Gate, founded in San Diego in 1972 by Marshall Applewhite and Bonnie Nettles (represented themselves as DO and Ti ), was based on the idea that interplanetary spacecraft would transport members of the group to the "Kingdom of Heaven".
They made headlines for the first time in 1975 when they persuaded 20 new followers to give up their earthly possessions, leave their families, and Vanish. Walter Cronkite of CBS Evening News reported that " It's a mystery whether they've been taken on a so-called trip to eternity – or simply taken". They were discovered to be living underground, camping from Rhode Island to Oklahoma.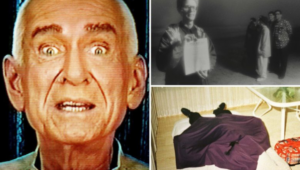 However, Heaven's Gate is best known for a much more tragic event that occurred two decades later. The group meticulously planned and then carried out a mass suicide in March 1997, timed to coincide with the arrival of the Hale-Bopp Comet, which members believed would conceal the alien spacecraft on its way to Earth. 39 members of Heaven's Gate dressed in black tunics and Nikes ate applesauce mixed with vodka, covered their heads in plastic bags, and died.
As the group required celibacy, nine of the 18 men, including Applewhite, had been surgically castrated. Prior to the suicide, the members received an upbeat videotape message indicating that they were willing- even happy – to die and progress to the "Next Level".
I want to be explainable in terms of Cult group explanation. There are many other Cults that I need to include in this article, so I would like to include more in another one in a more elaborate manner.