Manchester United's goalie, David de Gea, has expressed his desire to remain at Old Trafford till the end of his career. His contract expires at the end of the season.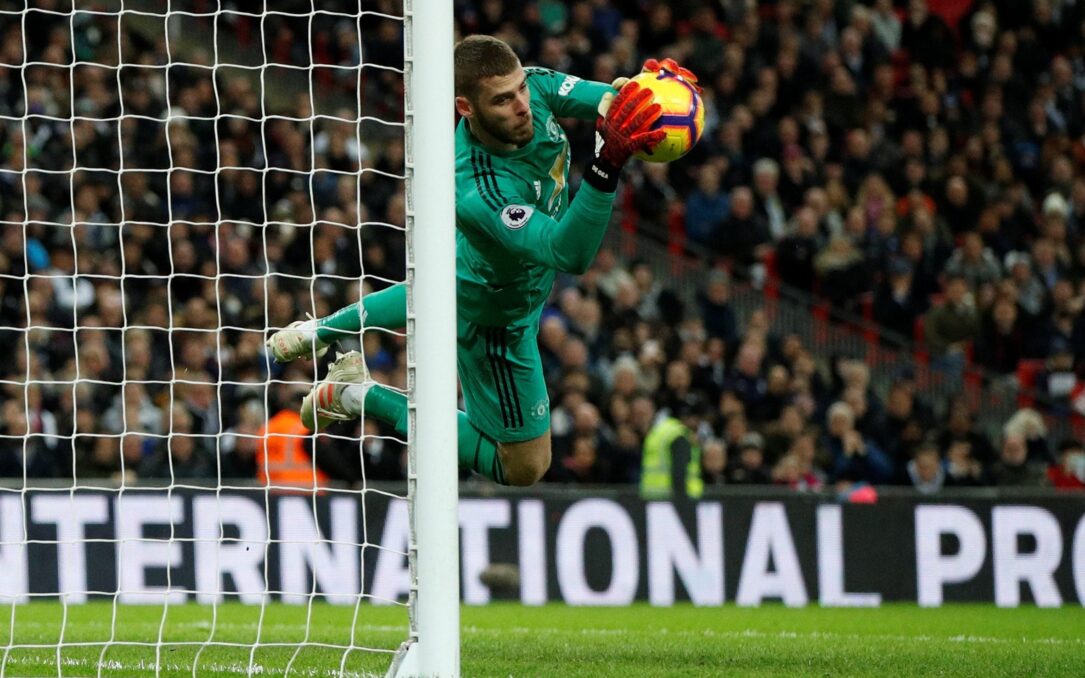 An extension to the contract for a year is available for United. However, discussions are on to offer him a longer spell with the Red Devils.
David De Gea's Desire
Manchester United's Spanish wall, David de Gea's contract ends by the end of the season. However, the Spaniard has revealed his ambition to stay until the end of his career.
The decision to stay at United is more emotional and professional for David de Gea. He had joined Manchester United in June 2011. They secured him to the squad for 18.9 million pounds, a British record for a goalkeeper.
Sir Alex Ferguson trained and nurtured him to become one of the best in the world.
For the past 12 years, he has been defending Manchester United's goal. De Gea has made records for the club and for himself. The latest being, making 500 appearances for the Red Devils.
David de Gea will have intentions to finish his career on a cheerful note. A retirement from an enormous club like Manchester United would place him among the greats of the club. His intentions are apparent.
However, if he stays, the club too will benefit because he is a capable player of performance. He possesses the qualities of a top goalkeeper.
Pursuit for a Backup
Manchester United is looking to bring in some challenge for David de Gea after their second goalkeeper, Martin Dubravka, returned to Newcastle. This left Tom Heaton as the second-choice keeper for United.
One of the probable options that the Red Devils are presently seeking is the services of Jack Butland. At Present, Butland is in Crystal palace. His contract expires in summer, and sources have made known to Sky sports that United wants to secure him immediately, rather than waiting for summer.  
Jack Butland, who has not yet appeared for Crystal Palace this season, will be enthusiastic about a move to United.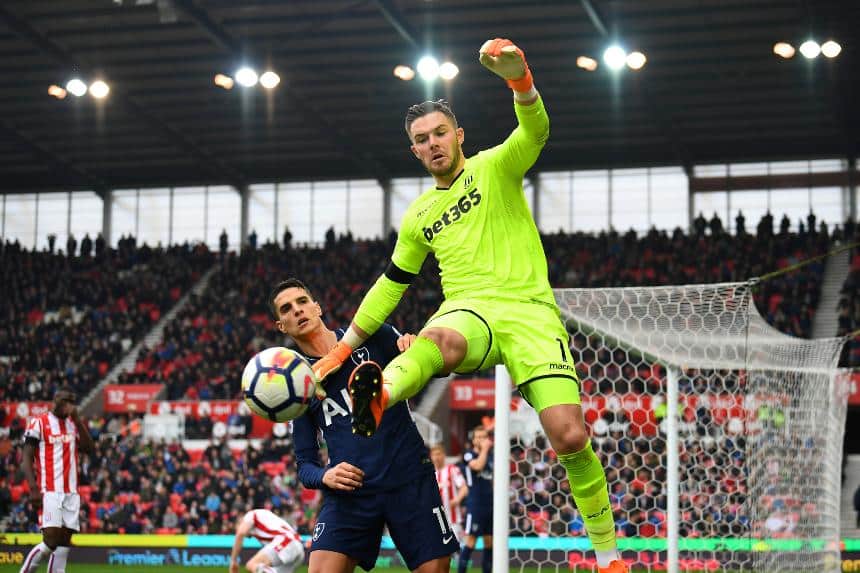 The Spanish Wall
David de Gea has been a very crucial player for Manchester United, and they will look to keep him. Repeatedly, he has stood at the goal, making crucial saves to help the team win. At his peak, they considered him the best in the world.
Whether it has been important games in the champions league, or Premier League, the Spaniard has proved himself in all competitions. Dreams of adversaries winning against Manchester United have become shattered by many because of his single-handed effort at the goal.
De Gea has proved himself on the national side as well. He was the main goalkeeper for Spain in the 2018 World Cup. However, he did not perform according to his potential.
Yet, against Bournemouth, he showed his class. He made important saves, which helped the Red Devils to keep a clean sheet.
The Future
Despite David de Gea being a favorite at goal for United, they could still replace him. This is only possible if United finds a youngster who will fill the shoes of David de Gea.
At present, it is unlikely, at least for a year. This is because the Red Devils will make use of the extension they have. Also, offering him a longer contract will not be harmful, because he has been consistent with the club.
Manchester United will already have scouts scanning for a future starlet, because David de Gea is 32 years old at present. They will not expect him to play in the same manner for a very long time.