Have you ever wondered what constitutes modern-day idolatry? As we think of idolatry as an ancient form of worshipping gods we are actually missing what constitutes idols in our modern-day life.

Now In modern times, Deity worship isn't confined to the worshipping of statues it has become much broader than this; here are four questions one should ask himself to identify the idols in his life…(1) Where do I spend my Money? (2) Where do I spend most of my time? (3) Where My Mind is Always? (4) From where do I find Happiness?
Some modern deities
In modern times Idol worship may look different but it still exists to a large extent; We'll look at some of the modern-day deities that one has become accustomed to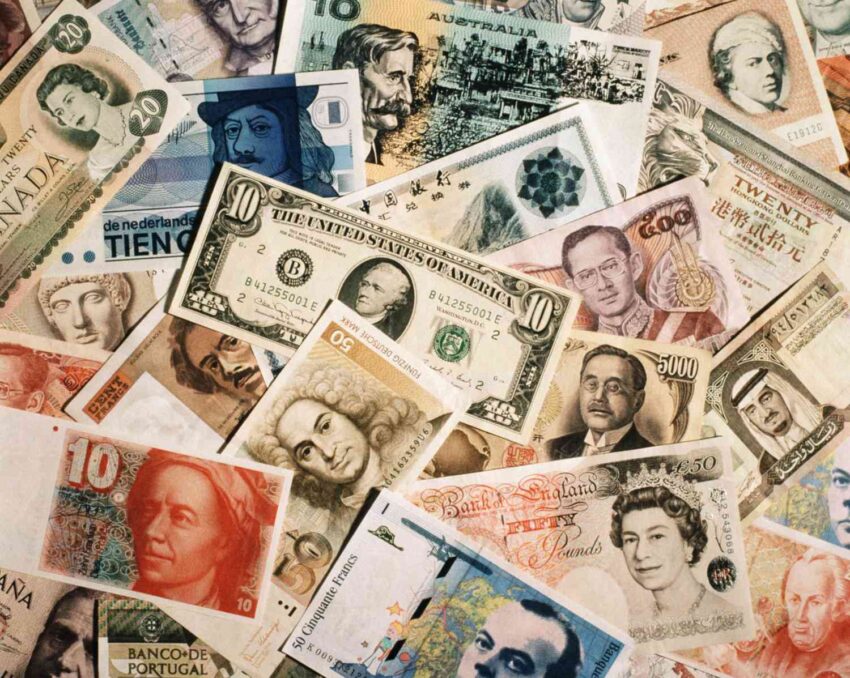 1. Money/ Material Things: The use of money in society has been justified since ancient times and western culture has bowed down to money and possessions for many generations. Money isn't bad but it's a pathway for developing society. The real problem arises when we place money above trust, hope, God, and human relations. Thus Money has become a form of the modern form of the deity in today's world.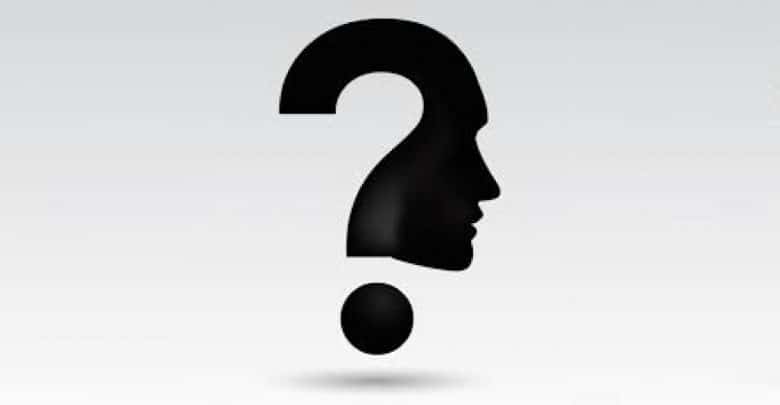 2. Identity: In modern society, one's identity has become one of the idols which are worshipped today, be it social media—having a lot of followers or, a position in work, our skills/caliber or the achievement which we get in due time all constitute as modern-day idolatry.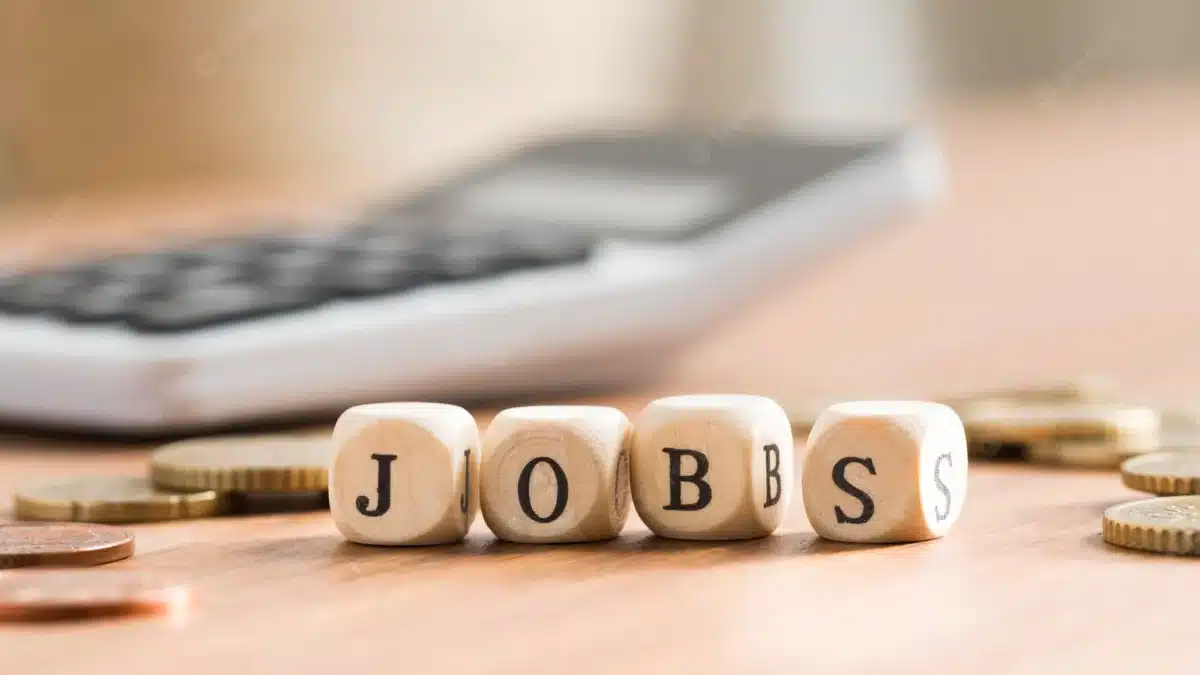 3. Status/Jobs: In modern-day society, we have made jobs our idols, jobs were supposed to be a means to an end but now for most people, it has become an obsession of power and status in society. Now a person is looked upon on what we do and the position we hold in society.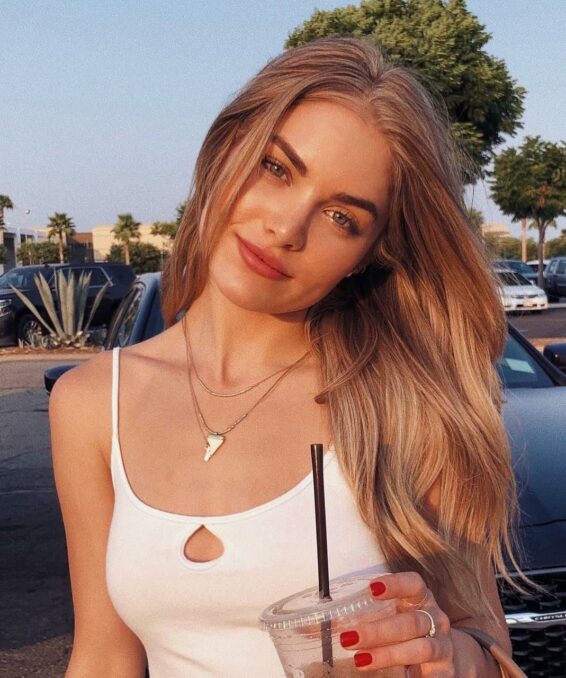 4. Physique/ Physical appearance: Our physical appearance has become a modern-day idol, in the present time advertisements are cluttered with a cliché to fix our physical appearances which claim to make us look younger, better, and more attractive. Now people are spending countless hours in gymnasiums and are using innumerable products to get a perfect appearance which makes us more eye-catching to those who see us. Thus, we worship our physical form; which is a new form of self-indulgence.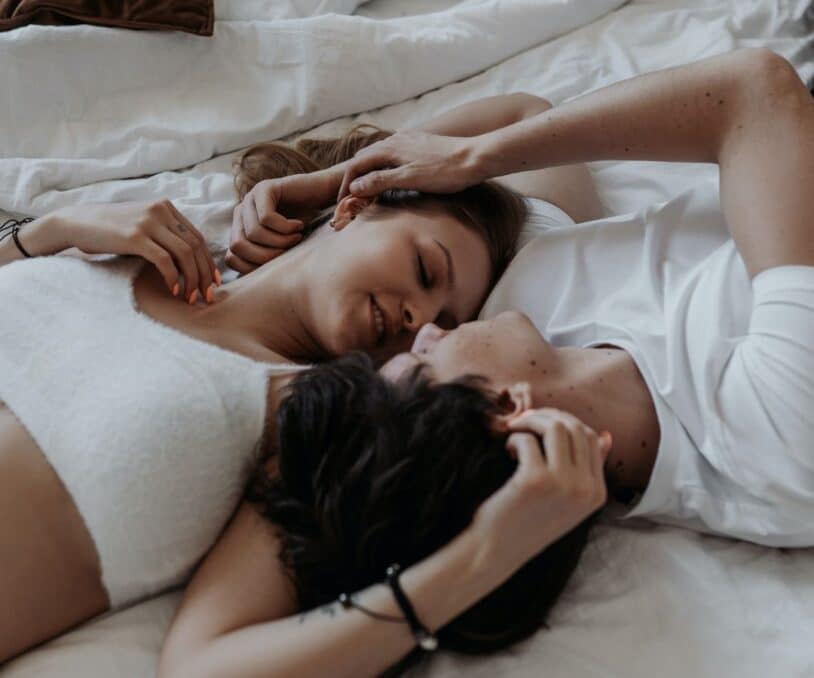 5. Sex: The word may sound fascinating, and it's the thing that we think about more than money, it was a tool for the regeneration of our species, but we have become slaves and obsessed with it. As of now many forms of life are controlled by it.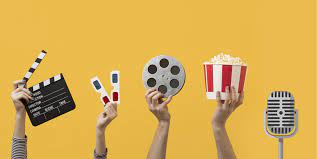 6. Entertainment: From Netflix to YouTube, we all are hooked to the entertainment of many forms, joy isn't bad if used wisely, but the excessive load can cause our brain receptors to fry and make us more and more dependent on it. For people, entertainment has become a new form of modern idol.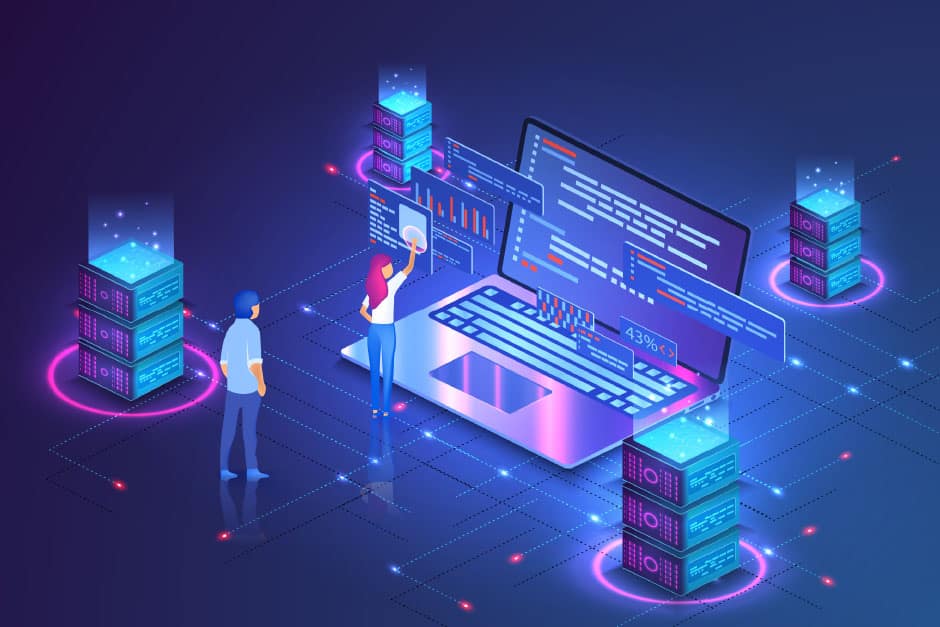 7. Technology/Phones: Who isn't aware of the phone addiction existing in our society, the last two decades have seen a rise in technology addiction, many people in today's time cannot live without cell phones and technology, which has become a cause of great concern. Smartphones are on the list of modern-day idols to which were are bowing down.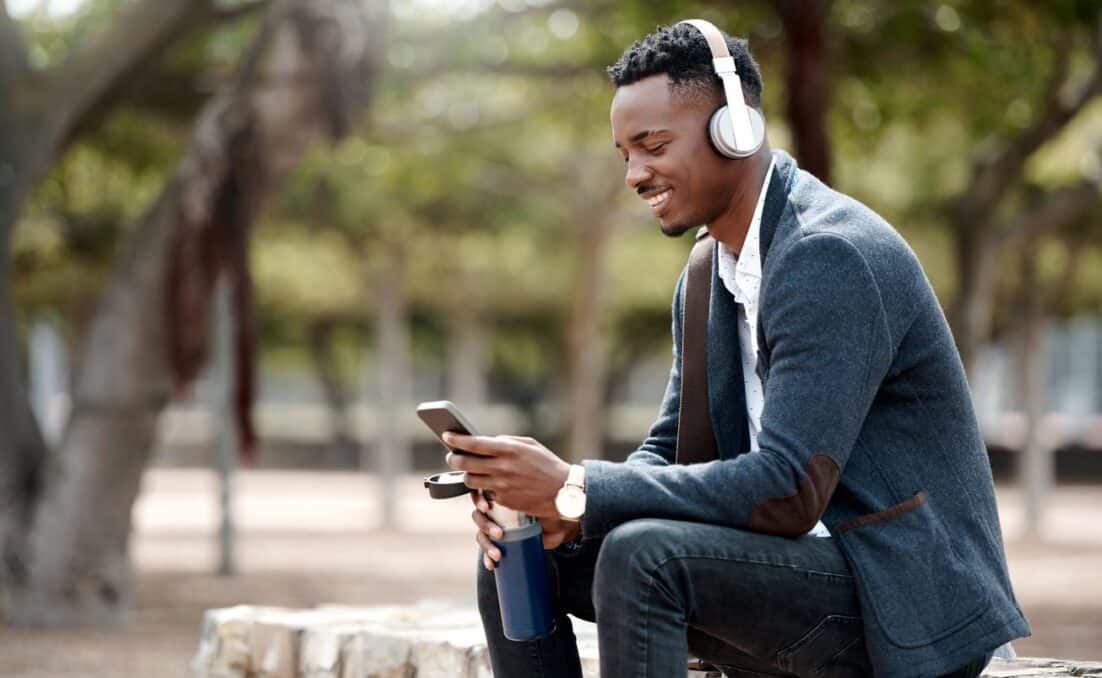 8. Comfort: We have shifted from handwork and submitted ourselves to the joy of comfort and over time were are getting dependent on technology and other ease-of-use gadgets which is causing a slump in thinking and our desire to achieve more in this life.

As a concluding point, we all are aware of what we are hooked and there is a thin line in between which we need to identify before we submit ourselves to modern-day idols.
Read More: Mary Kom not taking part in 2023 World Championships